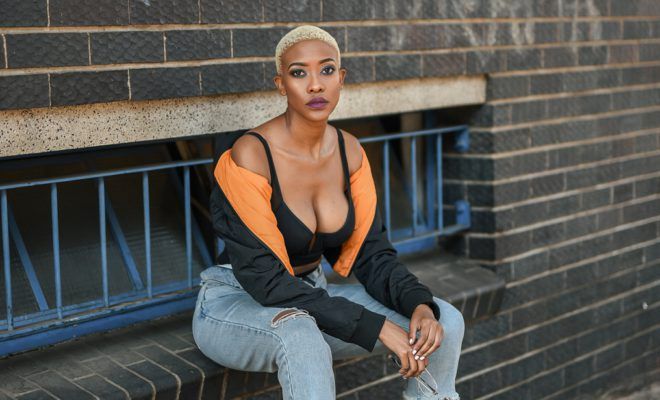 Words by Sanele Mawisa What is an influencer? If I had a rand for every time this topic reared its confused head on twitter, I would make as much money as influencers do. The reason for this topic being so contentiously debated is due to a lack of understanding on the subject. Everybody has their […]
Following the release of the Stogie T album, Stogie T is back with a brand new single titled Honey & Pain. The enthralling single features New York vocalist Mike Classic. Stream Honey and Pain below.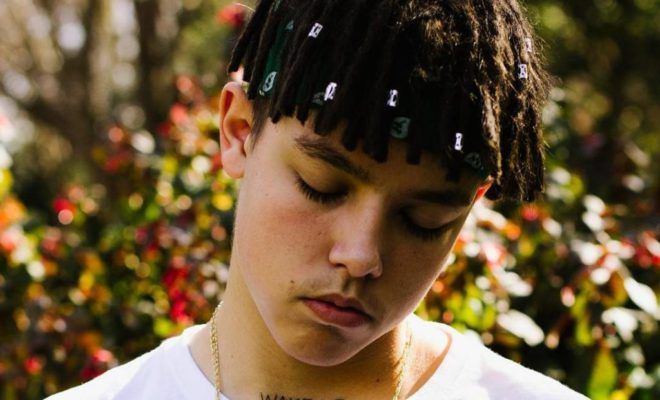 Rising star, J Molley, recently dropped his brand new project titled Dreams Money Can Buy. The project serves as a sonic exploration of the younin's experiences and includes features from Ricco and PH. Stream the project below.