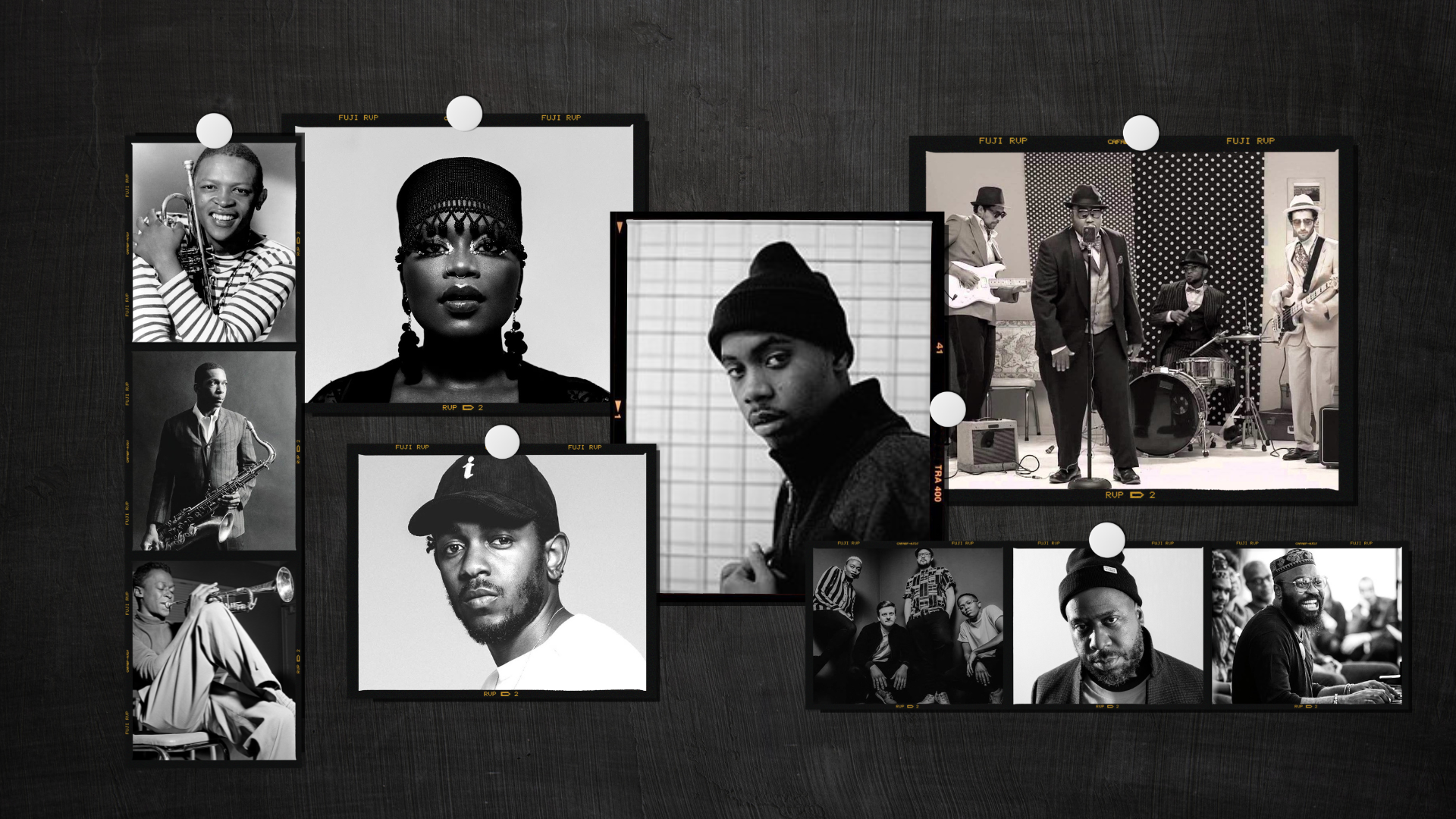 The marriage of jazz and hip hop is a relationship dating back to the early days of the genre. Its modern iteration demystifies jazz to a more youthful audience. For a lot of us young music lovers, jazz has mostly
Read More...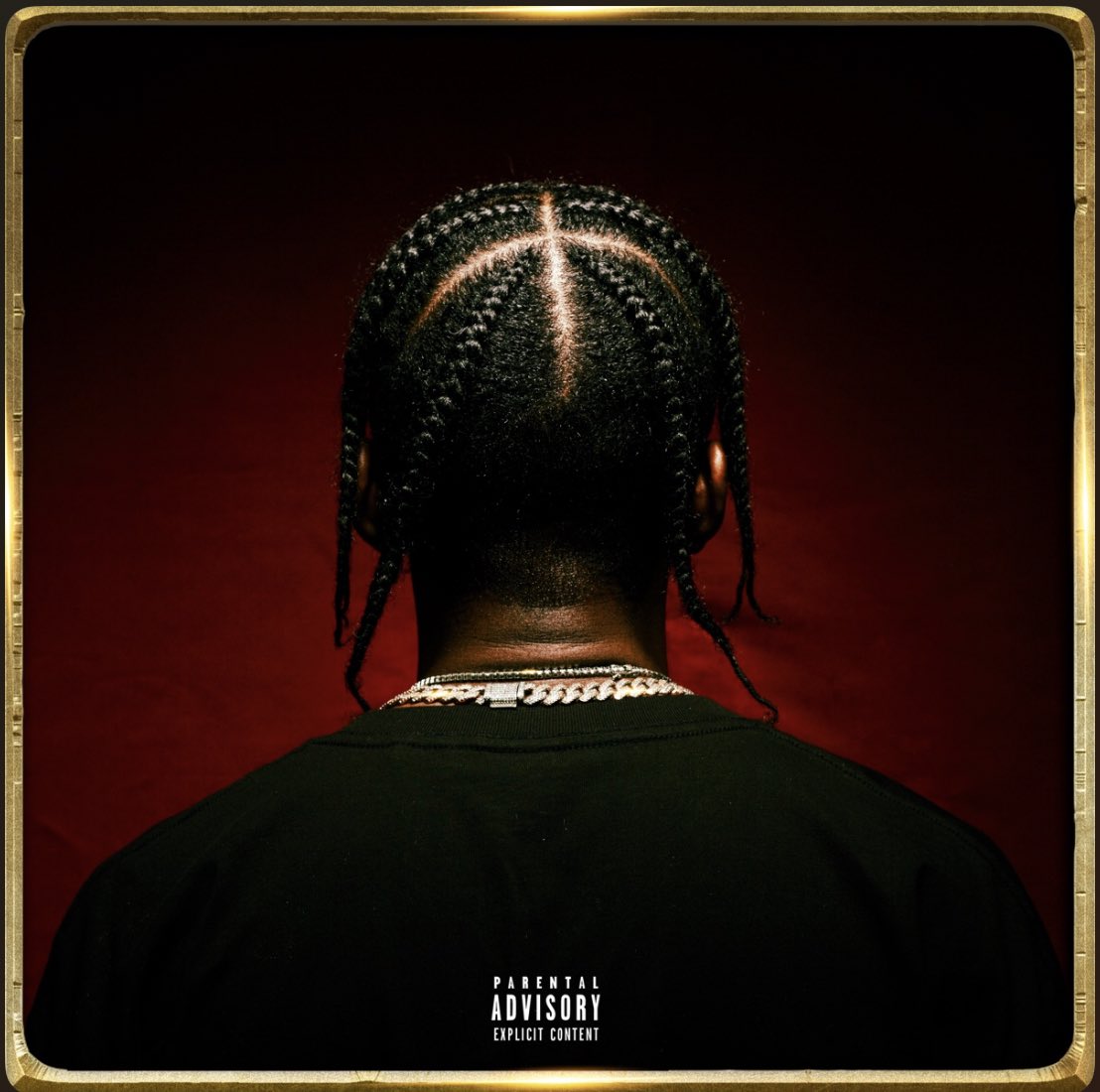 FLVME has a new project out. Fresh off the news of his recent SAMA nomination for GERMANDER II, FLVME has released the seven-track EP, NOTE
Read More...
You have made it till the end!
No post here!