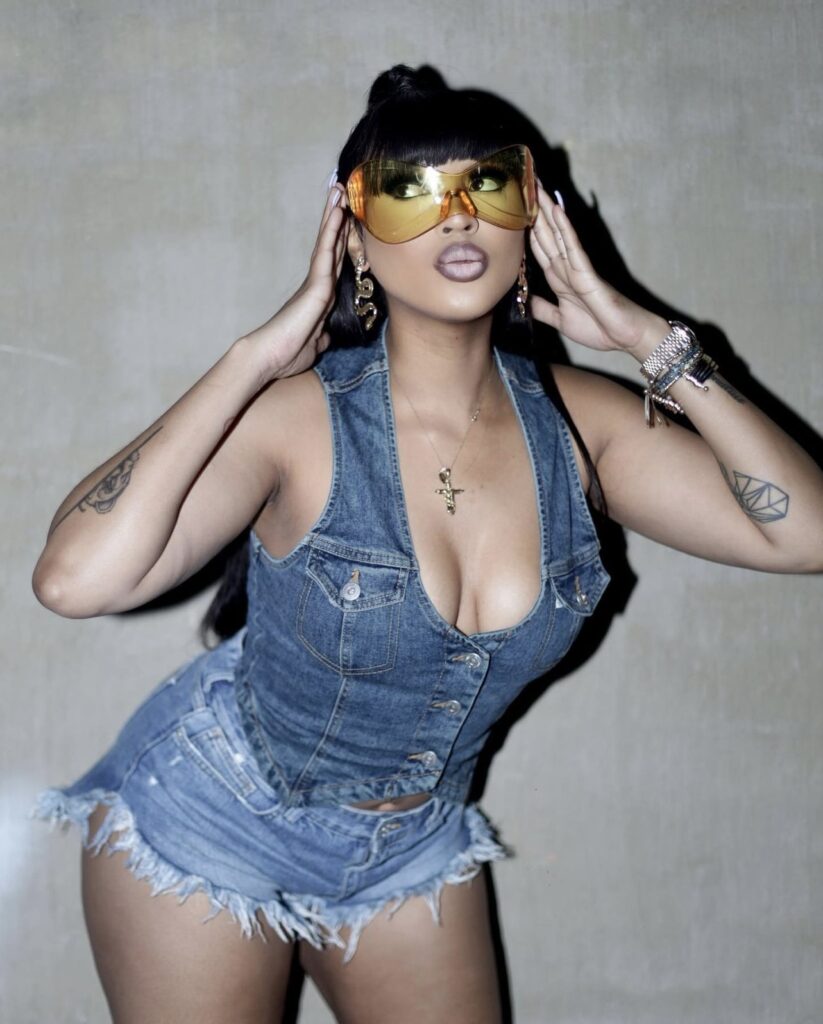 Nadia Nakai marks her return to music with the new single "Back In". She describes it as "trap Hip Hop song, a feel-good song, a song I think people would
Read More...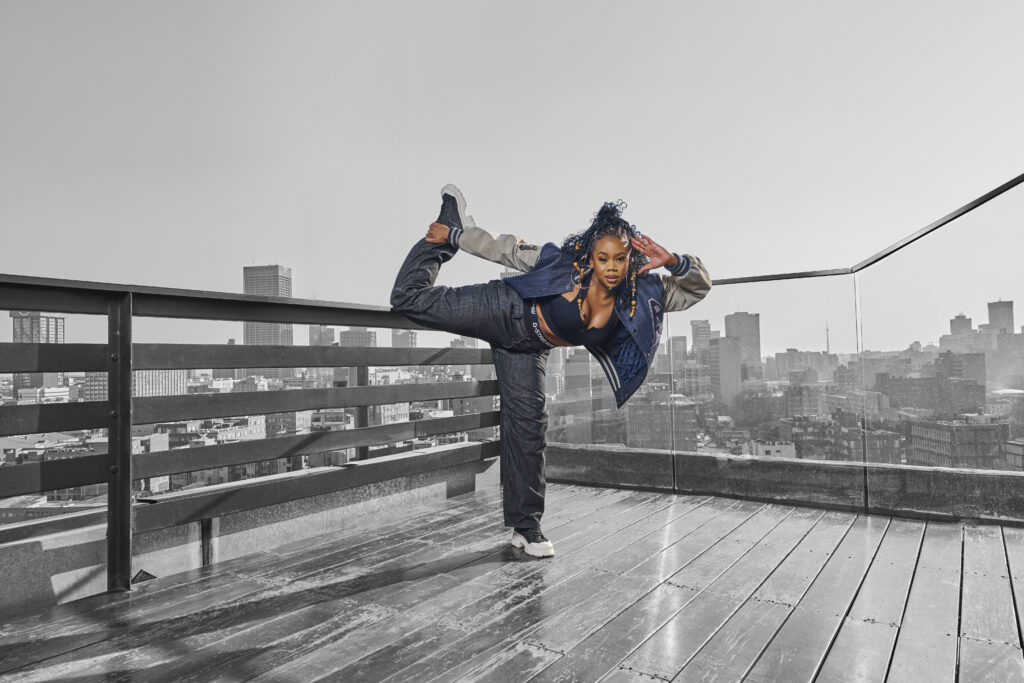 G-Star RAW announces the relaunch of their G-Star Elwood jeans. Reintroducing the original 3D design from 1996 to the generation of today. The G-Star Elwood – with its 3D denim design that
Read More...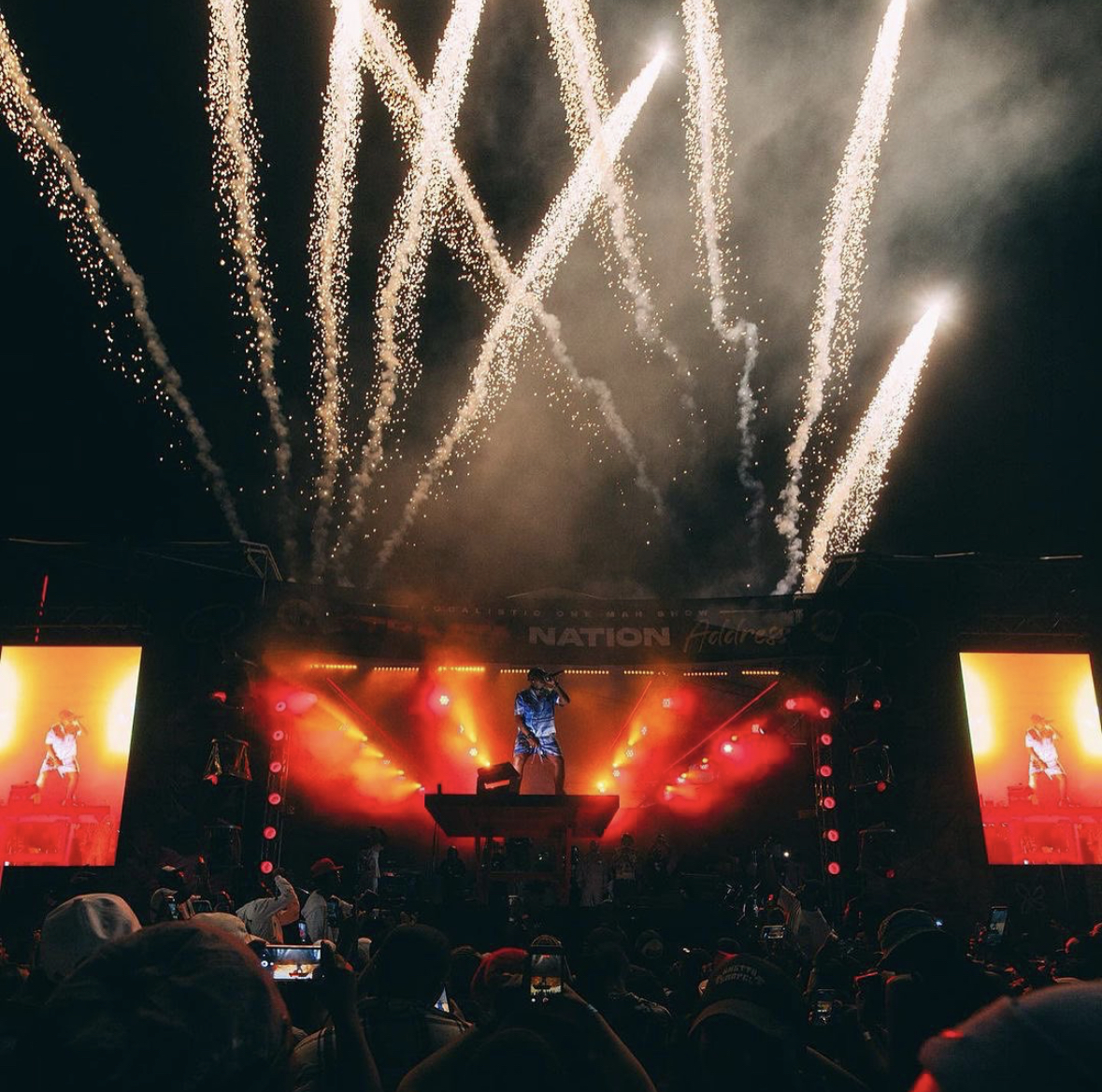 Focalistic hit a new high in his career milestones with his sold-out show, the Straata Nation Address. Held at the Pretoria National Botanic Gardens this
Read More...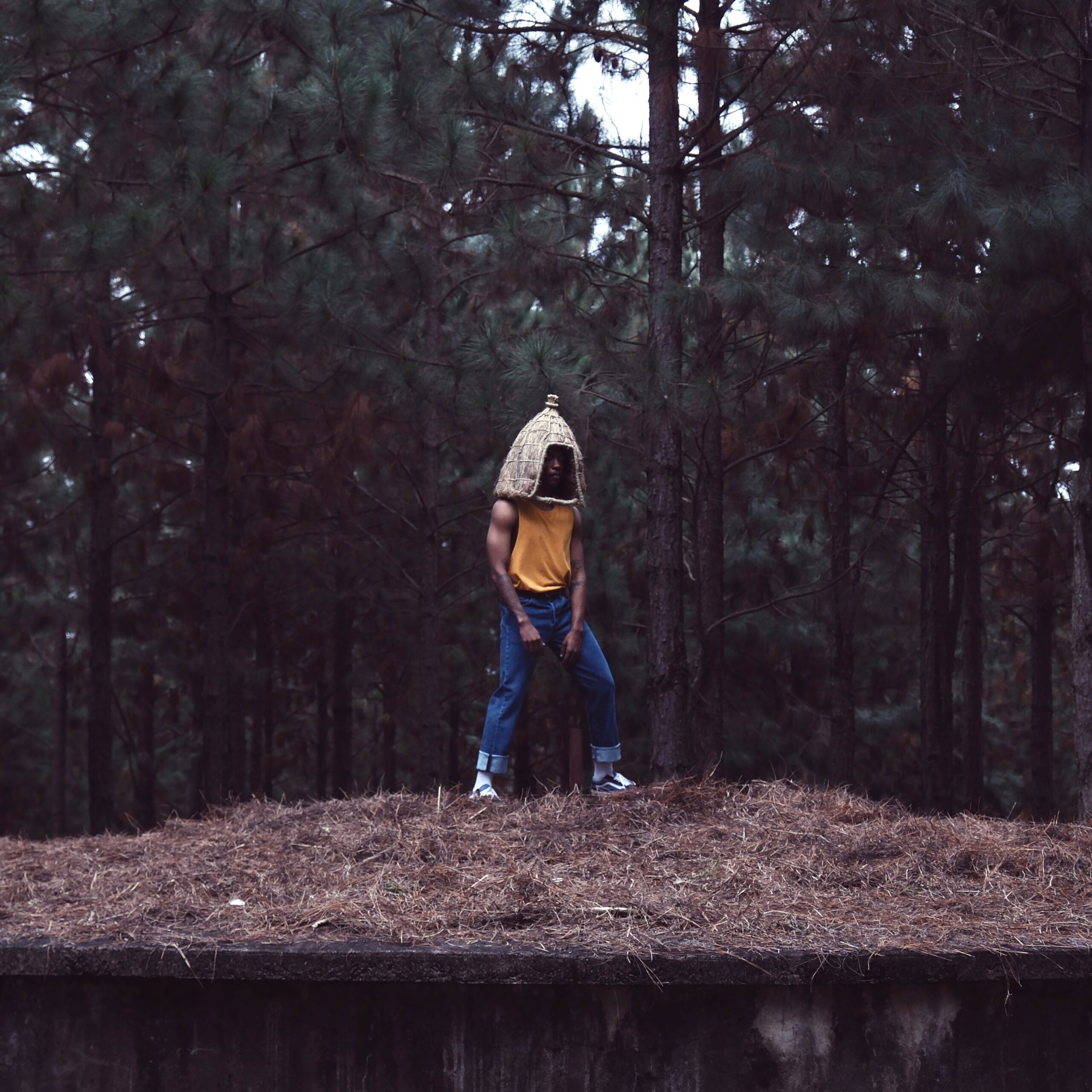 Muzi has dropped two singles from his upcoming album uMuzi. "Milk & Honey" and "Light" follow "eMtunzini" as the second and third singles off the album, dropping "eMtunzini" and its video with the album announcement in August. "Milk & Honey"
Read More...