Rap OG Stogie T introduced us to Freestyle Friday last year as the country was settling into lockdown life. Making SA rap again, his weekly dose of freestyling a verse on his social media kept us entertained throughout lockdown. He put the series to rest in June and mentioned that the second season will be coming as he took some time out to focus on his own music.
He's since taken his talents to Channel O and will be debuting a new version of Freestyle Friday today on the channel at 5pm. For the next couple of weeks, for Freestyle Friday show will capture the untold stories in the rap-game from the vantage point of SA hip-hop royalty, Stogie T, as he invites viewers into dope conversations with the culture's most prominent players.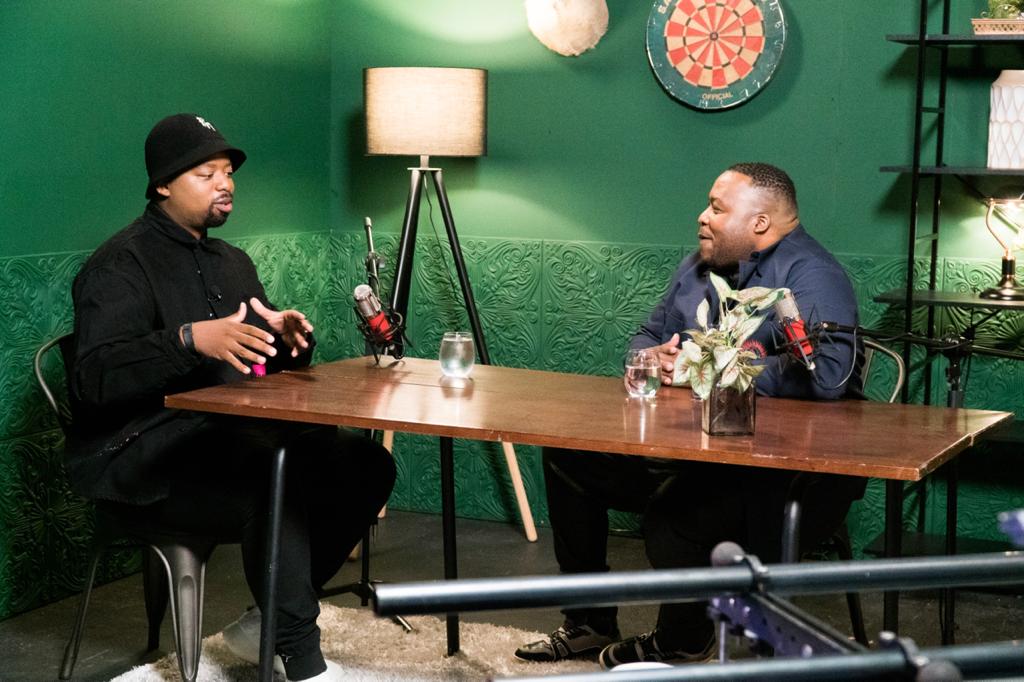 "I think people will be surprised by just how candid the conversations are. It's the kind of stuff we talk about backstage and in studios," says Stogie on his 'talk-show' style creative debut. "The show is about celebrating the heart and soul of the culture, lyricism!" he adds.
On the first episode, Stogie sets the tone and opens the show with a freestyle, followed by a hangout with Shane Eagle and DJ PH, then a Zoom convo with YoungstaCPT.  while Zulu Mecca blesses the viewers with a freestyle to end the show. 
"People always want to hear Stogie's insights on the industry, the rap game, etc. Instead of setting up an IG chat on social media where the show originated from, we thought it'd be really cool to capture these stories in analogue and digital, sharing it with our continental family at large in collaboration with Channel O, that's what we do best!" says Cross Makere, Director at Callback Dreams. "We get sent freestyles from kids from all over the continent and we get to play them on the show. More than the content, we need these platforms that will take the industry forward in this time," he adds.
Freestyle Friday is shot in Johannesburg, and not to leave out anyone, it features digital conversations with over 14 guests from across the country, over ten episodes. Catch it every Friday at 5pm CAT on DSTV's Channel O.