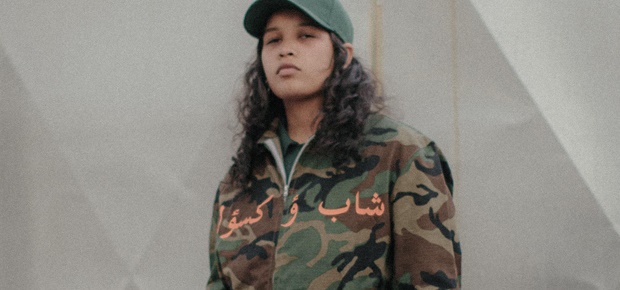 K-$ has emerged as one of the most refreshing talents we've come across within South Africa's night life scene. Reppin' Cape Town, the talented DJ is exposing the rest of South Africa to the wonder's of Yaadt music and Cape Town's unique cultural flair. We chatted with him about his musical journey thus far, being […]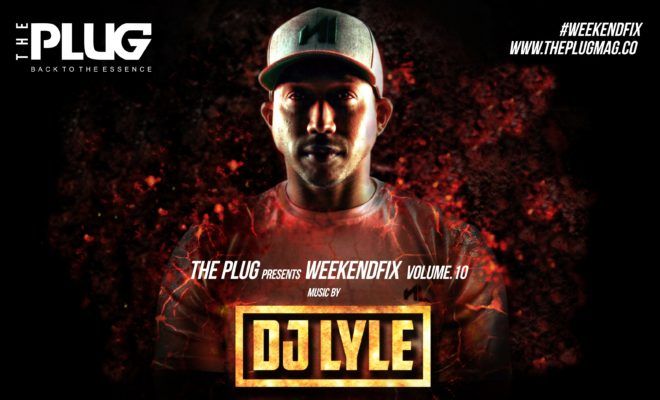 Cape Town's finest, DJ Lyle, has hooked us up with a dope, nostalgic mix including some off your favourite old school hip hop anthems. Get your December started in style by streaming the mix below.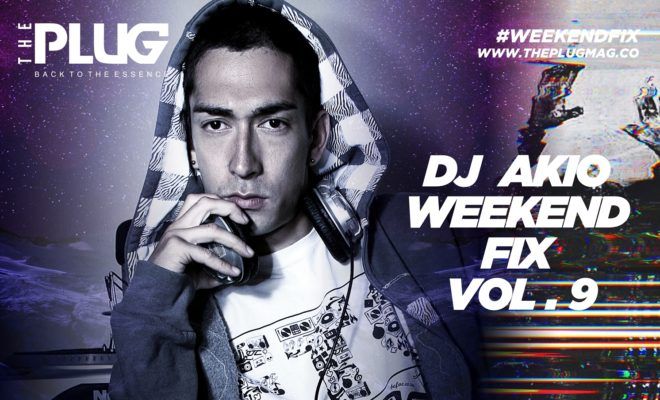 As one of the most respected hip hop DJs in the game, DJ Akio is considered one of South Africa's most influential contributors to the genre. The esteemed DJ has put together a dope mix to kick off your weekend. Give it a listen below.