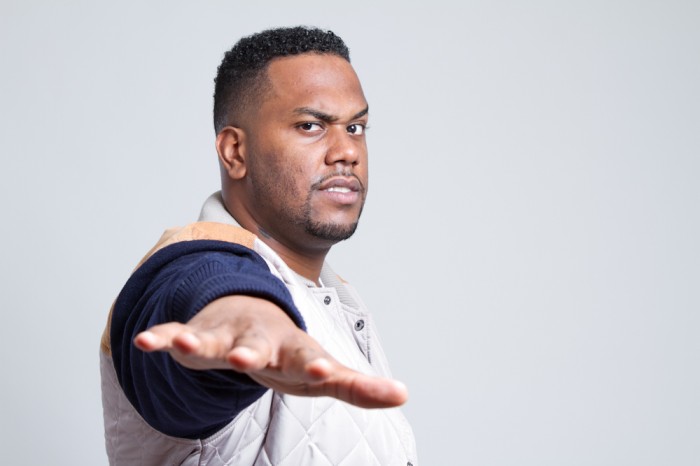 DJ SuperNova has enjoyed an illustrious career spanning over 10 years. Of Dominican decent, the Bronx native emerged from the birth place of hip hop set to make an indelible mark on the game. Fascinated by the South African hip hop scene and passionate about sharing his fascination with others, SuperNova embarked on documenting this […]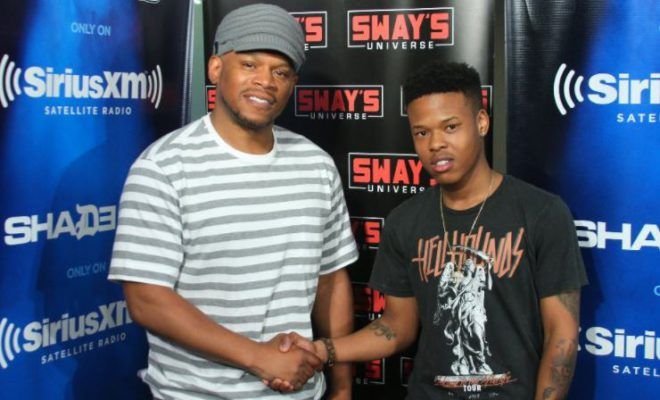 Check out Nasty C's full interview and blazing freestyle on Sway in the Morning below.
The self-proclaimed King of African rap, Kwesta, recently appeared on Sway in the Morning. While in studio, he opened up about visiting the United States for the first time, privilege, fame, groupies and rapping in Zulu. Check out the full interview below.