with Super Dave
Earlier this month, Apple, the guys who make iPhones, Macbooks, iPads, Air Pods – basically all the products that are being used by the cool kids – held their annual developer conference titled WWDC, and a number of announcements were made there. If you are a huge Apple fan boy/girl you should be excited, Apple will launch a number of new operating systems for their devices.
First off, iPhone users are getting a new Operating System, iOS 13. It's finally bringing a dark mode to the iPhone with a number of Apps also getting an overhaul; these include Maps and Reminders. iOS 13 also promises to feature faster speeds for unlocking your iPhone when using Face ID, that's if you have the luxury of using the latest iPhone. If you would like to try out this new Operating System, it's currently available to test out, iOS 13 is currently available via public beta. This gives the guys at Apple an opportunity to iron out all the issues that the iOS might have before it's launched to the public later this year, around the same time Apple announces the new iPhone. The new iPod OS and Mac's new operating Catalina will also launch later this year.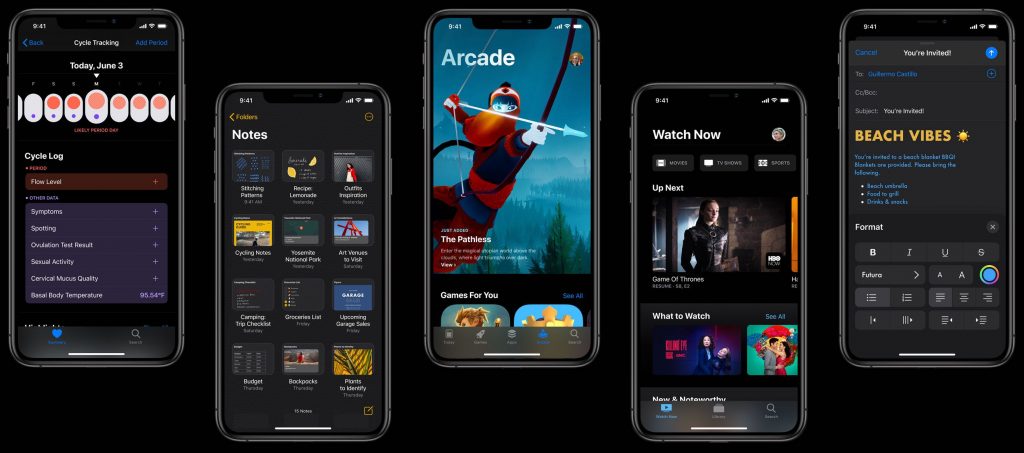 Moving on to matters that are closer to home and generally burn a huge hole in all of our budgets: during his inaugural state of the nation address, President Cyril Ramaphosa announced that data prices are too high and he has instructed the Minister of Communications Stella-Ndabeni Abrahams to forward this message to ICSA (Independent Communications Authority of South Africa).
It's no lie that data prices are quite high in our country and that "Data Must Fall" is a movement that's been gaining momentum. In our current economic climate, a reduction in data costs would be a welcomed decision to many of us who spend hundreds, if not thousands, of rands on data every month. With that said, this is a song we've all heard before and whether or not this song will change its tune, only time will tell. I'm excited at the prospect of new competitors coming into the cellular network space. For instance, I'm currently using a product by new-kid-on-the-block, Rain. The data only network have a product that gives me access to their uncapped 4G Data on a Mobile Wi-Fi Router for 19 hours a day. During 6pm and 11pm, I use my own data or the data I've bought on Rain. Just to put it out there, Rain's data prices are quite competitive, with a gig of data costing only R50 and their data never expires.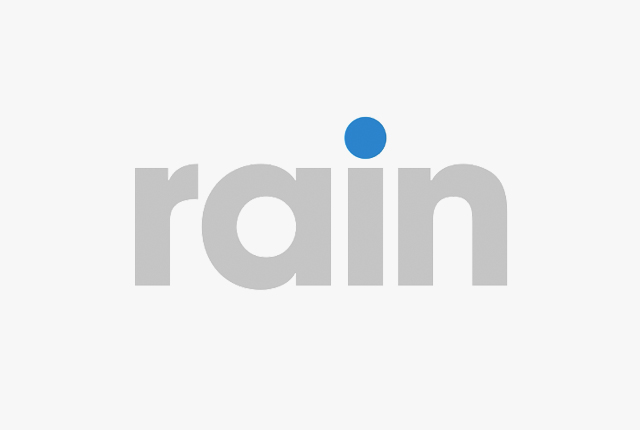 I'm currently testing out Rain's eSim offering that's going to launch soon. An eSim is basically a digital sim card that you can use as a second sim card for your device, provided that your smartphone supports that function. This gives you the option of using one sim card as a data sim and the other sim card for calls. I'll admit that Rain's coverage in some areas is a bit poor but in the major cities, the data network works pretty well. You can stream music, catch up on Netflix and attend to those annoying WhatsApp groups.
In gaming news, there's a new game worth checking out, Crash Team Racing Nitro-Fueled which is a remastered video of the classic previously released in 1999. It features a very steep learning curve and winning immediately is something that doesn't happen. After a number of races you'll get the hang of it and start enjoying the gameplay. I'm currently reviewing it on the Nintendo Switch, but it's also available on PlayStation 4, Xbox One and on PC. The gameplay is right up there with Mario-Kart but more challenging and it's definitely a better choice than Team Sonic Racing.
That it for this month. Keep up with more tech/gaming news on The Plug as I'll be giving a once-over every month in the months to come.