It can be a complex concept, but success is celebrated in many different ways. Grant's Whisky launched Triple Good Sessions in June in Johannesburg, bringing like-minded individuals together with a passion for collectiveness and success.
An invite-only event, the brand will be creating an environment that enables individuals of various disciplines to interact and network in one place, possibly kick-starting relationships that will last a lifetime.
Connecting people enhances their experiences and their lives. The expertly curated event provides the perfect catalyst for this.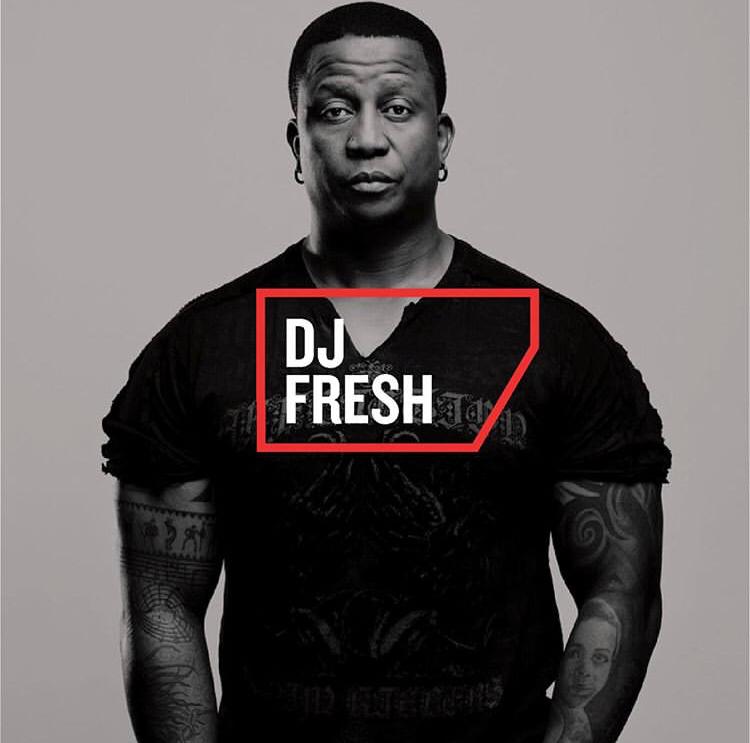 Grant's has taken the event to Durban for its second installment. The Chairman will be the venue that hosts us on the 24th October, and the curated music experience will include DJ Fresh, Nicky Shange, and DJ Dums through the night.
Good things start with three. Triple Good Sessions take that literally with good food, good music, and Grant's Whisky being the trio at the backdrop of this event.