"How art has helped me express my identity is that it's given me the tools to give an accurate representation of my narrative using illustration, street art, [and] graphic design." – Karabo Poppy Moletsane.
While Netflix is known for a variety of streaming options on their platform, some of the more recent heavy-hitters in their arsenal have been content pieces that focus on the "strong black lead". Cases in point are three recent releases: When They See Us, a four-part limited series from director Ava DuVernay that explores the criminal justice system through the true story of the Exonerated Five; She's Gotta Have It, a comedy-drama series created by Spike Lee following artist Nola Darling's romantic life in gentrified Brooklyn; and Good Girls, a crime comedy-drama series, now in its second season, about three suburban moms who orchestrate a local grocery store heist to escape financial ruin.
Bringing that closer to home, they've recently partnered with some of SA's finest visual artists to create pieces that highlighted the importance of being a Strong Black Lead – shedding light on the trials and tribulations of the strong, black South African woman while at the same time highlighting the important work of the black creatives who brought us stories of inclusion and representation on Netflix.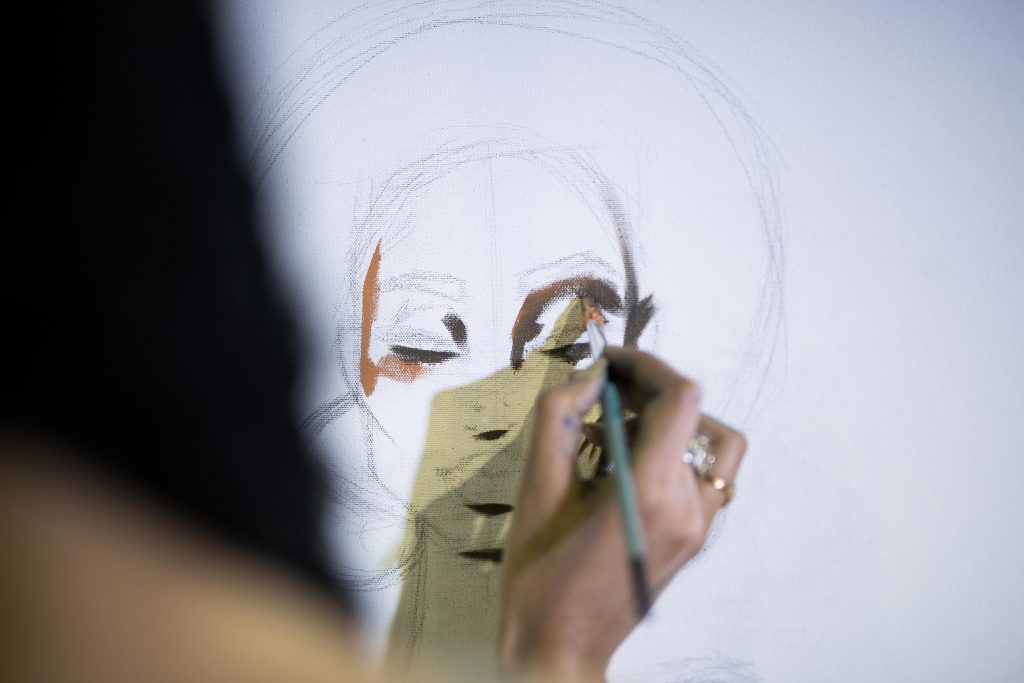 These brilliant South African illustrators – our very own pioneers – share thought-provoking insights about being a Strong Black Lead as well as the hardships that women in South Africa face.
During the experience, Delmaine said: "Strong Black Lead, to me, means someone who can inspire change, someone who is strong enough to take the first step to create change and someone who is able to influence the minds of others while giving them a different perspective".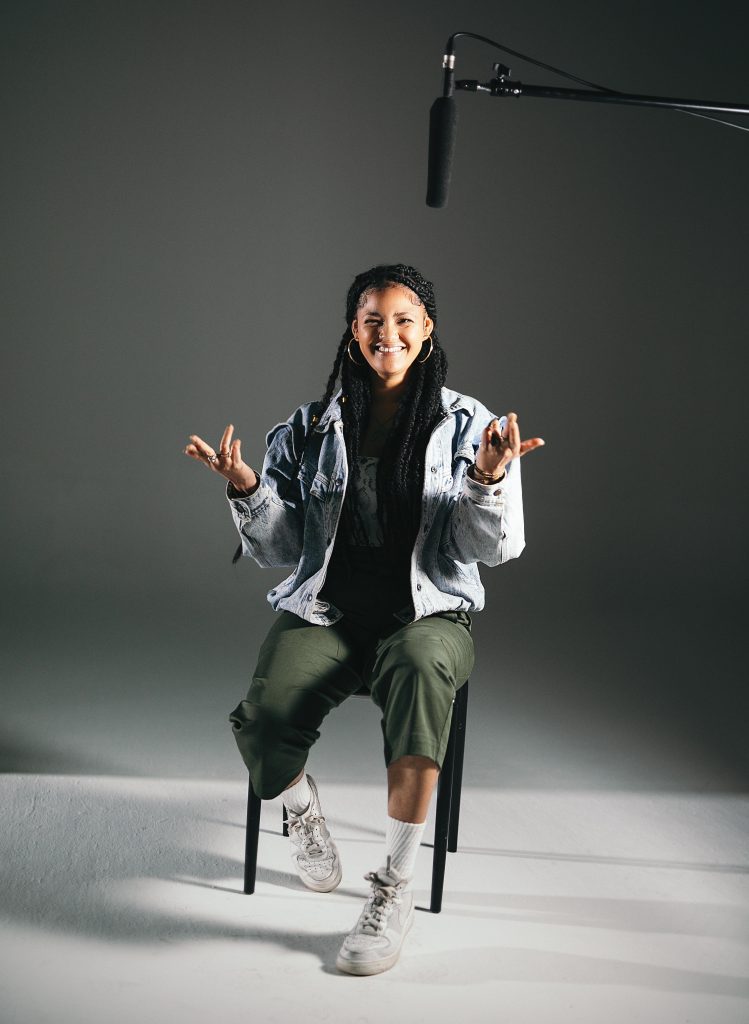 Karabo said: "It means being able to pioneer and make things that are seen as unconventional the new normal." She added that for her the term means "to achieve excellence, despite the push back and obstacles we as black people may encounter".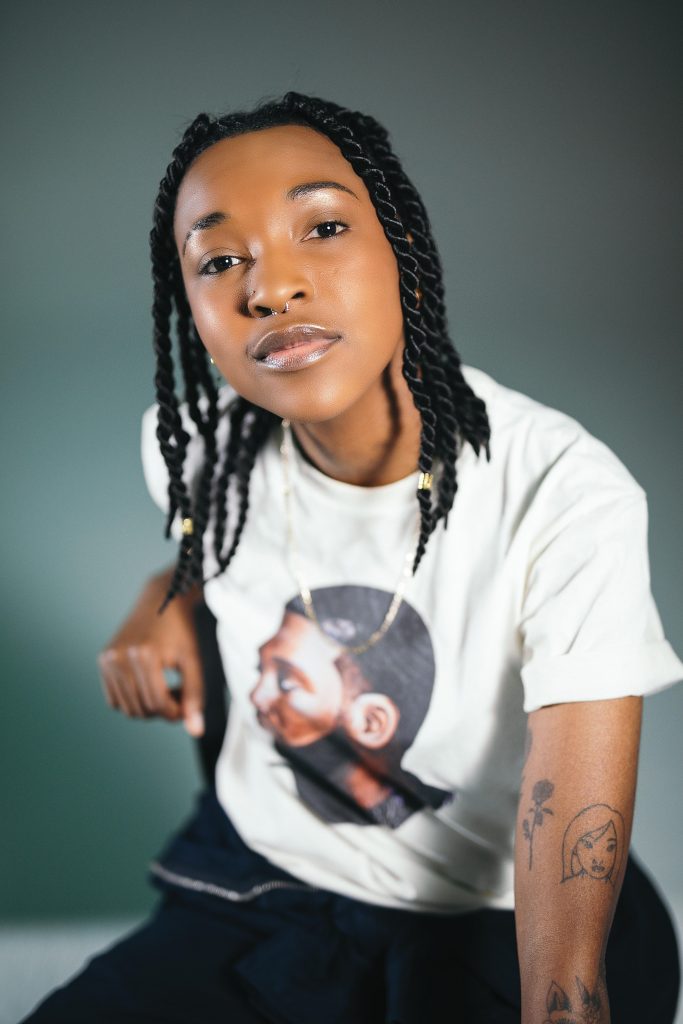 Sinomonde said: "A Strong Black Lead is someone who is not afraid to challenge the status quo, someone who is strong, takes control of their life and is a great leader in their field."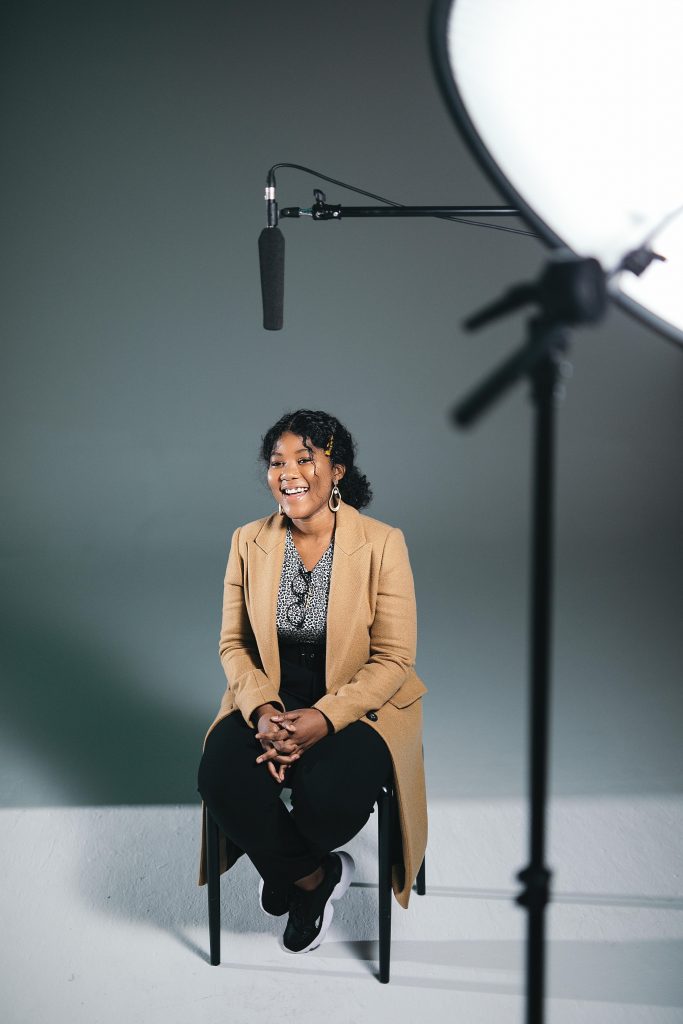 The creatives explained how the shows they illustrated for resonated with them, with Delmaine saying that Nola Darling, of She's Gotta Have It, is her own person who is bold, who makes her own rules and doesn't live under the laws of patriarchy. Delmaine thinks of herself in the same way.
Karabo, who illustrated for When They See Us, said that after 30 years we would think that progress made would be more substantial, however, she called out that we aren't seeing a regression in progress, but rather a lack of moving forward. This resonated deeply with her in that she recognised that this lack of moving forward isn't a third-world problem, but rather a global black problem.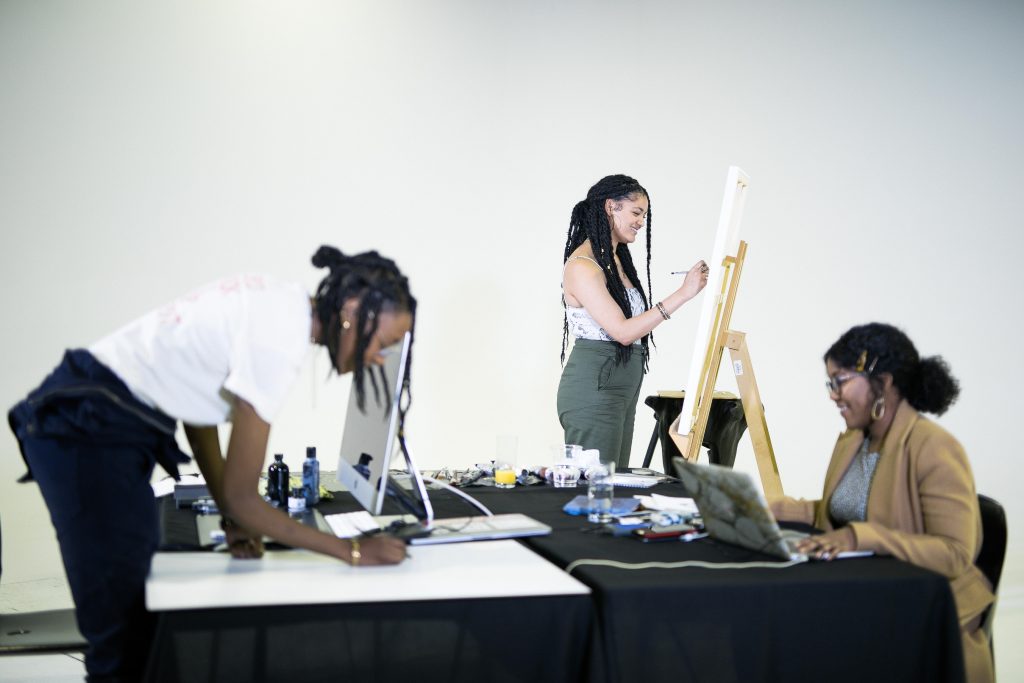 Sinomonde said that Ruby, from Good Girls, resonated with her in that she entered a male-dominated industry and took on a role that is redefining, challenging and dominating, which inspired Sinomonde to have a little more Ruby in her.
Check out the video here: