adidas Originals introduces an updated Home of Classics pack including the most celebrated timeless style; the Supercourt, a shoe featuring design elements from the archive, for a new generation.
Worn-in adidas sneakers are made timeless by those who wear them and showcase how the shoes built with care, embody life experiences. In an exploration of what it means to be young today, adidas Originals South Africa celebrate the individuality and limitless, rebellious nature of the youth through a moving series of film and stills.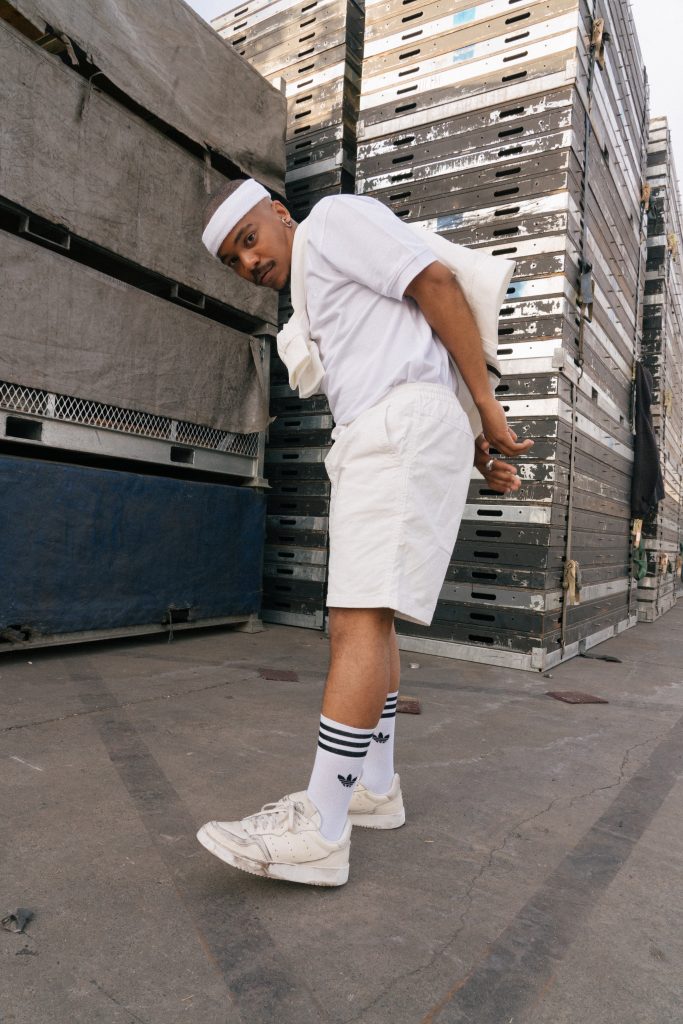 Local creators including Tamara Moeng, Nkululeko Masemola, Lenzo Mangonyane, and Jakinda and Ayema of Stiff Pap lend their voices to this movement by expressing their unique character within a studio setting. The creators are perfectly styled in all white and wear their worn-in Supercourt sneakers. This iconic silhouette reflects the marks of its wearers, and ultimately, the marks these wearers leave on the cultures within their various industries.
The latest Home of Classics pack is composed of shoes that don't rely on high-tech features, but on the same simple and iconic building blocks: three stripes, white leather, and rubber. Headlining the pack are three new editions of the Supercourt – shoes inspired by an archive of classic sneakers that broke records and rules for generations – whose newest iterations reimagine the white leather tradition with modern colorways, featuring premium leather on the upper and lining and a sock lining in linen to add major excitement.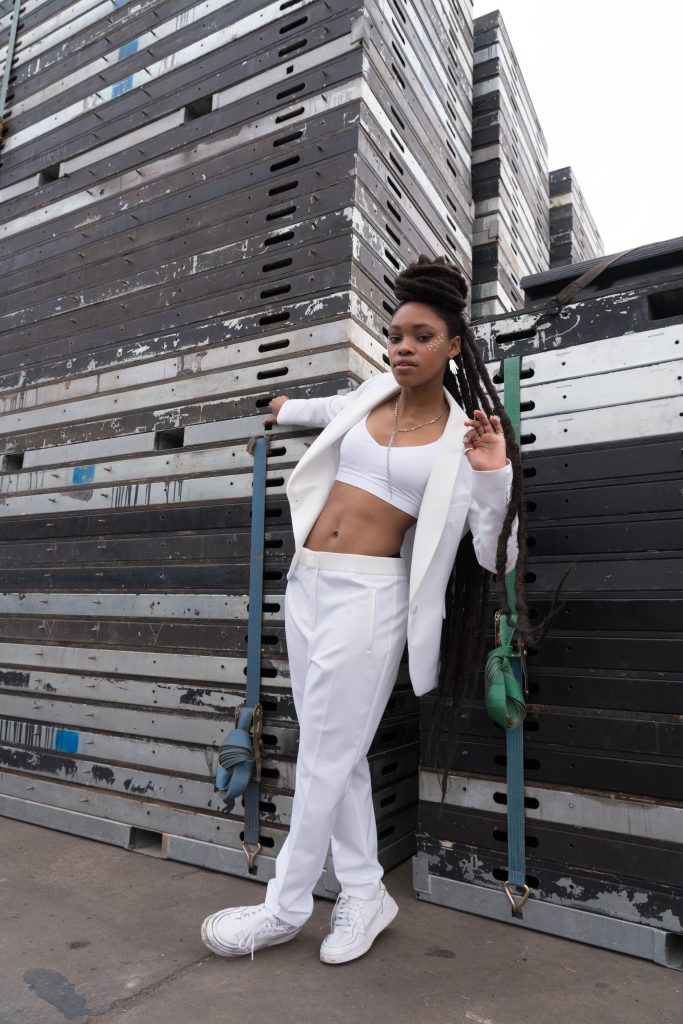 This Home of Classics launch also features all-time classics like the Stan Smith, Superstar 80s, Continental 80, Rivalry Lo, and A.R. Trainer – sneakers that reflect 50 years of expertise, culminated in a variety of iconic silhouettes. They're shoes built with care and ready to make new experiences in, like those lived by young creators worldwide.