All about keeping it real, this year Arnette is changing it up with next-level youth culture status: Introducing the new look Arnette feat. Post Malone.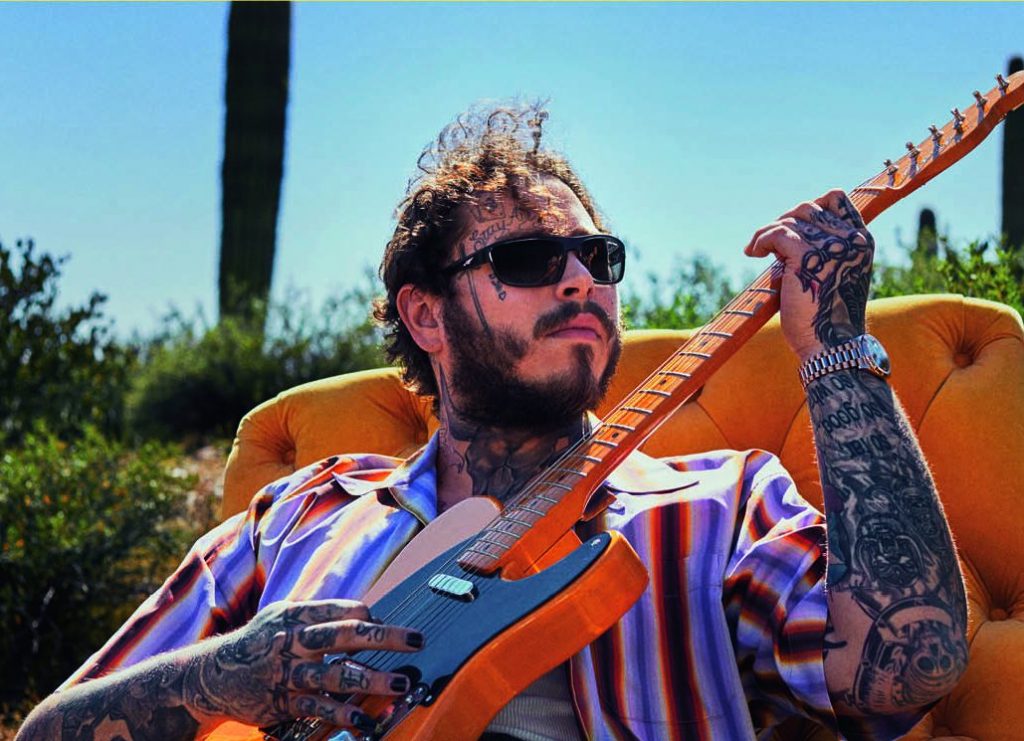 The shift from skate & surf style into the hyped reality of urban vibes is as chilled as the brand's ever-young attitude. Playing to a trapper beat, the revamped logo and fresh design concept ride high on global streetstyle, with Post Malone as brand ambassador. And he's more than that – Posty is the face and voice of a hands-on new Arnette collab that is set to rock trendmakers of the GenZ world.
"Arnette is an unconventional brand, I'm an unconventional kind of guy. I think one of my first sunglasses were Arnette, which is exciting now that I have a collaboration with them. They let me be really hands-on with this collab. You've got to be able to wear sunglasses anywhere. Arnette gives the perfect support to wear them outside, on stage, or so nobody knows I'm always tired…"
Resetting the unconventional spirit of the original Born in 1992 eyewear brand, the new Post Malone-inspired collection is the definition of iconic outsider style for no-rules individuals.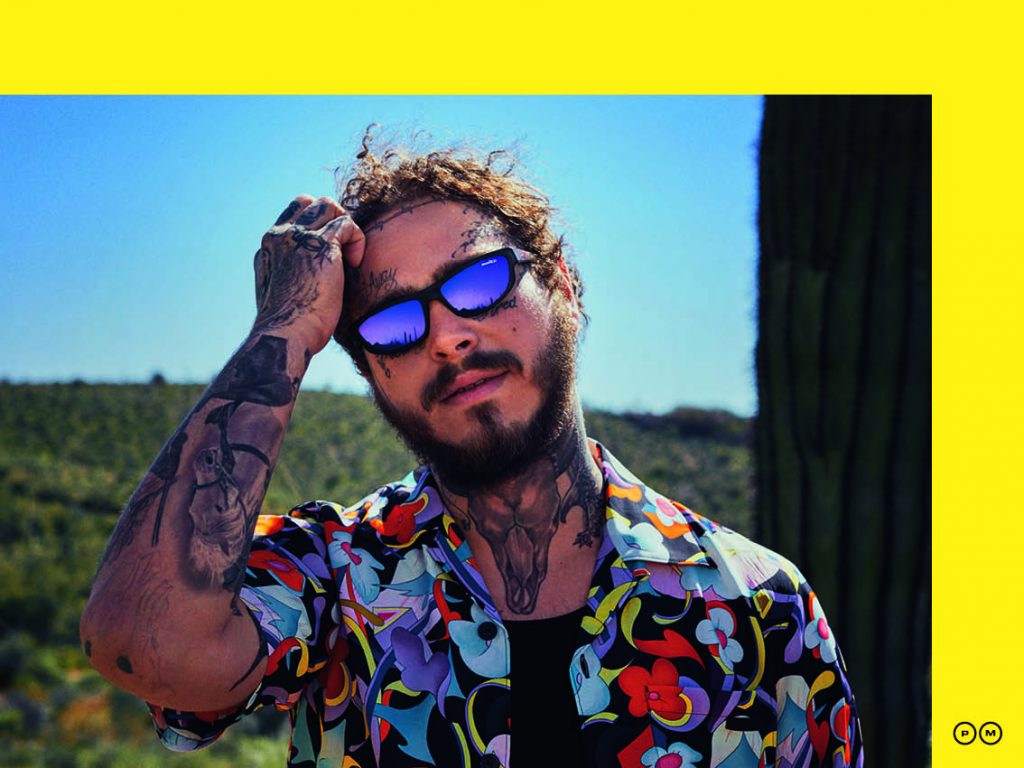 Featuring tones inspired by the artwork on Post Malone's record-breaking albums, two killer new drops – including an exclusive release for the Signature Post Malone style (launch September '19) – will be available in graphic color combos.
Defined by a bold, yet totally chilled tone, the campaign has the 'young and wild' attitude taped. Shot on Arizona turf against the unfiltered haze of the desert, Posty's authentic misfit style frames the colorful contradictions of kick-back moments in his high-amp lifestyle.
Plus, all future releases will have one up on the endless summer trend: they're going to be totally sustainable. So, while the world heats up, Arnette will always be as cool as it can be. Made of eco-friendly BRT600LS bio-based plastic, with a recycled elastane pouch and dedicated packaging, Arnette is making sure that the only thing high-impact about its frames is their look.