The first Monday in May sees the Metropolitan Museum of Art in New York host the Met Gala. Chaired by the famed Editor in Chief of US Vogue Magazine, Anna Wintour, it is the pinnacle of fashion fundraising events and celebrates the opening of the Costume Institute's exhibit for the year. This year's theme for the exhibition was "Camp: Notes on Fashion."
Centred around Susan Sontag's 1964 essay Notes on "Camp", she described the "camp" aesthetic as "love of the unnatural: of artifice and exaggeration." Naturally, as the "king of camp," many of Jeremy Scott's designs formed part of the exhibition this year. The creative director of Moschino, one of Scott's famed designs is a tribute to Budweiser that formed part of his debut ready to wear collection for Moschino at the fall/winter 2014 Milan Fashion Week. Pairing consumer culture with high-fashion couture, the collaboration was a fitting addition to this year's Met exhibition.
In the same spirit of collaboration, Budweiser SA has paired with three South African designers to create capsule collections on their flagship cultural collaboration platform, BudX. The designer houses chosen were Rina Chunga's Rich Factory, Ntando Ngwenya's Ntando_XV, and Otsile Sefolo's Otiz Seflo.
Specialising in artisanal clothing, Ntando says, "With my collaboration with Budweiser, I truly hope that people will be inspired to create more, to become more, to push boundaries, to shift mountains with their creativity."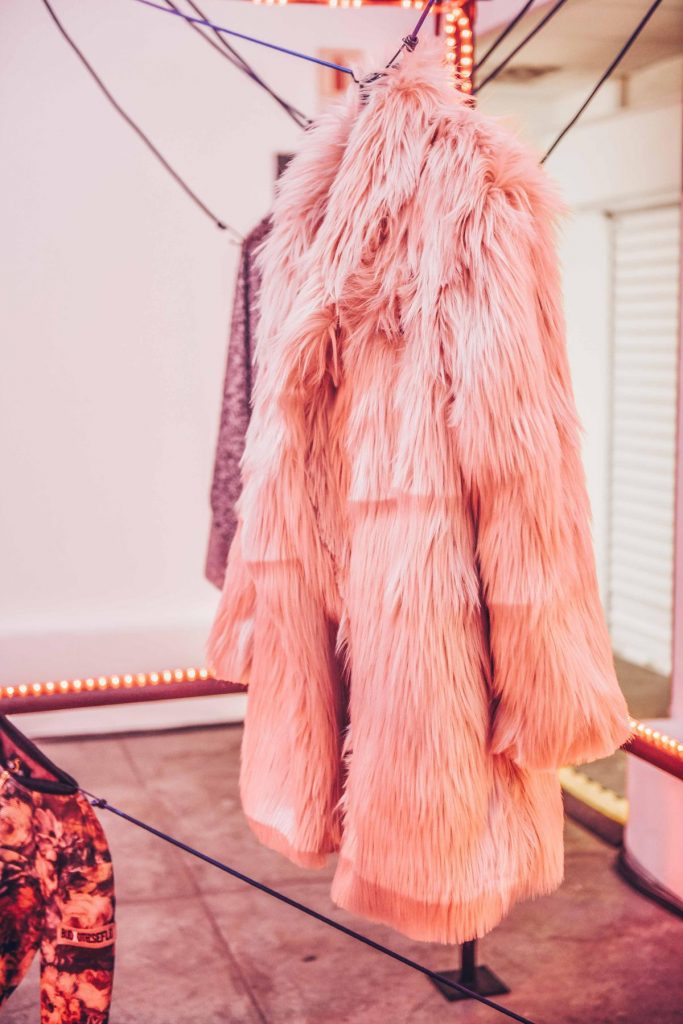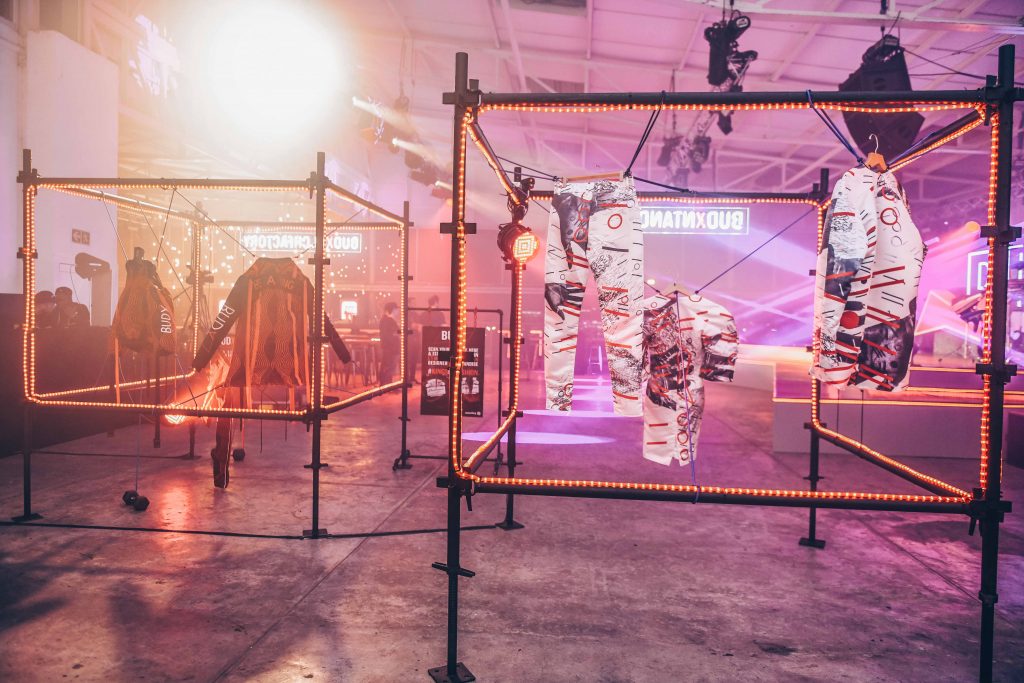 On what inspired his look, Otsile says, "The look is mainly inspired by an edgy guy and an edgy lady that is not scared of fashion and that is out there to look good and always be fashionable."
The designers took to showcasing their designs at the BudX launch held at Shine Studios this past Freedom Day. Holding a series of fashion shows between the musical acts' sets, they showed exactly why they were identified as Kings of Fashion by the brand. They also had designs on display at the venue, where guests could get a real feel for the garments.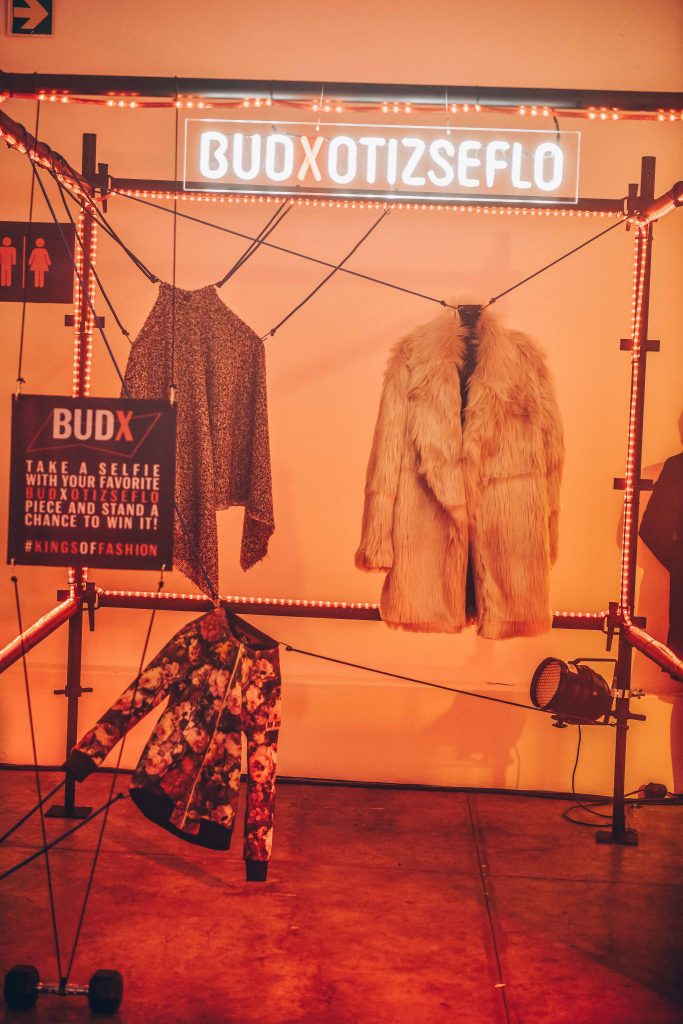 Part of what makes meaningful collaborations between brands and artists is the authenticity that underlies them. Speaking to consumers while pairing it with high-fashion garments in ready to wear styles is one way that Budweiser maintains the essence of their collaboration platforms and grows artistic spaces in SA.