The Joburg Film Festival (JFF), which ran from Tuesday, 31 January until Sunday, 5 February at various locations across the city, offered a provocative and challenging slate of films from around the world that explored various social issues and offered a snapshot of a particular time in history.
"Apart from entertaining, film also has an important role: education – particularly about social challenges. Film must be able to expand our understanding or to offer a different perspective which may change the viewer's own," says Mphile Shabalala, CSI Manager for Content Programmes at MultiChoice. "By continuing to explore, confront and challenge social issues, film raises awareness of individual and collective challenges with powerful storytelling".
The Key to Understanding
Even if the focus of a film isn't the exploration of a social issue, any script or portrayal will, at the very least, demonstrate a view of the world that may complement or challenge the viewer's own. "Media literacy – which builds an understanding of the role of media in society as well as essential skills like inquiry and self-expression – has become an increasingly important skill in a world of 'fake news', providing a framework to access, analyse, evaluate and create messages across media platforms," says Shabalala.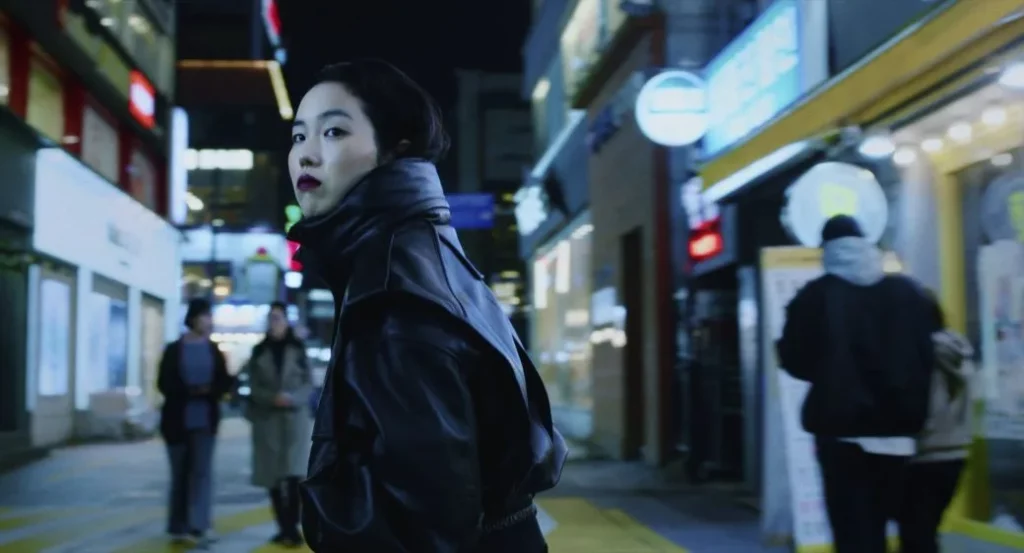 Film for Debate
Going beyond passive viewing, a film can also be used as a starting point to debate issues between diverse groups. The two sides can use the film's portrayal of an issue as the starting point for tackling it, rather than trying to get one to agree with the other's point of view. Shabalala says that film can therefore be used to spark discussions about issues – racism, fascism or homophobia, for example – that can be difficult to tackle.
Five Social Issues films that made an impact at JFF 2023
In Feathers, an authoritarian father turns into a chicken when a magic trick goes awry at a children's birthday party. This forces the family's mother to the fore and, in moving heaven and earth to bring her husband back and secure their survival, she goes through a total transformation. Feathers won Best Film, at the Film Festival Awards evening held on Saturday, 4 February.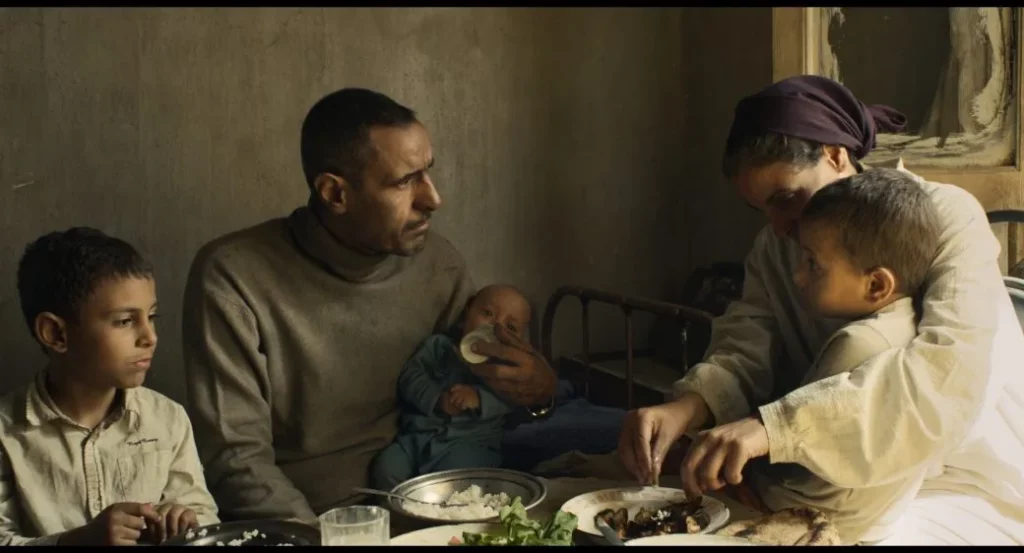 Inspired by the legend that khat, a stimulant leaf, was found by Sufi Imams in search of eternity, Faya Dayi is a spiritual journey into the rituals of Ethiopia's most lucrative cash crop. Through the prism of the khat trade, Faya Dayi weaves a tapestry of intimate stories of people caught between violent government repression, khat-induced fantasies and treacherous journeys beyond their borders.
While We Watched is a turbulent newsroom drama which intimately chronicles the life of broadcast journalist Ravish Kumar as he navigates a spiralling world of truth and disinformation.
On an impulse to reconnect with her origins, Freddie returns to Seoul for the first time since she was adopted and raised in France. In Return to Seoul, the headstrong young woman starts looking for her biological parents in a country she knows so little about, taking her life in new and unexpected directions.
In 1960, the discovery of the remains of an apartheid-era policeman 60 years after he went missing forces a retired singer to revisit her past to help with the investigation. But how much does she know, and what is she holding back?
For more information on the Joburg Film Festival, follow JFF on Twitter @JoburgFilmFest, Facebook and Instagram.