The gatekeeper exists within every subculture. In social terms, a gatekeeper is an individual who upholds certain ideals and values that are critical to the behaviour of a particular group or society. Sneaker culture is no different. By virtue of that fact, the gatekeepers in sneaker culture or more commonly known as OGs, are those who have not only been around the longest but also played a crucial role in shaping the lifestyle of sneaker collection.
With a rich history, OGs are the mainstay of this group and occupy the indispensable role of protecting the often-undocumented archives of sneaker culture as well as being innovators who mould and move it forward. In Cape Town's sneaker culture, no one embodies this better than Rolo Rozay. Having been at the forefront of the sneaker game for decades, he has an immense and invaluable foothold on the local street scene. Respected figurehead and founder of sneaker shop, part-event venue, part-creative space Sneaker Cartel, Rolo offers a wealth of knowledge into this palpable and evolving lifestyle.
Born and bred in Bishop Lavis, Rolo describes himself as just a guy who likes sneakers but recounts that "my earliest memories were about music. I'm a 90s kid so hip hop was a huge influence – Source Magazine, Bone Thugs and Harmony". Despite being quintessentially Capetonian, he does note a period of his youth living in Grahamstown from Grade 4 and returning to the city on the cusp of high-school. It is in high-school, that his early interest in sneakers awakens. On the question of how the passion for sneakers began for him, he says "magazines were our catwalks"; describing how he and his group of friends would comb through countless publications to keep up with the latest in music and streetwear; and that even though he was never athletic in school, he wanted to wear basketball shoes.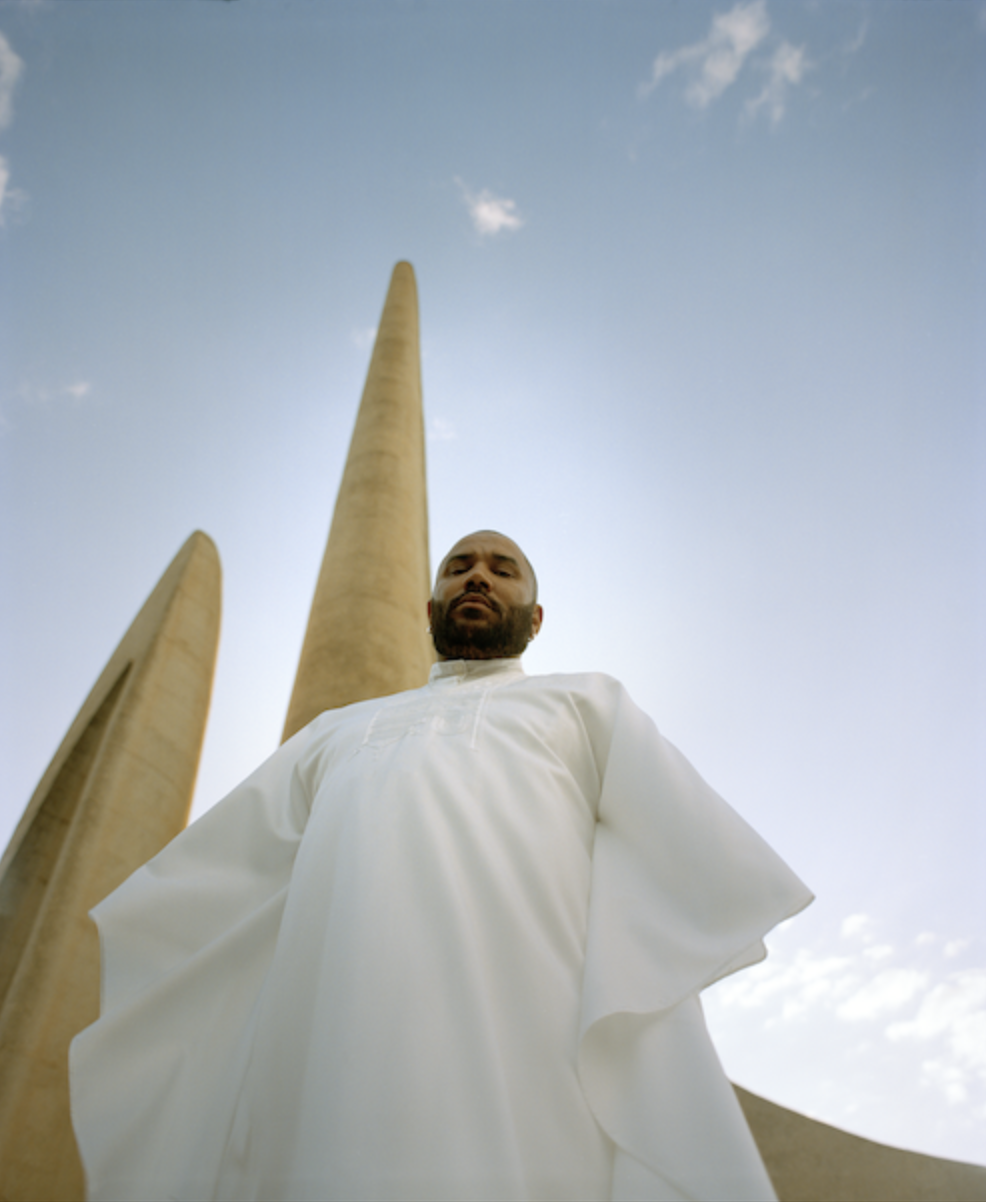 In the coloured community, sneakers are status symbols and the choice of which to cop is something serious. "Growing up, we used to get one pair a year so you had to make sure you were getting the right ones that you could rock all year".
Upon getting his first job in 2003, the first sneakers that he purchased himself were PUMA suedes for R90 and these were the pair he would wear during the week to prolong the life of his yearly, pricier possession. Considering sneakers are expensive, Rolo notes that affording them was the real hustle and he even took odd jobs like being a painter's assistant to contribute to his growing hobby. Another tool used in his early years of sneaker collection was lay-buying and he prides himself on being one of the first people to lay-buy a pair of kicks at streetwear distributor Shelflife.
Despite having a passion for sneakers, Rolo insists that he never considered he could make a reputable career out of this. That all changed with social media and the internet. "The internet changed my life" and with various platforms he was able to forge relationships with like-minded individuals, some from completely different backgrounds but all sharing a love for sneakers and streetwear. These online link-ups built a group of peers and business connections allowing him to turn his passion into something profitable. In fact, Rolo emphasizes that what he is doing is an anomaly in the community where he is from. "In the coloured community, you're either a boiler maker or an engineer". He sees his experience and journey as something he can teach others and would like to expose these creative career options to young people in places like Bishop Lavis.
Commenting on today's sneaker culture, Rolo has an interesting perspective. "Because I grew up in the 90s, I saw people dressing the way they dress now, not because it was cool but because that was how we dressed. I can't dress like that now because I've already done it". He often notes that he's "lived on both sides", meaning he has experienced pre-internet street culture when it is was still street in the literal sense – although his come-up is largely due to the internet. Today, street culture must strike a delicate balance between the street and the bigger representation of that culture found online. When considering street culture in Cape Town and how it differs from Johannesburg, Rolo notes that Joburg streetwear is more fashion-based and about what is on trend. "Cape Town kids will want shoes that their uncle used to wear" and that sneaker culture in the Mother City is still predominantly word-of-mouth and not totally reliant on social media.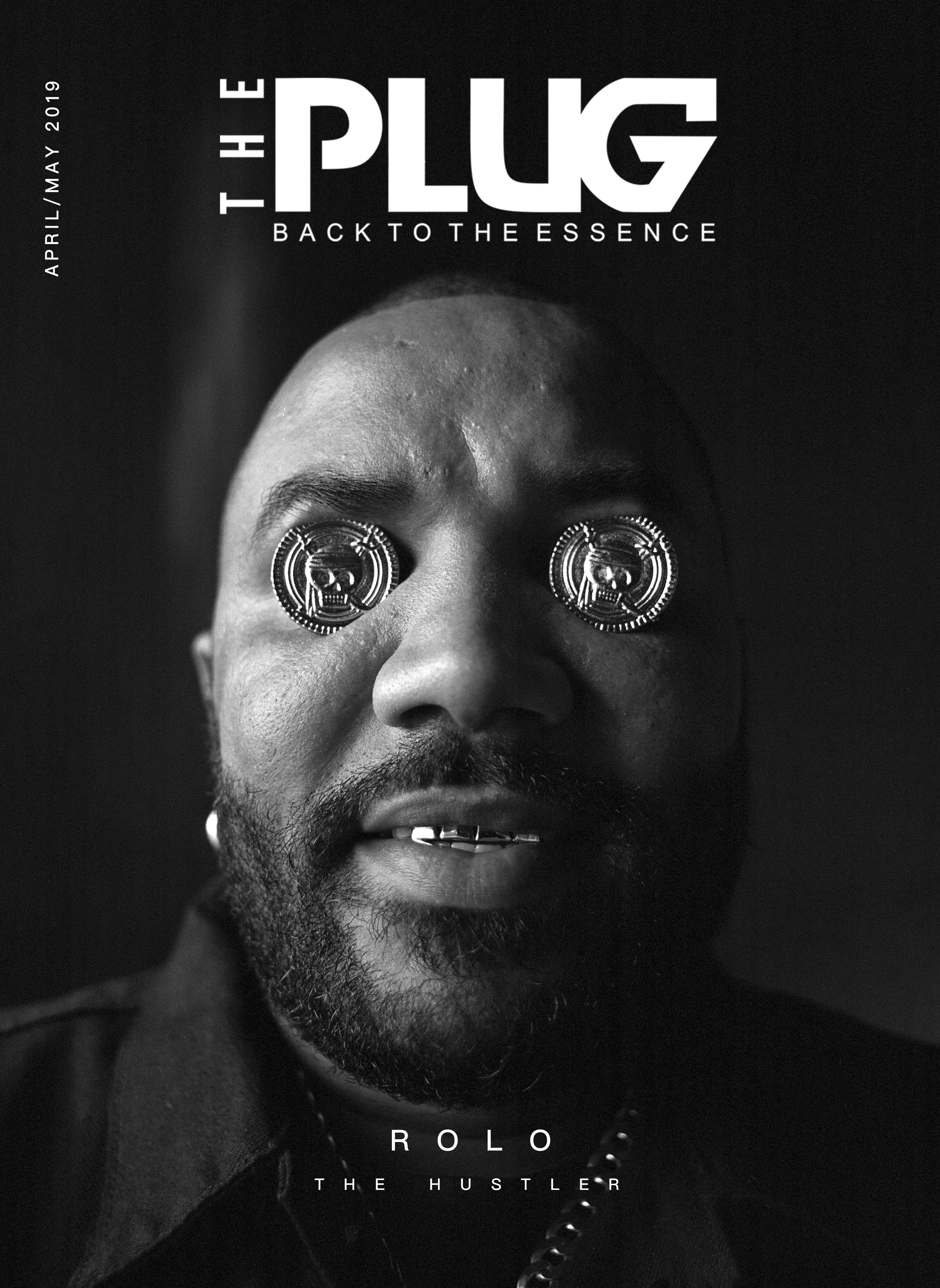 This is a testament to the history of takkie culture and streetwear within coloured communities and that is why he adds "growing up, I could identify where people were from just from the way they dressed".
Rolo has previously shied away from the term "sneaker head" and rejects the label of influencer. Instead he's expressed that he sees himself as more of a cultural purveyor. But for those who may identify with the sneaker head phrase and are looking to build a name in this industry, he says "I can't tell a younger person what to do, [but I can say] there is no seeding process for shoes. You don't have to have a lot of followers and it's not about how many shoes you own".
Despite sneaker culture essentially being commercial culture, he further notes that putting quantity over quality means "the sales department will be in love with you more than the marketing team". From his perspective, sneaker culture is not a tangible thing and that "you can't switch if off". The negative aspect of most gatekeepers is that they may develop a sense of ownership and entitlement that stifles growth and development and they can become proverbial guards over who can be let in based on their own biased criteria. Rolo does not share this view. To him, sneaker culture is ever-changing, and he can only offer his wisdom and guidance to those who come after him.
Asked about his future plans, he chooses to hold his cards close to his chest. "I'm not a goal discloser. As a creative, you can't give away your ideas". Whatever the intricacies of those plans may be, he has left an indelible and colossal mark on South African street culture and earned his place as an OG in the sneaker game.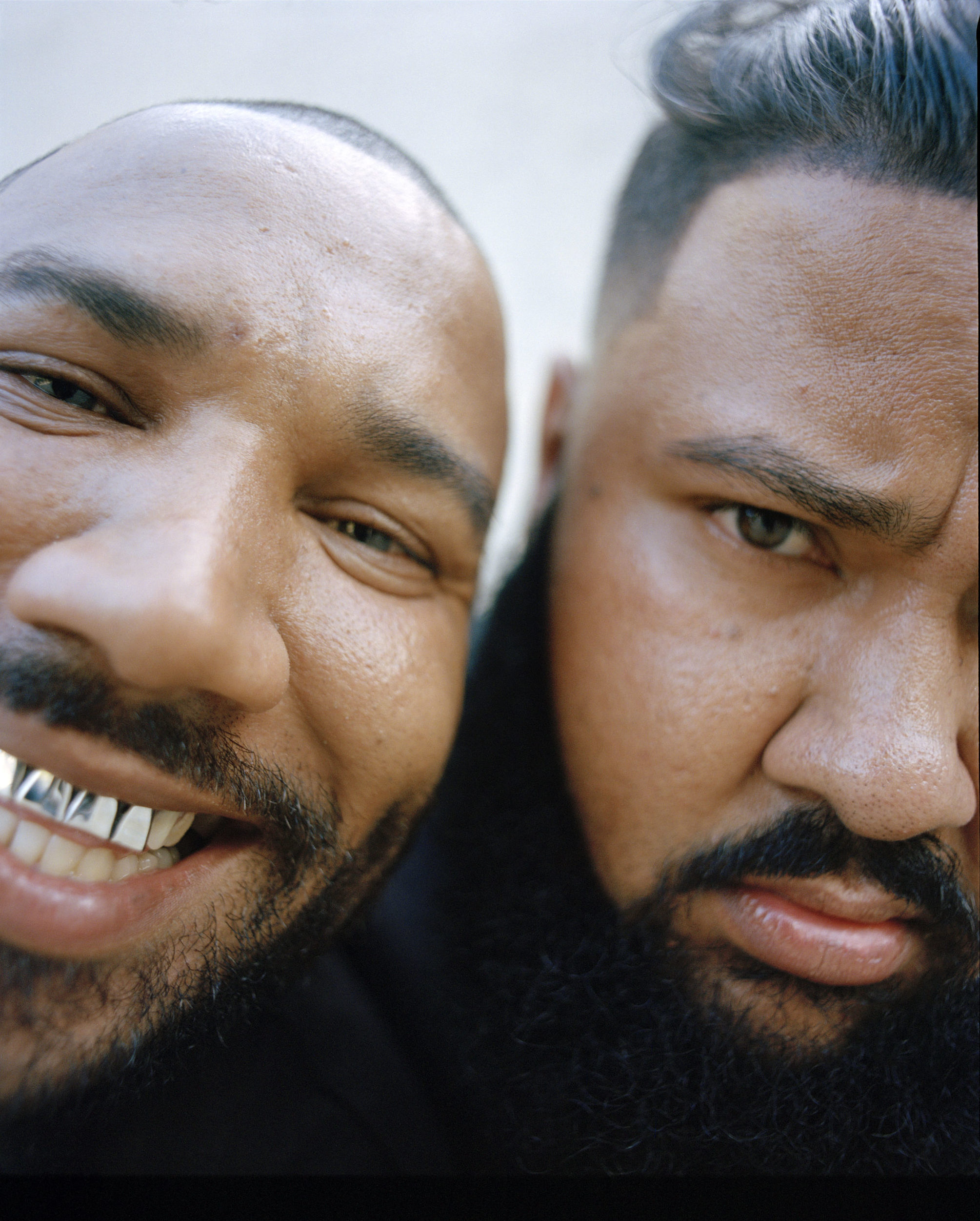 Photography: Imraan Christian
Creative Direction: Imraan Christian
Assisted by: Justin February and Waseem Noordien
Cover design: Mzo Gcwabe