Words by Tinuke Eboka
Fashion and music have always been inextricably tied but this connection has become more significant as the explosion of streetwear meant rappers were able to take centre stage, not only as influencers, but even as designers in their own right. Today, rappers are more than just mere musicians but rather cultural icons who not only represent themselves but stand as an ambassador for "The Culture." At their best, rappers are able to represent themselves, their hood, their province, or even the country at large through clothing in a way that is authentic and original but with a global standard of finesse.
So, as the year draws to a close it's only natural that we start reflecting on who is at the top of the fashion game in South Africa. The list was compiled with the advice of fashion insiders including local influencers, designers and editors. Thereafter, ranking was based on three dimensions: originality, style/finesse and impact/influence (specifically in fashion).
Honourable Mention:
***Money Badoo @officialmoneybadoo
This newcomer has unforgettably distinct style that demands your attention. Every look is carefully crafted from brow to nail and kick game. It's only a matter of time before this fearless firestarter becomes a major force to be reckoned with.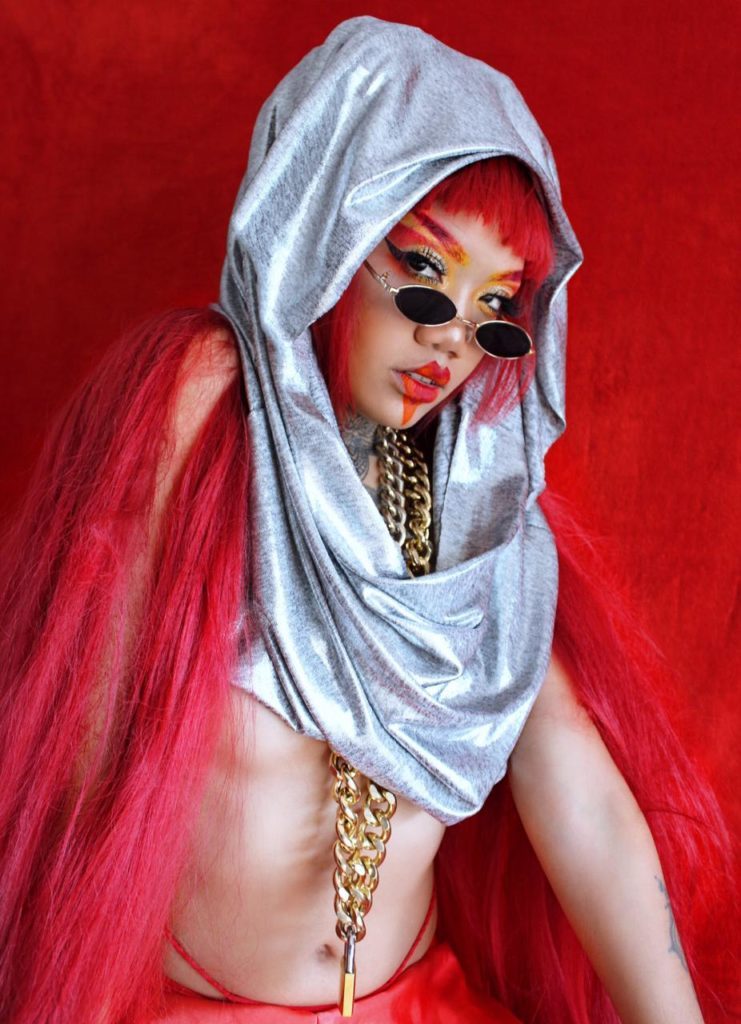 10. Frank Casino @frankcasino
Frank Casino really understands the power of the visual. His social media is highly curated display of sartorial flair. He knows how to pull a look and capture it well too — it seems pretty straight forward but it's a feat that not many people, famous or not, can get right.
9. Da L.E.S @2freshles
Da L.E.S has kept it clean since he was dancing on his tippy toes way back when. Our North God has very bold approach to fashion and he isn't afraid to experiment with different styles and personas; one second he serving Skateboard P nostalgia, and the next he suited in a pristine tux. Les has an incredible sartorial resume and we'll never forget (read: forgive) how this OG trendsetter had us coveting Ama Kip Kip back in the early aughts!
8. AKA @akaworldwide
The Supa Mega's personal style is consistently casual and clean but with an understated luxury flair which during the age of the peacocking hypebeast can definitely be seen as a novelty. With an unprecedented contract with sportswear giant Reebok and the release of his own personalised sneaker we couldn't leave the multitalented entertainer out of the Best Dressed List.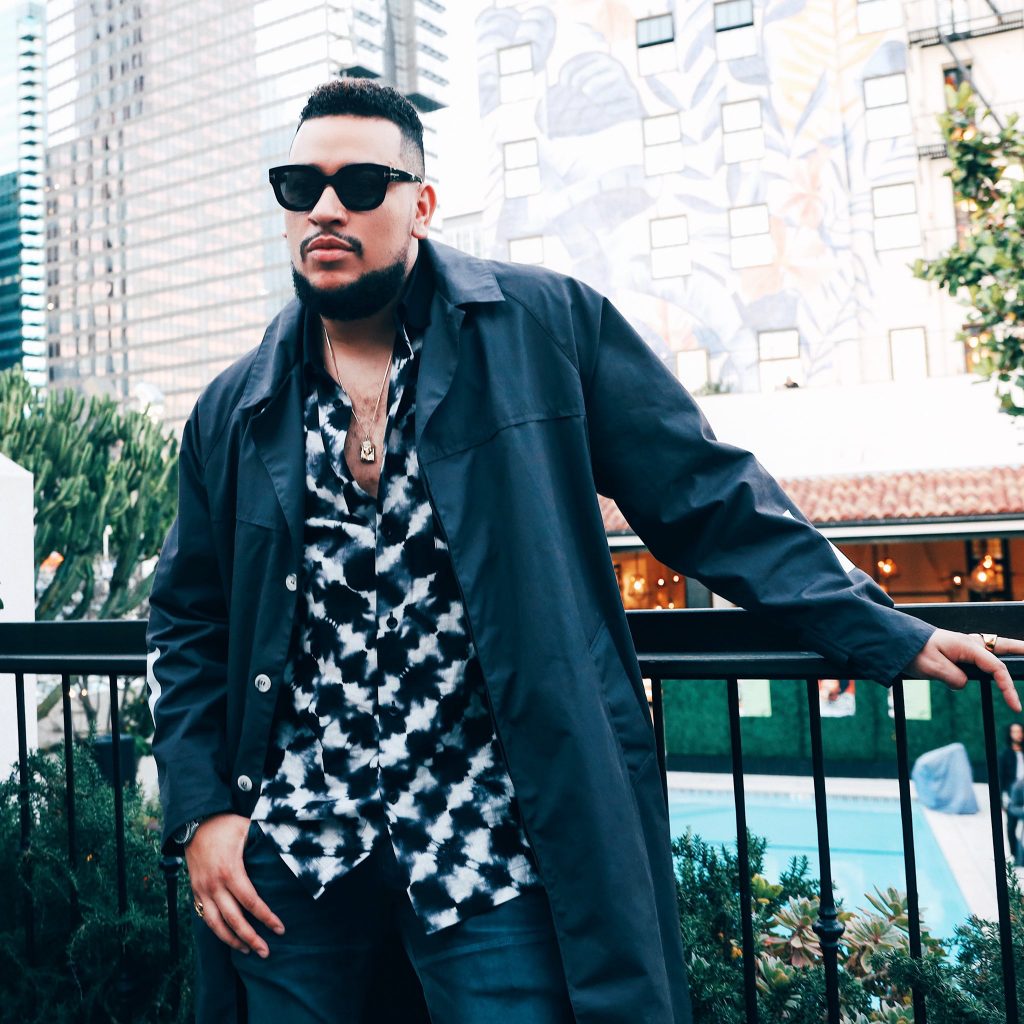 7. Sho Madjozi @shomadjozi
Sho Madjozi's major collaboration with mass retailer Edgar's is testament to the impact and influence the Limpopo Champion's League star brings to the fashion landscape. In a time when most artists model their style off the cloutiest fits and pieces found on Instagram's explore page, one has to commend Madjozi's on her reinterpretation of the xiTsonga cultural attire in a way that feels fresh, fun and undeniably original.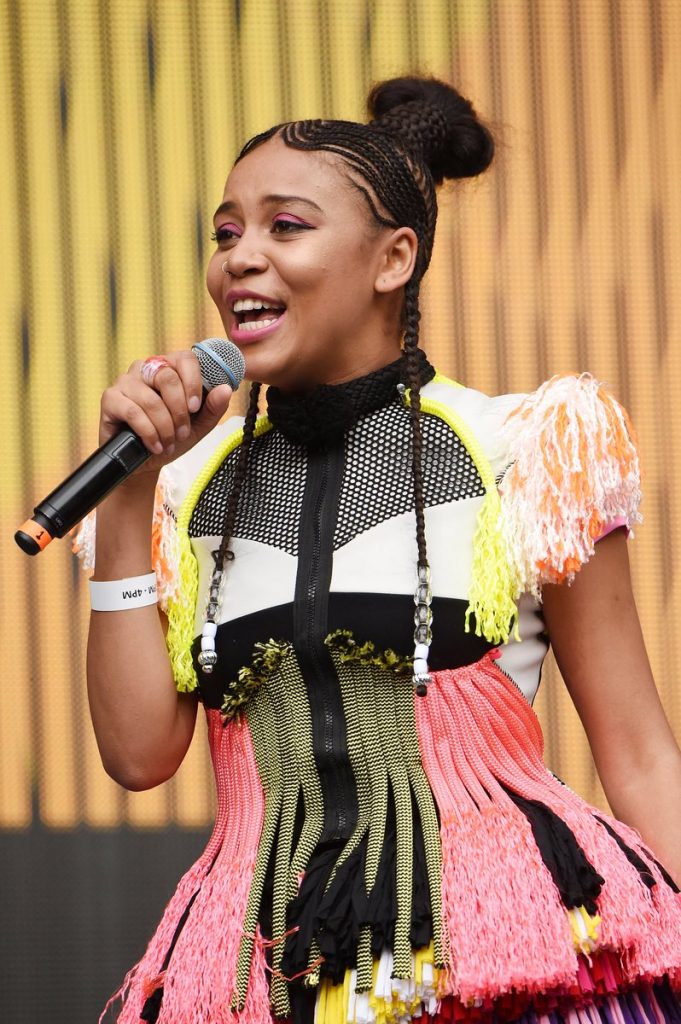 6. Champagne69 @champagne69_
This trapping duo bring playfulness to the style game with their anime inspiration, thrifted grails and keen awareness of "drip". Their looks are relatable yet wholly original and by the looks of their fans one cannot dispute the impact of their influence.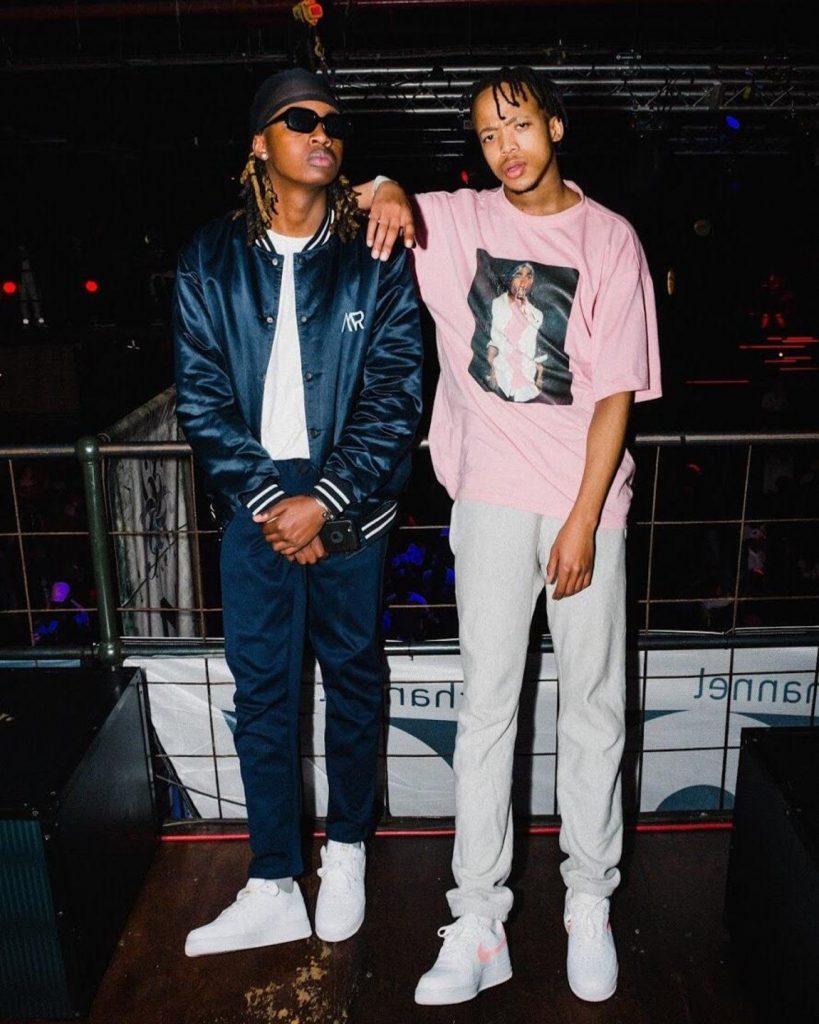 5. Anatii @anatii
Anatii proclaimed the now iconic bar "lost a lotta weight just to fit in Balmain" at a time when the general rap scene wasn't fully acquainted with happenings of French luxury as they are today. Since those unforgettable lyrics the elusive "Electric Bushman" has been consistently pulling looks both in his street style and through his conceptual music videos. While the lowkey rapper hardly posts online but the little morsels he does share definitely leaves us wanting more.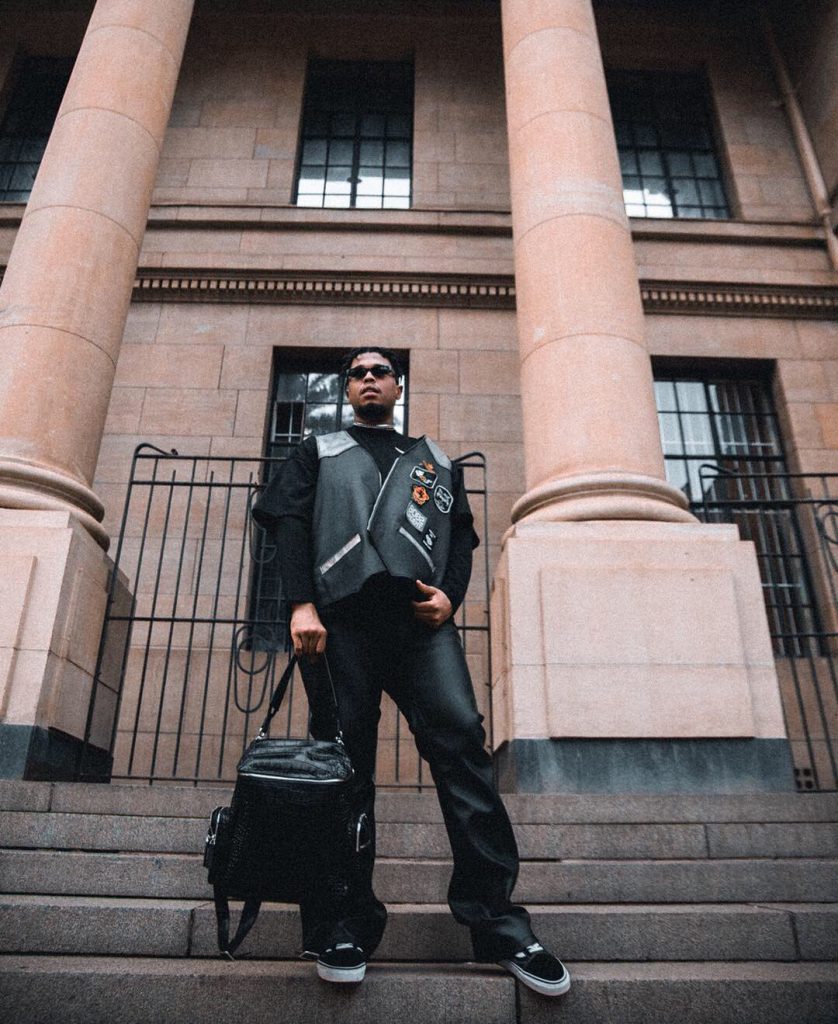 4. Stilo Magolide @stilomagolide
As one of the OG trendsetters, we cannot talk about Best Dressed in SA without including Stilo Magolide. Magolide has always had a keen sensitivity to style and presentation since the moment he stepped on the scene – the merch he created with BoyznBucks was way ahead of its time and would still be relevant if released today. It's no wonder his moniker, Stilo, actually translates to "style" from Portuguese.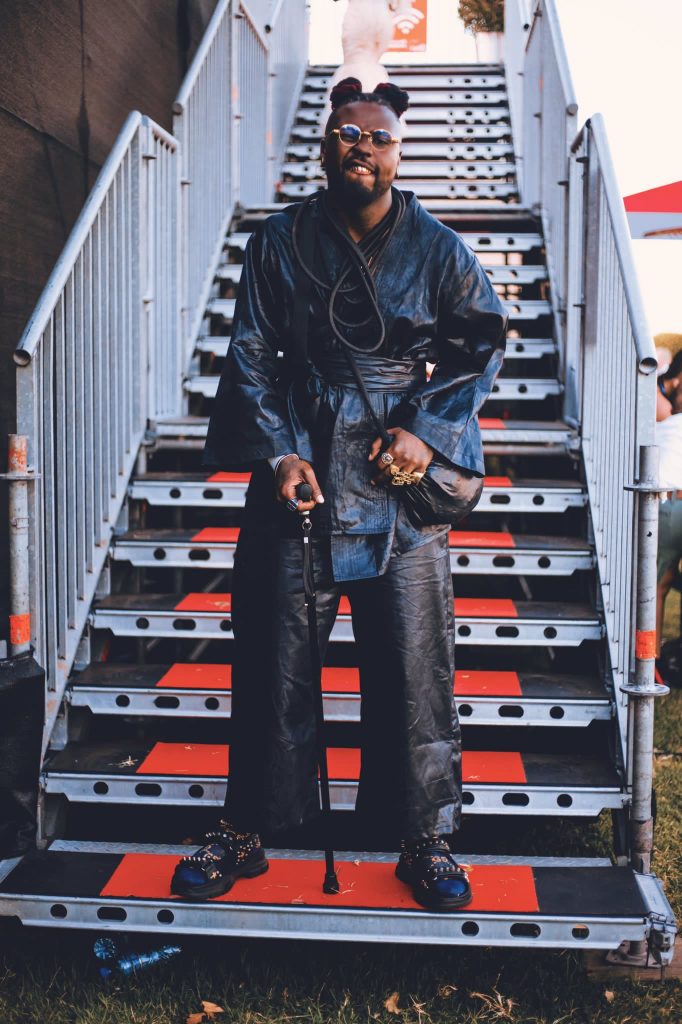 3. Moozlie @moozlie
Moozlie has a closet of grails that would make any streetwear fan, male or female, weep. From Goyard to Balenciaga and now her own collection of heels with Silva Lux, Moozlie is able to ricochet between the ultra sexy baddie and the streetwear "babushka bae" with an effortless finesse.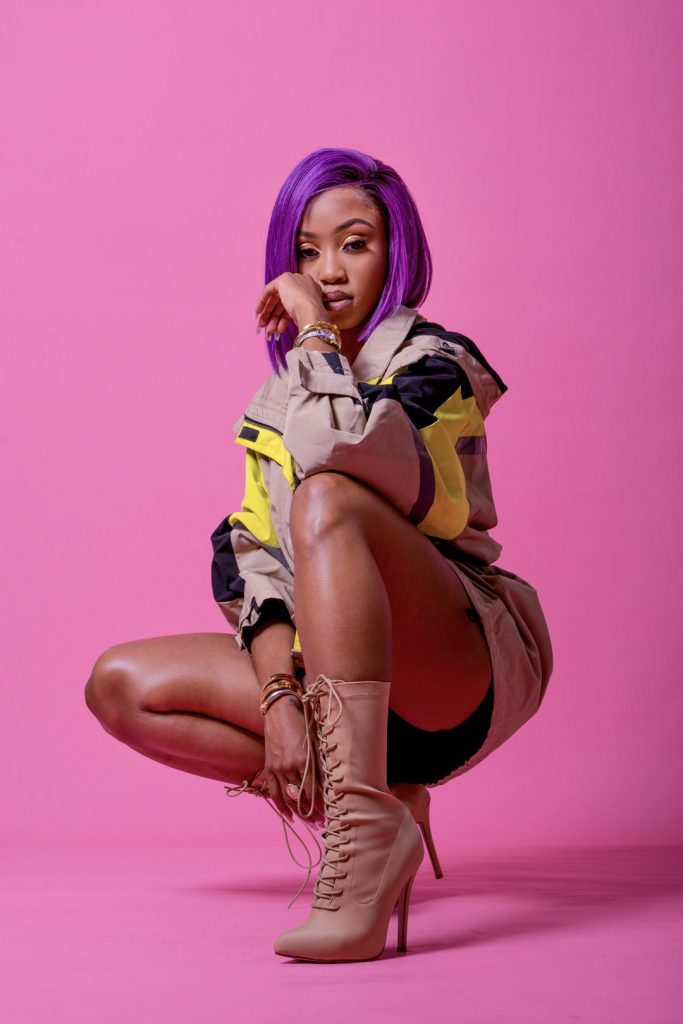 2. Youngsta @youngstacpt
Many sleep on the bold 90's hip hop influenced style of "Wes Kaap" icon Youngsta but Highsobiety didn't. In fact, in 2018, this style maven and Cape-Town based photographer, Imraan Christian, made a whole documentary with the international streetwear platform which highlighted the unique obsession with "bubble" sneakers in the Western province and how Youngsta has contributed to this culture.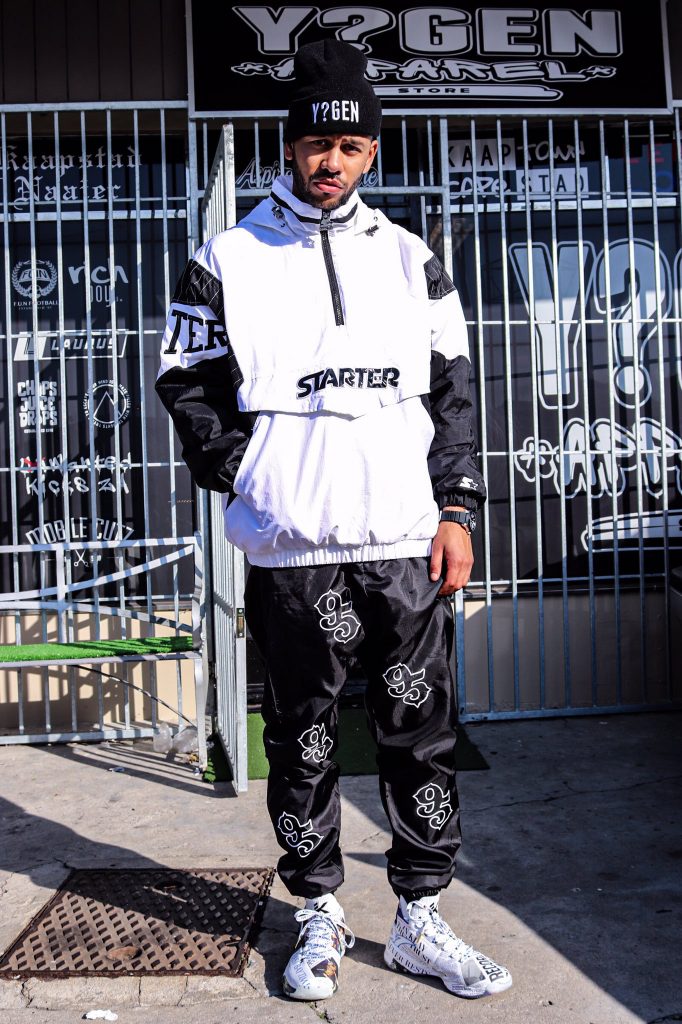 1. Riky Rick @rikyrickworldwide
The indisputable crowd favourite pulls looks that could rival any of world's biggest style icons. Riky Rick's approach to style is versatile as it is original and he seems to have a genuine interest in the local fashion scene by actively boosting local creatives and working closely with African Fashion International at Cape Town and Joburg Fashion Week. With millions of followers under his belt and his recent encounter with fashion icon Tommy Hilfiger in Milan there is no questioning why he's been heralded the King of Cotton.