After a three-year hiatus, South African singer and songwriter Tellaman returns with his brand new single "LM4M", which samples the legendary South African R&B group Jamali's breakout song "Love Me For Me". Tellaman's version is a re-imagining of the song, sonically and contentwise. He abbreviates the same title, calling it "LM4M", speeds up the original Jamali vocals and adopts the same theme as the original song, albeit from a male perspective. 
While Jamali's record centres on a lady wanting to be loved for who she really is, instead of any other thing, Tellaman's version sees him paranoid because of previous experiences in his past relationships. As a result, he is sceptical as to whether his love interest really loves him and isn't trying to play games with him because of who she thinks he is. He sings, "I been crossed so many times I don't trust nobody, I done heard so many lines, gotta show me something, less with the talk girl, I need to see you walk it, can you hold your own girl are you bossing?… Stop selling me that picture perfect image, and show me is you all about your business, 'cause if you're not then shorty please don't call me, I do not fuck with that fake shit I'm sorry, need someone who will never switch up on me, if I wasn't that nigga tell me would you still, love me for me (love me for who I really is), and not for someone that I will never be (somebody I'll never be)…"
"LM4M" serves as the first single for Tellaman's upcoming project, titled Good Regardless. The famous Hip-Hop/R&B artist promises to serenade as per usual, while playing around on different beats that appeal to his fan base's musical taste. He announced on Instagram on October 17 that, "Tape drops 11.11.22 and first song goes live 19.10.22.", while also releasing the official cover art.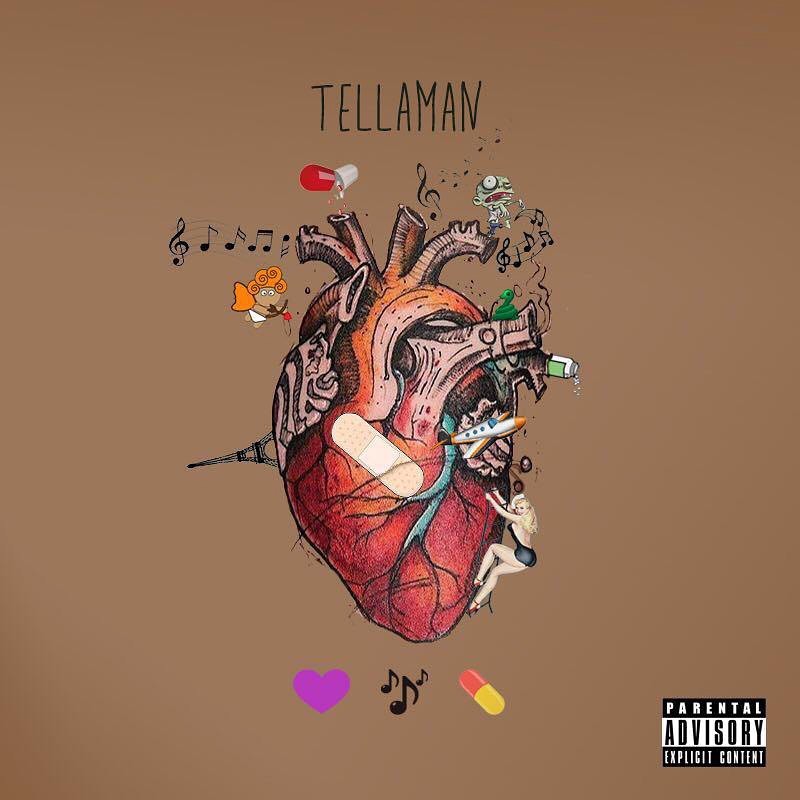 The official tracklist, showing 8 songs, also reveals artists featured on the project, which includes names such as DJ KillaMo, CrownedYung, Lastee, Ricky Tyler, and Tellaman's frequent collaborator, Nasty C.
Listen to "LM4M" by Tellaman below: