DJ Speedsta has a new EP out titled "Bottlebrush Street." It's the debut project from him and can be found here.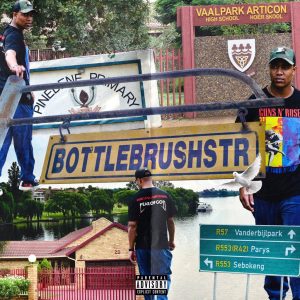 Yugen Blakrok has released a video for her second single – Picture Box – off her upcoming album. The video can be found here.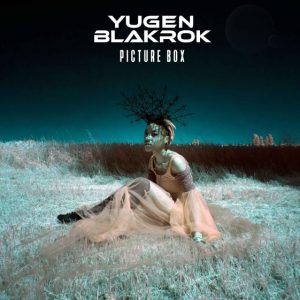 TRESOR's new album, Nostalgia, is out now on all music platforms and can be found  here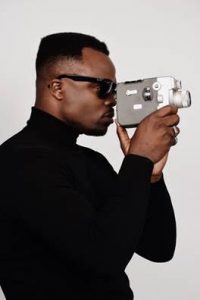 YoungstaCPT has just released his new single OWN 2019, off his upcoming album 3T and it can be found here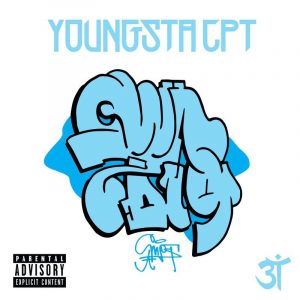 Tellaman releases another single from his album God Decides. The single is titled Whipped, it features Shekhinah & Nasty C, and it can be found here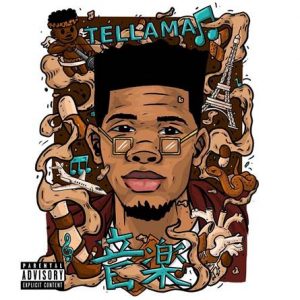 6. Neo Sapien is an EP written and produced by South African artist Stephen Of Kent. It serves as a follow up to the previous year's joint project with 2Leestark titled "There May Be Wolves" and can be found on iTunes, Spotify, and Google Play.