Joburg's finest were in attendance to launch a new event property by Don Julio tequila, known as The Don's Table, at Ground The Venue this past Friday. The Don's Table also provided the opportunity to unveil the brand's latest addition to its portfolio, Don Julio Blanco.
The Don's Table isn't just a physical place, it's an experience that bridges the gap between the tequila in your glass and the spirit of Mexican food and dance. Picture yourself getting cozy, mingling with fellow aficionados and soaking in the rich heritage through storytelling that's so immersive you'll feel like you're right there in the agave fields of Jalisco where the brand was born. And it's not just about sipping tequila; it's about building a vibrant community of fellow aficionados who appreciate the sheer artistry and craftsmanship that goes into each and every bottle.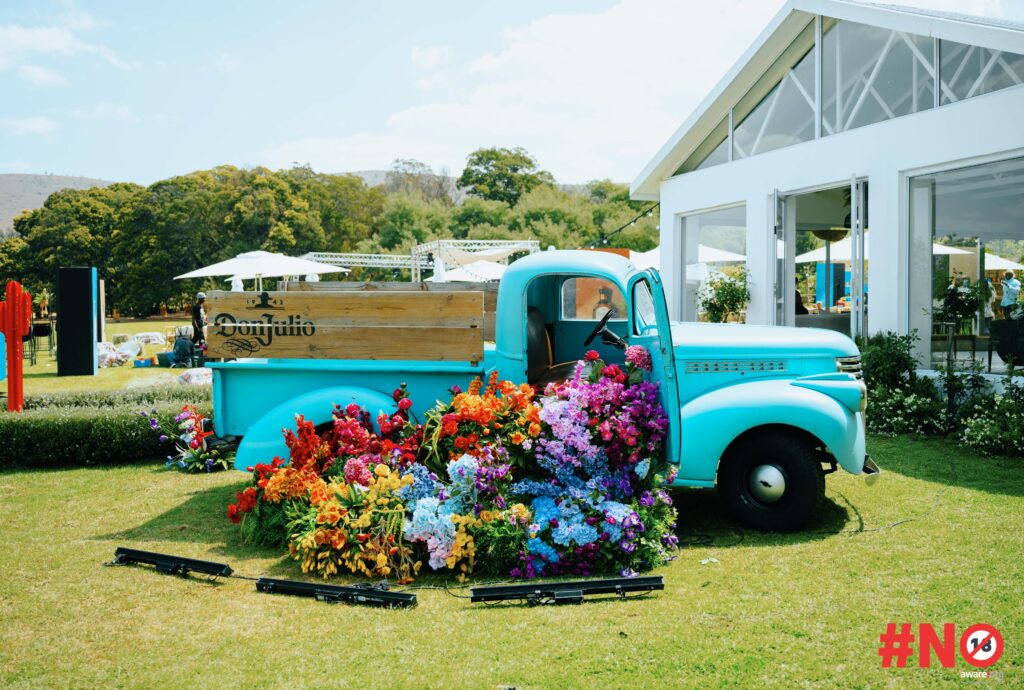 Marcus Harvey and his phenomenal band took to the stage to serenade guests during the event, providing the perfect atmosphere for festivities. D'Phault and Kenzhero were also amongst the DJs who entertained.
Natalia Celani, the Marketing Director behind Don Julio locally is bubbling with excitement: "We are absolutely over the moon to introduce The Don's Table to our beloved South African consumers. This concept is more than just a way to savour our exceptional tequila; it's a one-of-a-kind opportunity to dive headfirst into the captivating saga of Don Julio Gonzalez, the trailblazing visionary behind our iconic brand. Through The Don's Table, we're not just sharing our tequila; we're sharing our passion for exceptional devotion."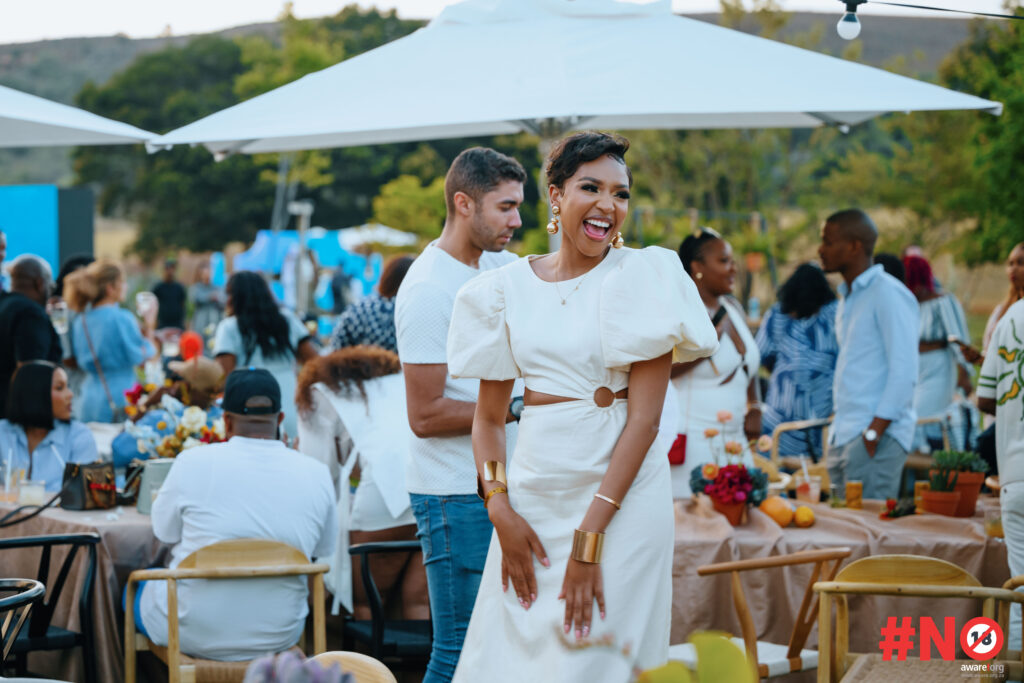 This iteration of The Don's Table is only the first of many to come. Celani added, "We firmly believe that the true essence of tequila can only be appreciated when you understand its roots, the meticulous craftsmanship, and the ever-evolving luxury trends. Tequila is slowly becoming a leader in the sprits category, surpassing whisky in the US and growing exponentially in our shores. The Don's Table is our way of enlightening consumers, taking their tequila knowledge and appreciation to the next level!"