The University of Johannesburg (UJ) Art Gallery and the MTN SA Foundation have announced their latest collaboration, the re/connect/ing exhibition. The fourth instalment of its kind between the two entities, the partnership aims to explore significant themes derived from South Africa's contemporary social landscape.
In 2017 the first collaborated exhibition titled Shifting Conversations, addressed the socio-political gaps within both institutions' collections. Subsequent editions, Continuing Conversations (2018) and Conversing the Land (2019), delved into the realms of portraiture and land matters, respectively.
Other collaborative exhibitions at the UJ Art Gallery have included notable showcases such as MTN x UJ New Contemporaries Awards – Subject: Object (2022), Blind Alphabet: Sculpture and Sound (2021), and The Blind Alphabet (2020), amongst others.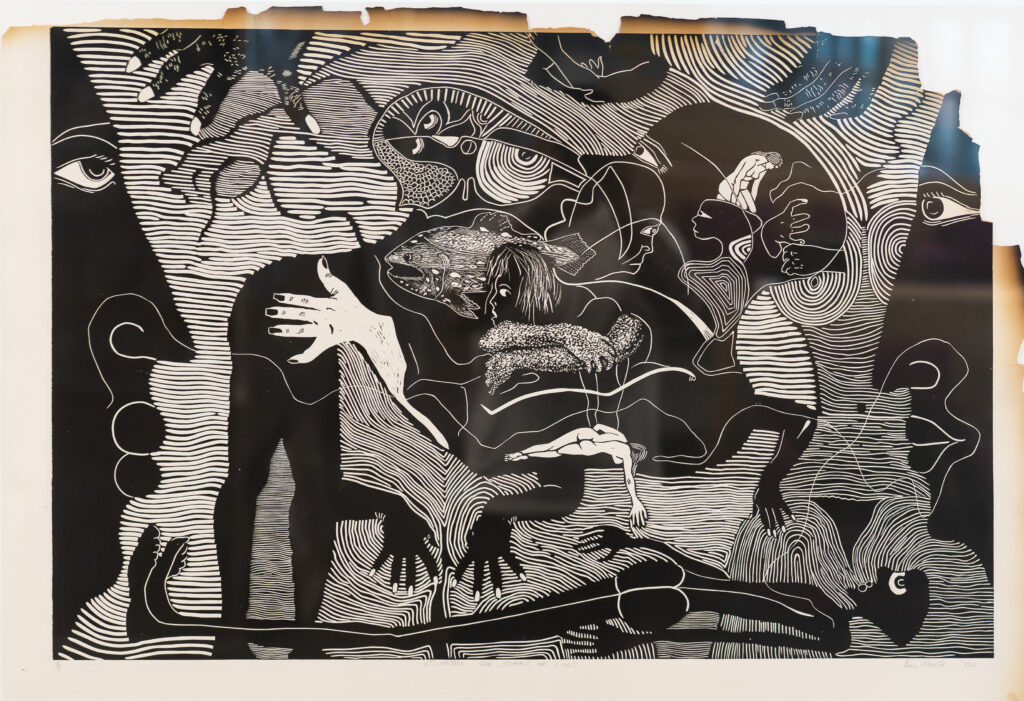 Now, in the wake of the COVID lockdowns, this latest instalment seeks to explore the desire for connection and reconnection in an increasingly digitally driven world. The re/connect/ing exhibition explores the connections forged through partnerships, collaborations, and art. The exhibition uniquely involves MTN and UJ staff from various vocations and positions, including those who are familiar with the collections but have never acted as curators. Staff members were asked to select a work from the exhibition that resonated with them personally, adding a unique perspective to the showcase.
Rika Nortjé acting curator of the University of Johannesburg (UJ) Art Gallery says, "Collaborating with MTN has become a highlight of our programme. When we select artworks for a collaborative exhibition, we are forced to look at our collections with fresh eyes: draw parallels, look for similar narratives, explore possibilities. Although these two collections are very different in terms of size, provenance and content, they hold endless connections and conversations. Post-Covid, many people still struggle to re-engage and reconnect. In this exhibition, we tried to find links and threads that connect us through art."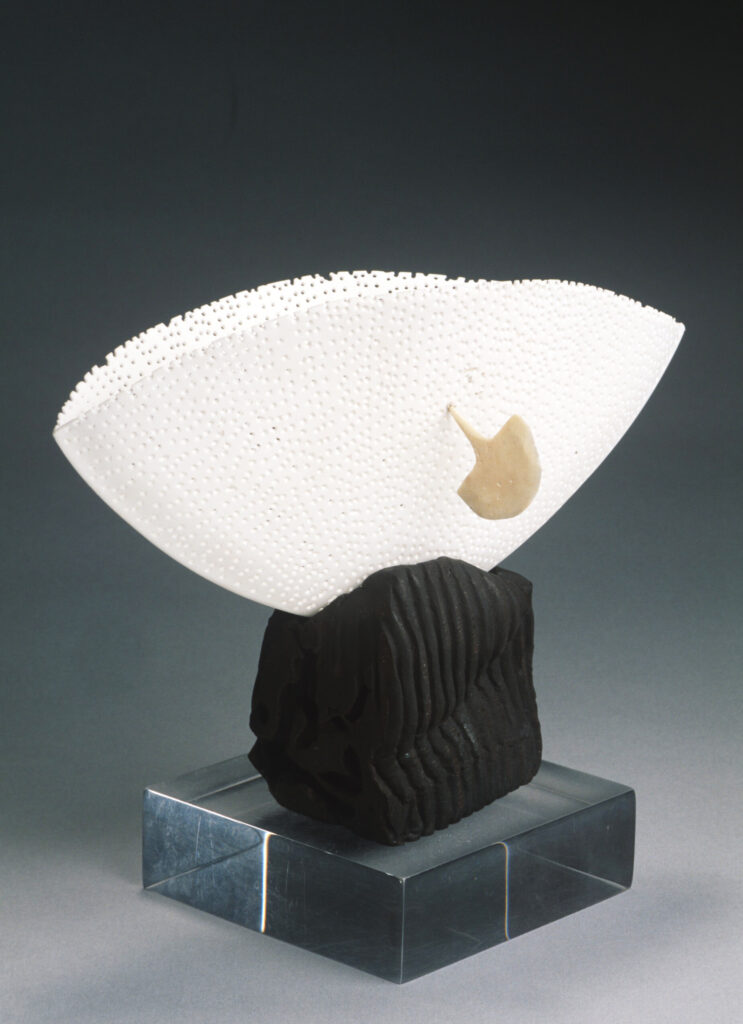 The exhibition will run until 19 January 2024 at the MTN Head Offices in Fairlands, Johannesburg, and can be viewed on the following days and times and by confirming your booking with an email to MTNSA.FoundationEvents@mtn.com
7 October from 10h00 – 12h00pm
21 October from 10h00 – 12h00pm
11 November from 10h00 – 12h00pm
25 November from 10h00 – 12h00pm