Vans reveals the final instalment of the 'THIS IS OFF THE WALL' brand campaign, following the journey of two artists: Atlanta-based rapper, J.I.D and Chinese-born and American-raised artist, Bohan Phoenix who express their personal identities through music. The episodic campaign captures their stories of overcoming challenges and finding their inspiration and drive to make it big. The stories of these two young artists within the hip hop industry serves as a catalyst for the next generation of artists looking to come up from their bedrooms to the main stage. 
Featuring two musicians, Vans' campaign celebrates the journey to creative expression and the pursuit of artists making their own way forward in hip hop. The genre has become a distinct language of choice for young voices who continue to work to forge their own path by any means necessary.
Born and raised in East Atlanta, Destin Choice Route, better known by his stage name J.I.D, has carved out a unique space for himself through his raw talent and unwavering desire for greatness. While creativity was a constant throughout J.I.D's life, he originally pursued professional sports, but through injuries and uncertainty, he embraced music. Driven by his magnanimous work ethic, J.I.D's focus on writing and dense wordplay has helped to establish him as a leader in a new wave of hip hop that values craft over hype, defining a new sound that is unmatched. Hear J.I.D's origin story and the path he has taken in order to hone his craft at Vans.eu/JID.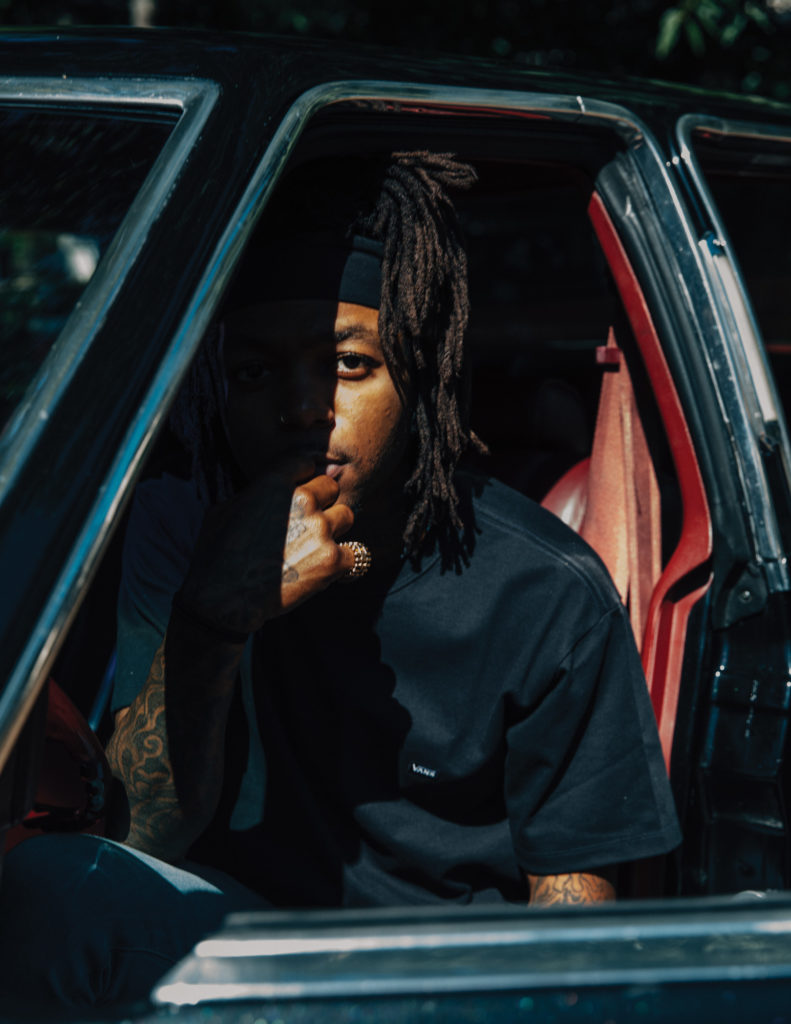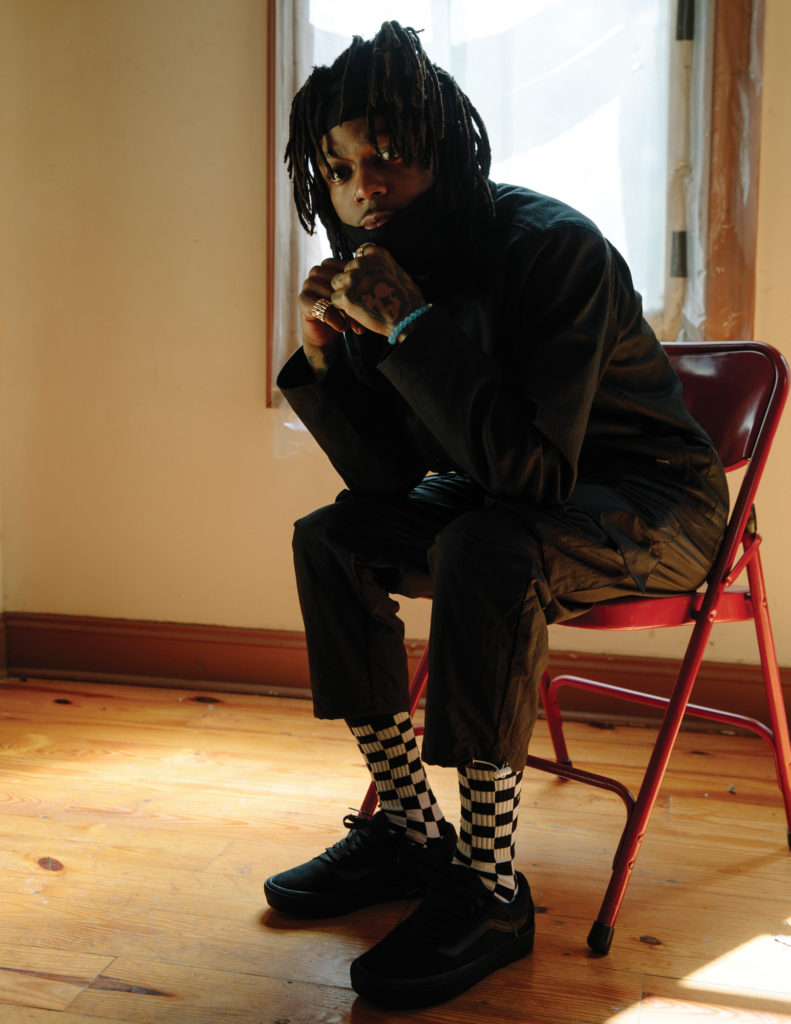 Born in Hubei, China and raised in Massachusetts, Bohan Phoenix was introduced to hip hop when his mother used popular movies and television as a tool to teach him English. One movie in particular sparked a love for music and culture that would go on to define his life moving forward. This introduction to hip hop led Bohan down a path of discovery and personal exploration that brought him to create his own music. By embracing his upbringing and dual cultural identity, he began to make music that blended two languages and cultures together to create something uniquely personal, pushing hip hop in new places. Watch Bohan Phoenix's journey to self-discovery and how his multicultural upbringing has come to influence his identity as an artist at Vans.eu/BohanPhoenix.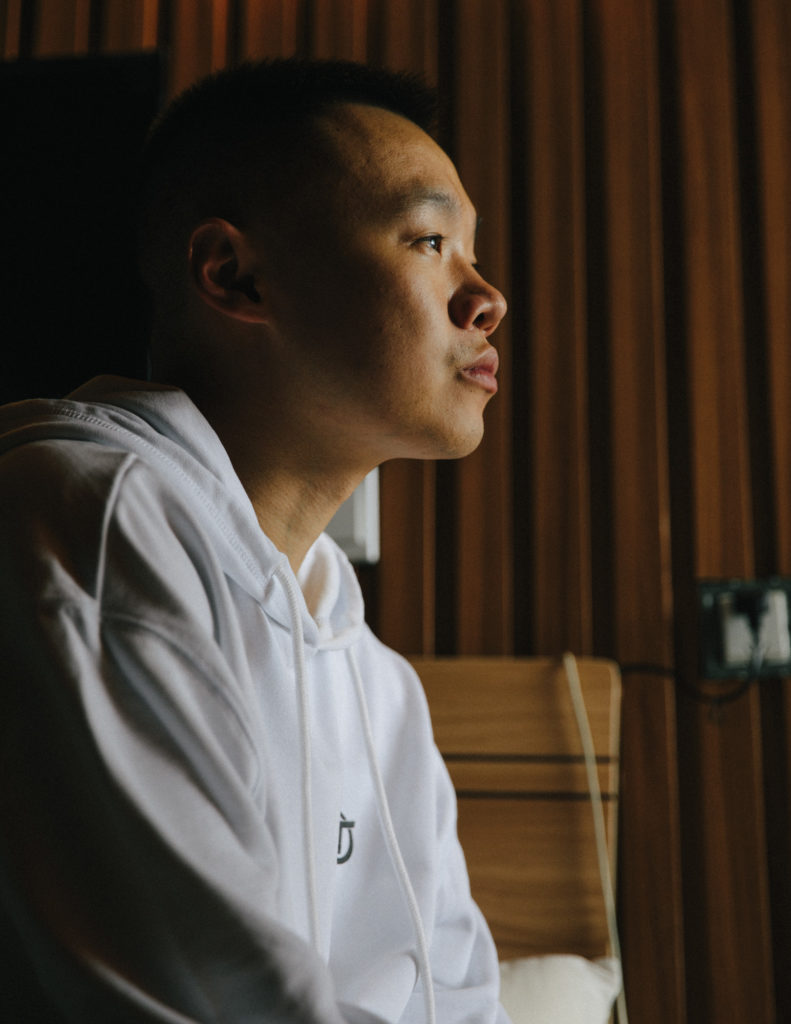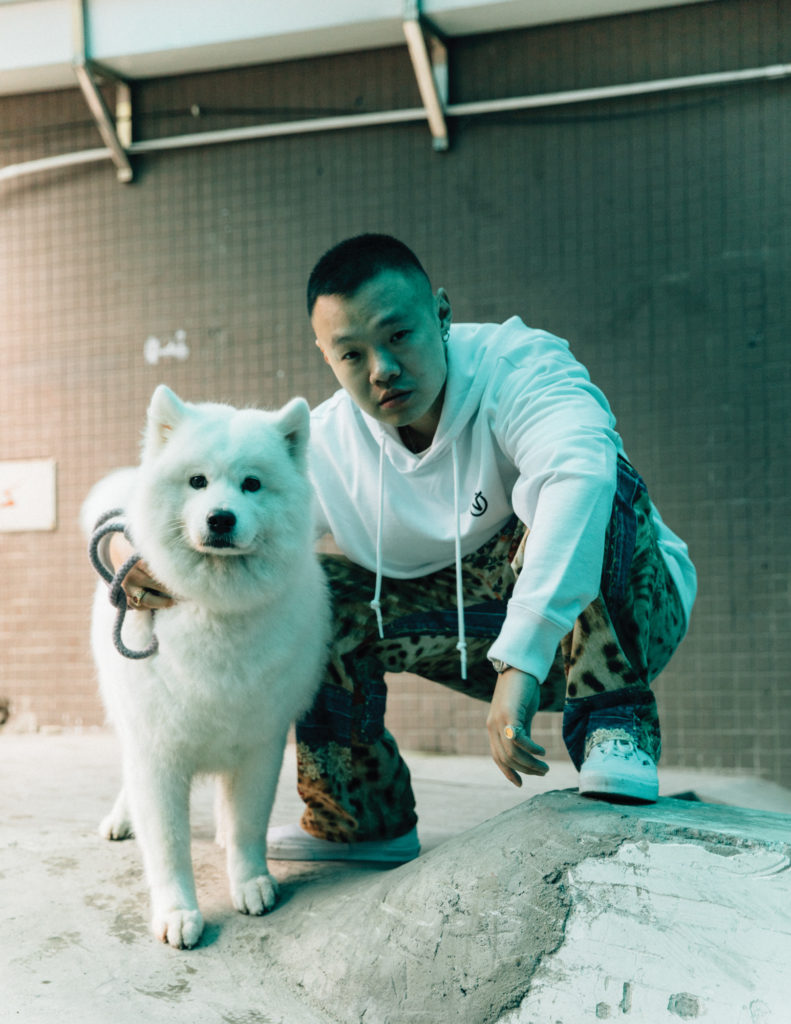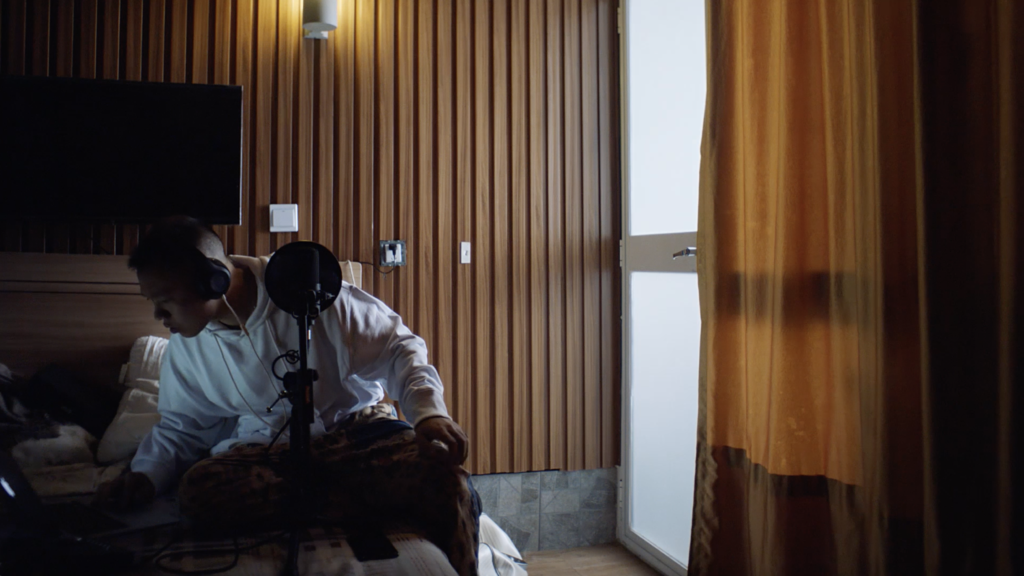 Vans' 'THIS IS OFF THE WALL' campaign defines what "Off The Wall" means through a diverse series of digital storytelling that inspires and supports creative expression through music. Watch both stories at Vans.eu/OffTheWall and join our community by using #OffTheWall on social media.