Vans has been classic since forever and their 2022 brand campaigns celebrated just that. They have a number of timeless styles in their line of footwear – the Sk8-Hi continues to rule the Braam streets till this day – and 'Classic Since Forever' wants to remind you of this just in case you forgot.
In case you did forget, let's take a walk down memory lane, shall we? There's the Authentic; the original heritage silhouette featuring Vans' waffle outsole. How about the Old Skool, which introduced the iconic side stripe to the shoe and became a staple among street skaters. There's also the Sk8-Hi, the second silhouette to take on the side stripe, with high top padding. A personal favourite is the Slip-On, the laid back shoe thats a wardrobe staple. Finally, the Era; originally called the Vans #95, it was the first shoe to include the padded collar and give a new level of comfort to their shoe lines.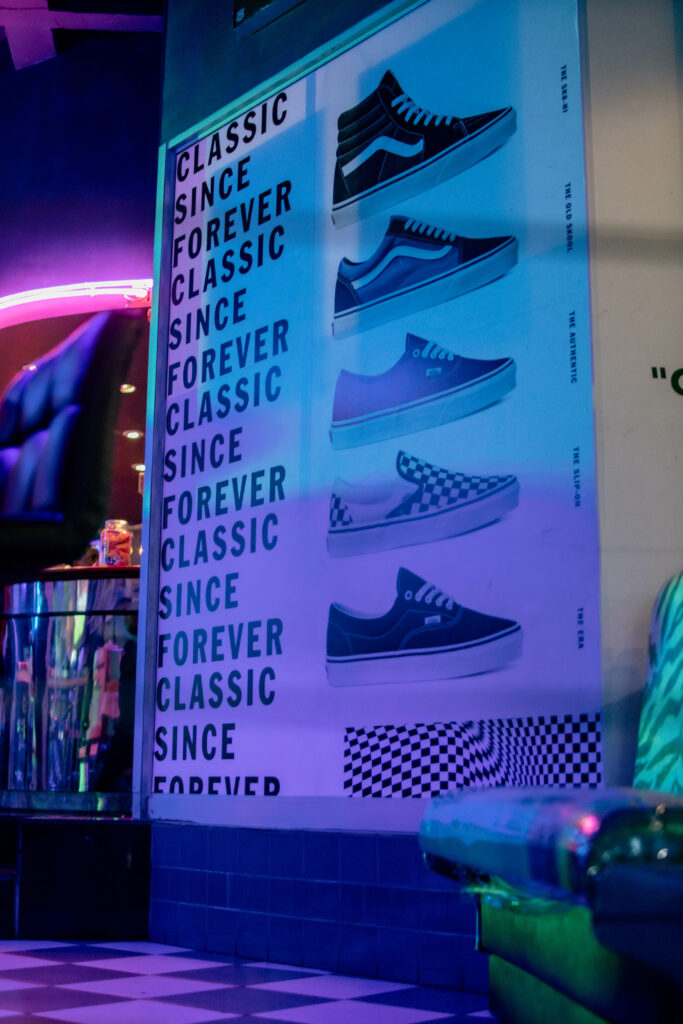 Vans has been synonymous with skateboarding and other action sports for decades, and rightfully so as those communities found the most comfort in the shoes for their exploits, but more than that they've been wardrobe staples for every sector of society just looking for a dope shoe to match their style. They really have been classic since forever.
Vans South Africa held an event last week to remind us of the everyday nature of their classics. Their global campaigns have featured Anderson .Paak, Tom Misch, Paloma Elsesser, and Holly Humberstone. They're all musicians and personalities who make sense of the campaign, bringing a timeless vibe to the timeless shoes they're representing. The South African campaign took a different approach, opting to host an evening at an arcade.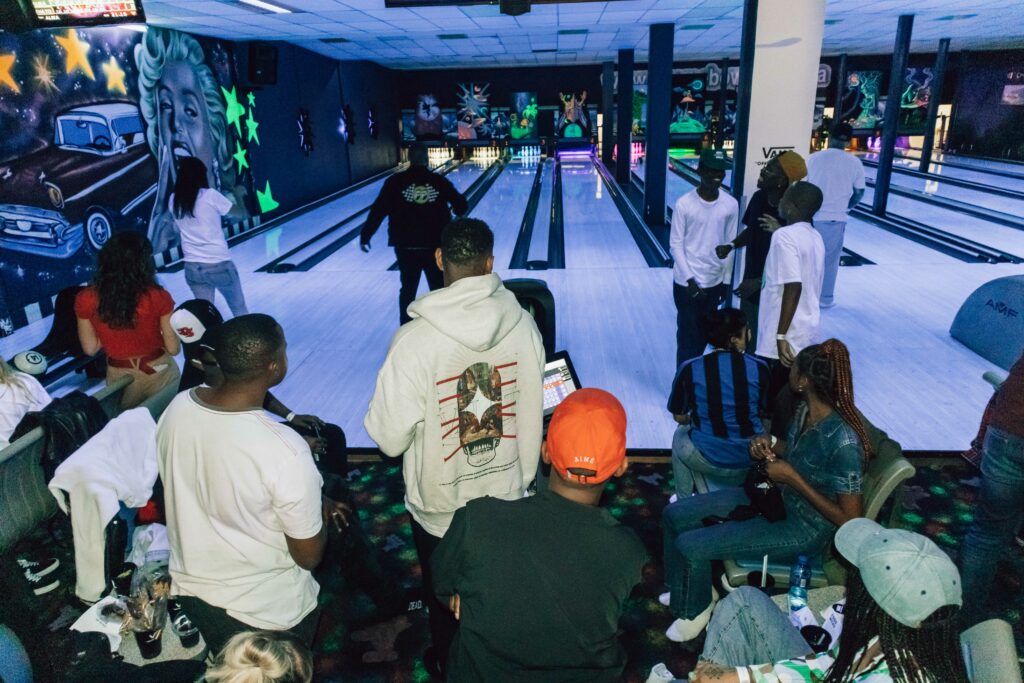 There were ten pin bowling tournaments and arcade games galore at the American 60s diner themed venue. It was good clean fun at a congenial old town atmosphere. For a brand that was founded in the 60s, the event served the dual purpose of taking us back to that era in Anaheim, California and also giving us a practical demonstration of how well the shoes work on a surface that requires no slipping up (although the bowling lanes specifically needed socks only.) A good 'ol time celebrating their classics is what they called it.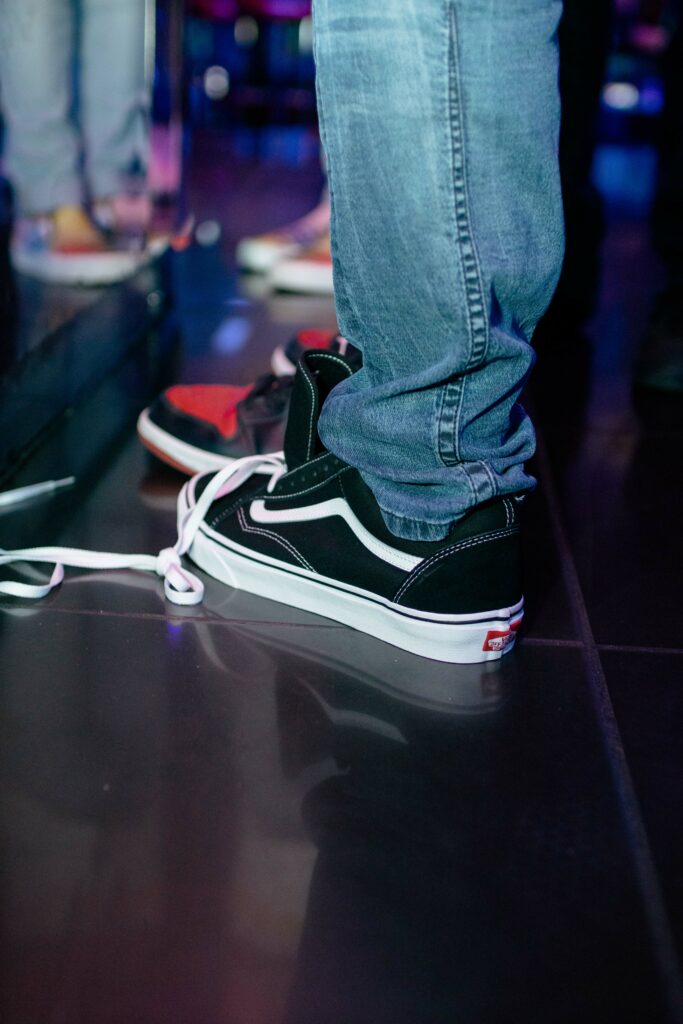 At a time when brand events lean towards the lavish and ostentatious, having a milkshake with fries while friends knock back ten pins against an opposing team was a breath of fresh air. We were also gifted a pair of classics to take home and enjoy, a keepsake of a beautiful night.
You, too, can make beautiful memories in the classic of your choice. Head over to https://www.vans.co.za/classics/ for the brand's most classic silhouettes, each a shoe that has been a hallmark of innovators, disruptors, creatives, and freethinkers for decades.