Xenlaii, a young, independent artist from Pietermartizburg debuted his SURF: AM EP and short film recently in Johannesburg with an experience that merged installation and video art.
Having graduated with a degree in graphic design, Xenlaii merged all parts of his creative expression, going against the grain and challenging the way indie hip hop performances have been done by telling the SURF : AM story sonically and visually.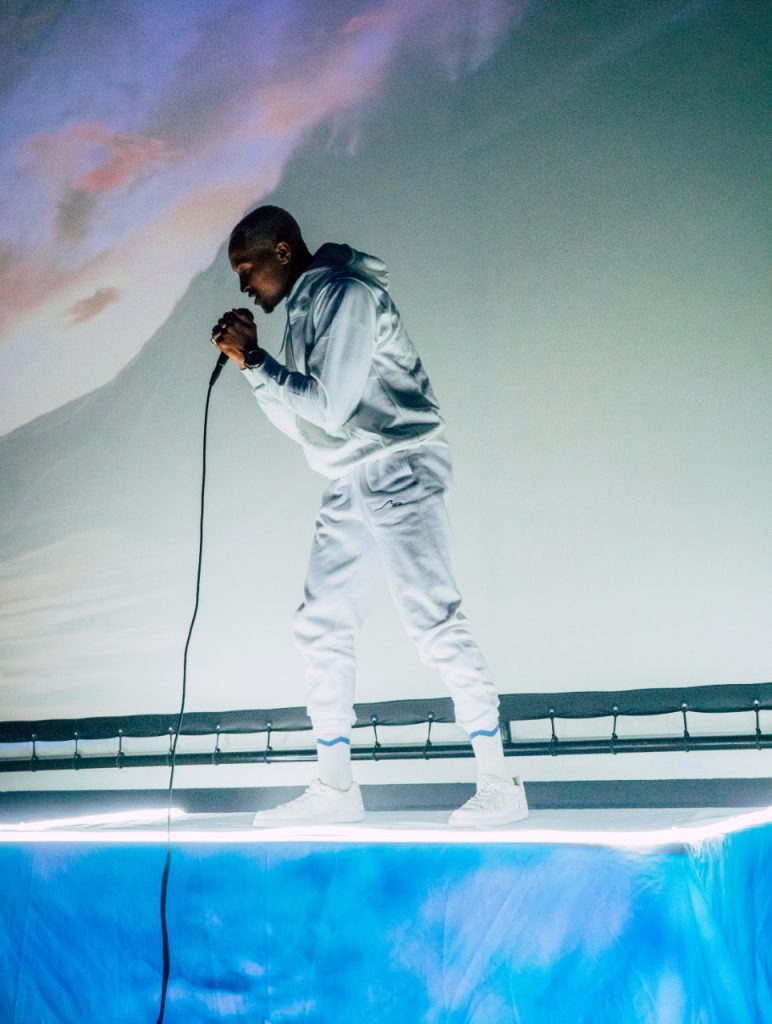 Of the instrumentals on the EP he says "They resemble the life of a wave; how a wave starts off low, it rises, then it crashes. It literally reflects the beats, these moody dark instrumentals. If you think of Kwaze Kwamnandi, it starts off very slow tempo but very groovy, then it rises up to those trap, very high energy beats, then it crashes to South Coast, which is a sunny sonic experience."
The experience was an extension of the EP. "It is an experience where we screen the short film titled Channel Surf and also has a performance art element where we combine music with visuals and scenic design. As part of the presentation I perform the songs on a set that we designed to resemble the ocean instead of just playing the songs. The platform stands 900mm high, has visuals of the ocean projected on it along with more projections on the screen behind me."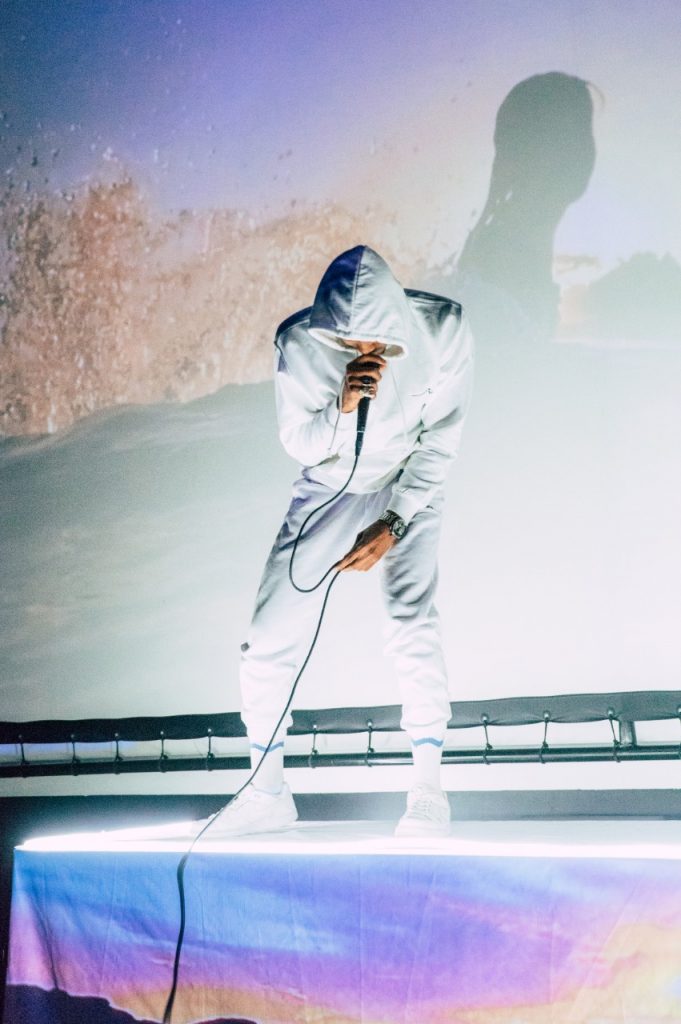 A truly unique experience in the roll-out of a music project, Xenlai says it "allows people to experience both worlds through an intimate art presentation that belongs in any empty space which makes it a versatile performance art piece."
Xenlaii's debut EP, SURF: AM can be found here.