On January 22, 2020, Zion Williamson's first NBA basket was a quiet one. He scored off a put-back, swimming around the box-out with ease, grabbing the rebound off two feet before taking two quick power dribbles and banking off the glass. But those are the kind of contrary descriptions — the nonchalant power, the agility on a whim — that make designing for an athlete of Williamson's caliber so intriguing. That, and the fact that he would christen his opening shot by scoring 17 straight points in the fourth quarter, ending the night with the most points per minute in an NBA player's debut in the shot-clock era.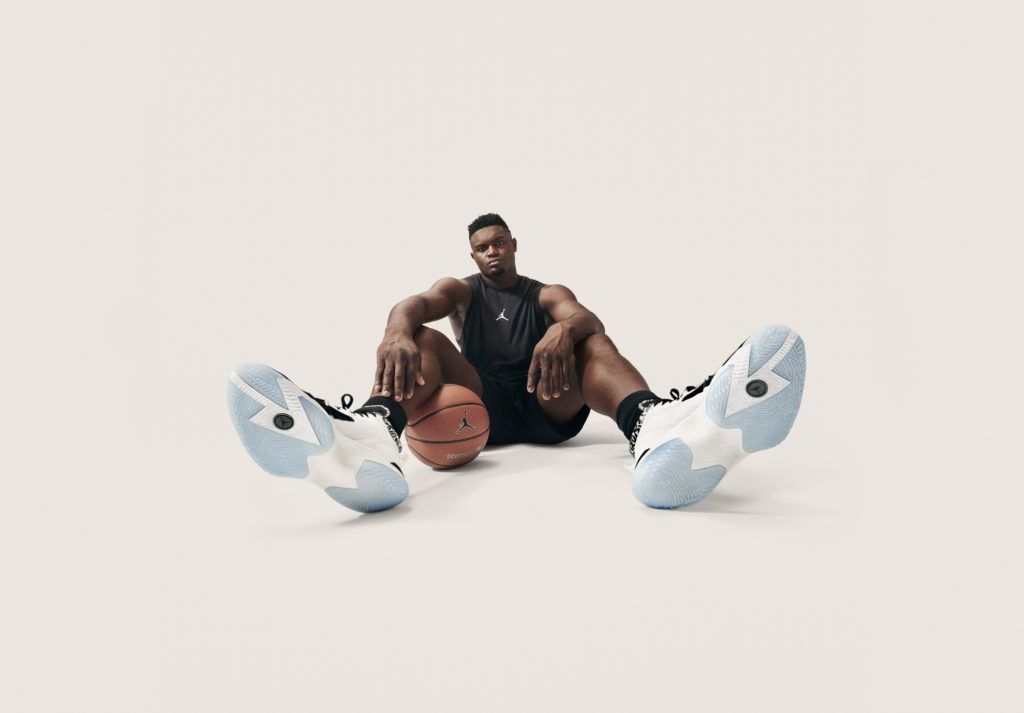 The Zion 1, Williamson's first signature shoe with Jordan Brand, was designed for the transcendent athletic possibility of the power forward's game.
Williamson signed with Jordan Brand in July of 2019. Not long after, the work on his shoe began, adding to a signature roster that included the likes of Carmelo Anthony, Chris Paul and Russell Westbrook. Generationally, Williamson bridged a new, youthful signing roster that grew seemingly overnight. The new arrivals ushered in a fresh era for Jordan performance footwear in creating for players who, like Williamson, don't just abide by a legacy of excellence, but create a new definition of it.
"From the time he was in high school, Zion keeps you right on the edge of your seat," says Howard "H" White, VP, Jordan Brand Affairs. "You know that anything can happen. It's like looking at a famous painting. No one's really arguing about how special it is. All you can do is be in awe at what he does."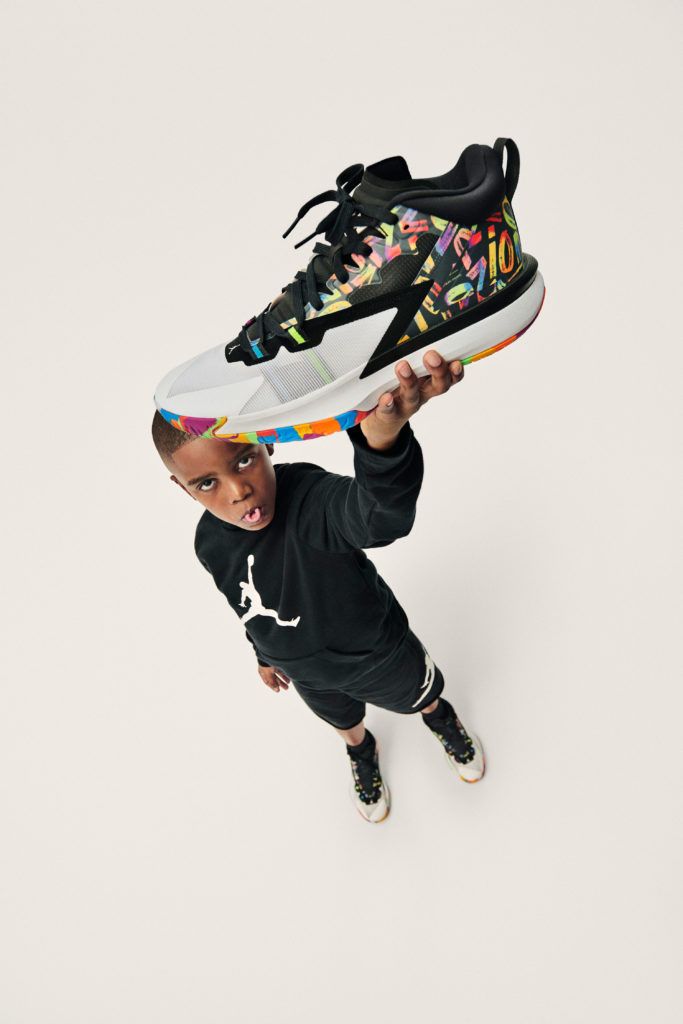 In creating the Zion 1, Jordan Brand designers were taken by Williamson's unique blend of star power. They looked to design a silhouette that both enabled his immense physical tools on the court while also illustrating personal traits that make him a one-of-a-kind superstar — and they didn't have to look far. All they needed was to say his name.
"We knew that one of Zion's main inspirations for the look of the shoe was superhero armor. But when we thought about an icon or symbol that could clearly draw out the shoe's benefits, the "Z" made perfect sense to us," says Vianney de Montgolfier, Senior Footwear Designer, Jordan Sport. "It's the letter for speed, it has the base for power, and it's maybe the most distinguishable letter in the alphabet. There's nothing else like it."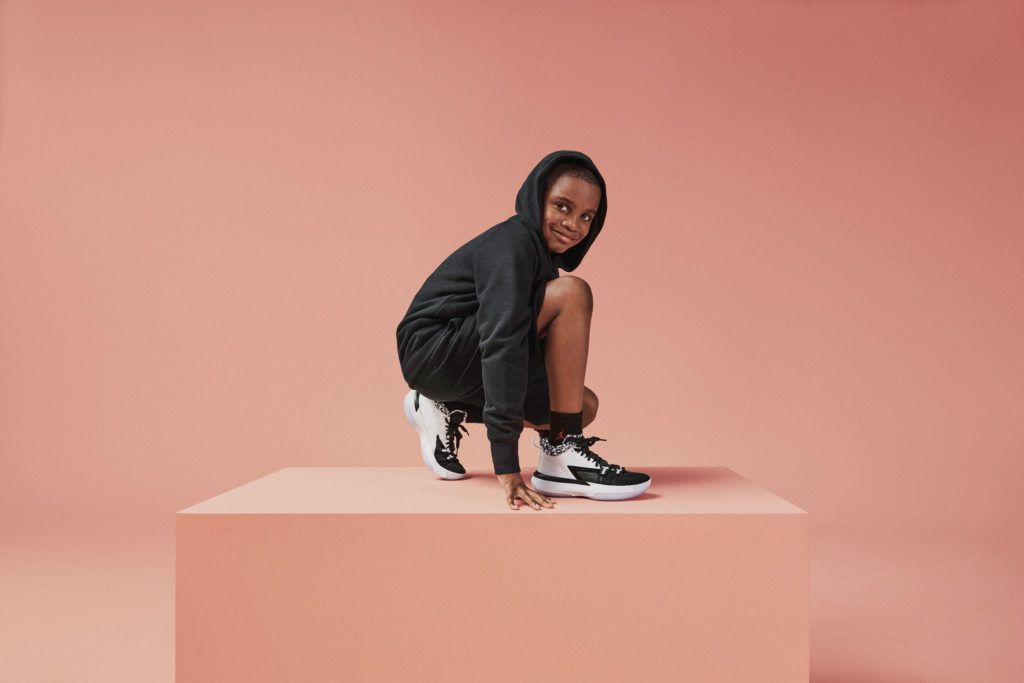 Williamson's athletic force brings together speed and power to a level that, for White, puts him in rarified air. But Zion made an important impression on H and the brand in another way: his superstardom was joined by a down-to-earth nature rooted in values like love for his family, accountability to those who relied on him and a legacy of impact that should supersede any viral dunk montage viewed millions of times online. As the first Gen-Z athlete in Jordan Brand's history, Williamson's commitment to personal values has the cool poise of a veteran leader.
"I remember talking to Zion once when he was close to the draft, when he said that he needed to go back to class," says White. "He said that he was in the middle of a few projects with his classmates and that they depended on him. He couldn't leave them hanging. Boy, that sounds a lot like the Black Cat, doesn't it? We all have a responsibility to a certain standard. When a mountain of a man stands with the common man, that's when phenomenal things happen."