News of Netflix's second African original series came to us in June last year when they started production. Come 2020, Blood & Water premiered in 190 countries worldwide on the 20th May.
A coming of age mystery drama, the series is flush with young creatives, from the cast and crew to the photographers they worked with to capture behind the scenes imagery of the production. Part of the young talent involved in the series is Nasty C, who made his acting debut on the show.
Multifaceted, Nasty C introduced us to his visual artistry last year. Adding acting to his repertoire, he said of the move, "I've never really acted before and even though I was being myself by making music, it was a crazy experience. I'm super proud to be a part of the Blood & Water soundtrack. There's some dope artists included as well and the series is really made for the youth, which I'm excited about." On his role on Blood & Water, he added, "My character is KB's (Thabang Molaba) producer who helps him put together really cool tracks. This is what I do every day and so it was a natural role for me."
One of the other things that has the fans excited about the show is the soundtrack. The Coolest Kid in Africa is managed and represented by Colin and Yvette Gayle of Africa Creative Agency. The two have built a powerhouse of an agency, representing acts like Pearl Thusi, Amanda Black, Sauti Sol, and DJ Cuppy. The team at ACA and their publishing division were responsible for the music curation and supervision on both Blood & Water and Netflix's first African original, Queen Sono.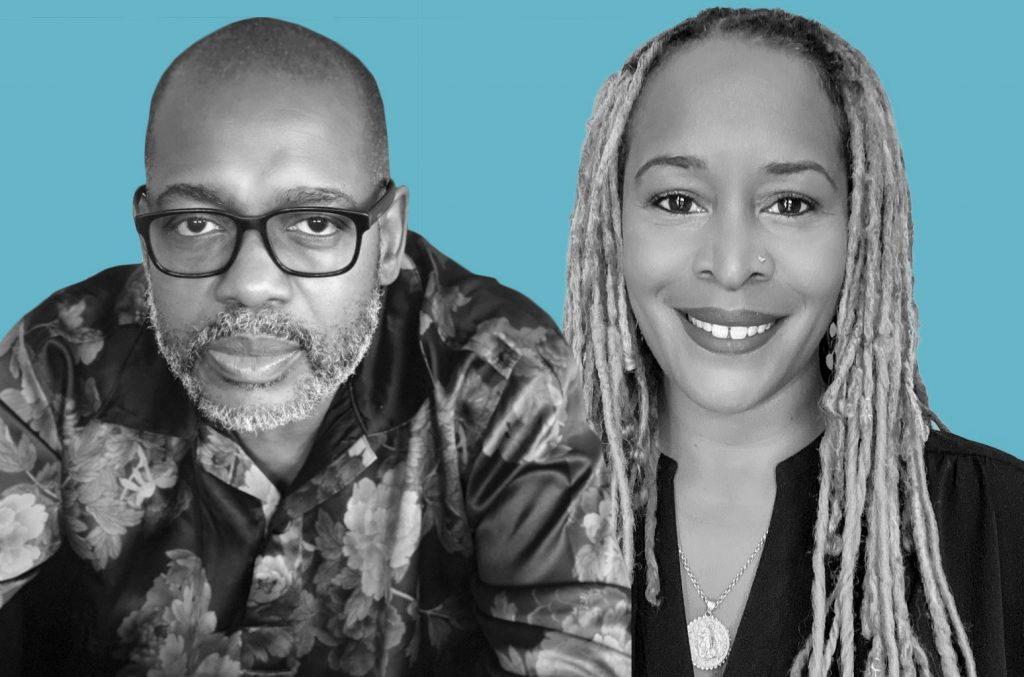 The lead single is titled "I Need You" was produced by The Gobbla, and features Nasty C and Rowlene. The rest of the soundtrack digs deep into SA's talent archives to showcase some of the best our country has to offer.
"We were able to dig into music that really resonated with audiences across the continent and drive the type of music the kids are actually listening to, comments Colin Gayle, CEO and Founder of Africa Creative Agency. "When we were approached by Gambit Films to do the music curation, they wanted to find something very youthful that spoke to an urban youth market across the continent – a market that hasn't really had content that speaks to it and certainly not on a Netflix level," comments Mzwa Sibanda, Head of Africa Creative Publishing. "It was Mr. Kamera's first opportunity at scoring and he did an incredible job bringing it to life."
"As music curators, we were asked to really drive the music narrative across characters and storylines for both Blood & Water and Queen Sono. We worked closely with the directors and producers to try and match the music to the emotion they wanted to convey, comments Yvette Gayle, COO of Africa Creative Agency.
Check out "I Need You" here.