In describing her sound, Moonchild Sanelly has been very deliberate about the way she would like her music to be categorised. "I created my sound "future ghetto funk" in 2007. When I got [to Joburg] I'd gotten deals from different labels. I'd be like 'I don't listen to afro-punk, I'm not going to act like an afro-punk artist. I don't listen to this, I'm not going to act like this.'" A myriad of styles that have influenced her while growing up, they culminate in one unique to her personality.
With her mom having owned a jazz club while growing up, and her brother a sound engineer working on varied productions including hip hop and kwaito, it's no wonder that her boldness in musical exploration has brought her to the stages across the world and to productions with equally fearless artists.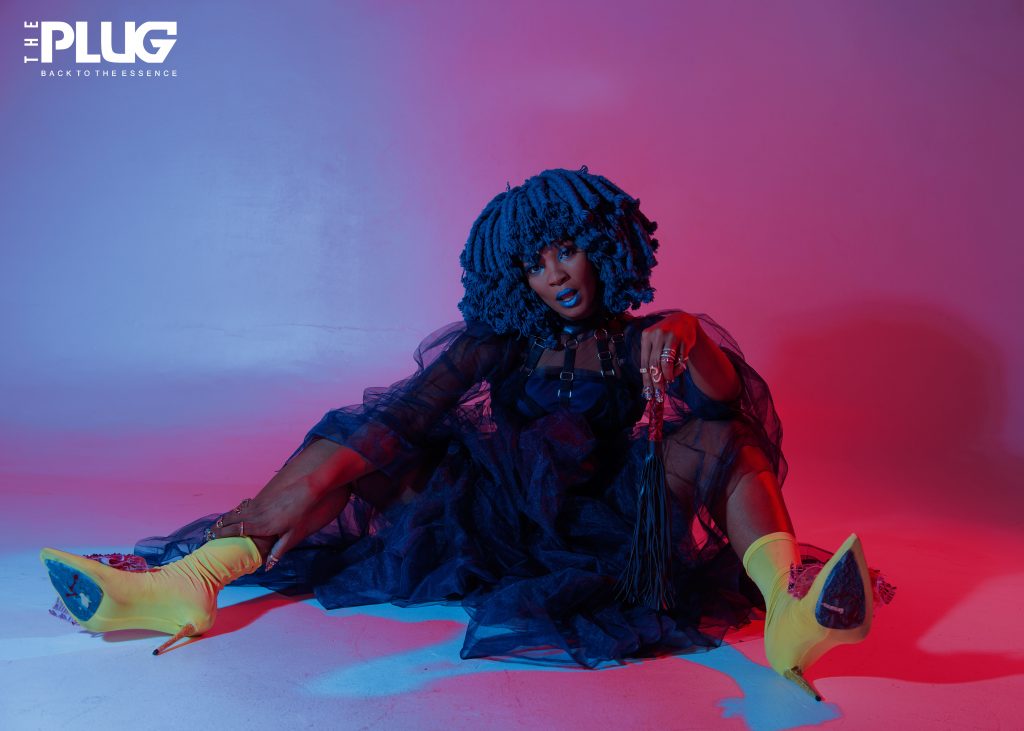 She'll be one of the artists on the lineup at the Kultür Café in Johannesburg this coming Sunday. Hosted by YogiSip, immersing the brand with the youth and engaging with them in a meaningful way is a celebration of youth culture. By bringing an artist like Moonchild Sanelly on board as part of the lineup, fostering the creative spirit in younger artists means showing them exactly where a bold spirit can lead your journey.
DBN Gogo is another artist taking the stage on the day. Mandisa Radebe's sets infuse a few different genres, but her popularity has grown by speaking to a market that has had an almost stratospheric rise in South Africa over the past two years; amapiano. Her sets move from gqom to the most popular yanos hits out at the moment to tracks on the rise. A subgenre of house, amapiano was a regional sound that was a favourite in the hoods of Pretoria and the East Rand. With DJs like DBN Gogo prioritising homegrown genres in their playlists, the uniquely identifiable South African sound grows in popularity; not only across the country, but beyond its borders.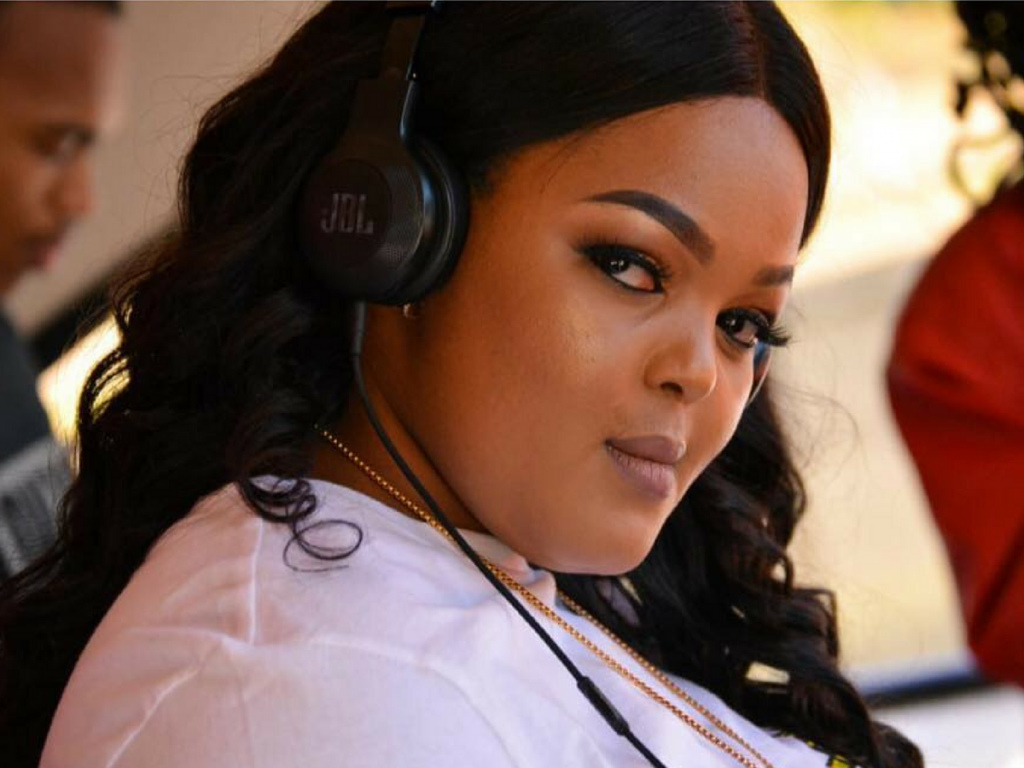 Speaking to uniquely South African music doesn't exclude genres like hip hop that have been around for decades, it just means adapting the style for a local audience; speaking to the consumer through a localised lense. Ms. Cosmo is primarily known for her love of hip hop, but as both a club and radio DJ she's uniquely in tune to where the country is gravitating towards in terms of musical style, and makes every effort to highlight the work of younger artists who blur genre lines.
Studying the craft through DJ Zinhle's Fuse Academy, she's released her own singles since; graduating to the level of executive producer, testament to her musical ear. Placing artists with such varied musical styles over expertly curated beats, as a tastemaker she's had more room to play around with in the kind of music that is popularised on a national scale. That she's won a SA Hip Hop Award for her efforts shows the kind of regard shes held in in SA's music scene.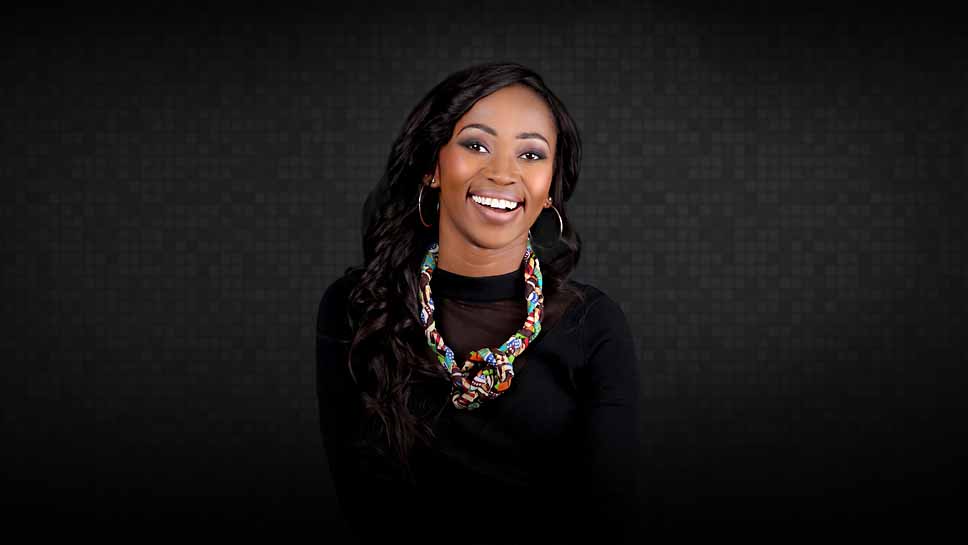 Winning the Best DJ award for three years in a row at the SA Hip Hop Awards, Speedsta rounds out the Kultür Café line up. The Vaal-born DJ has a reputation for working with up and coming artists and always keeping an ear out for the freshest sounds.
The common thread running through all these artists is that of the fearlessness that they employ in navigating their chosen sounds. By letting the music be the guide and them being the vessels of that delivery, there's an authenticity to expression. It's a bold new musical world out there and Moonchild Sanelly, DBN Gogo, Ms. Cosmo, and DJ Speedsta are living it.
Catch them this Sunday at the Kultür Café by RSVPing to this link https://kultur-cafe-jhb.eventbrite.com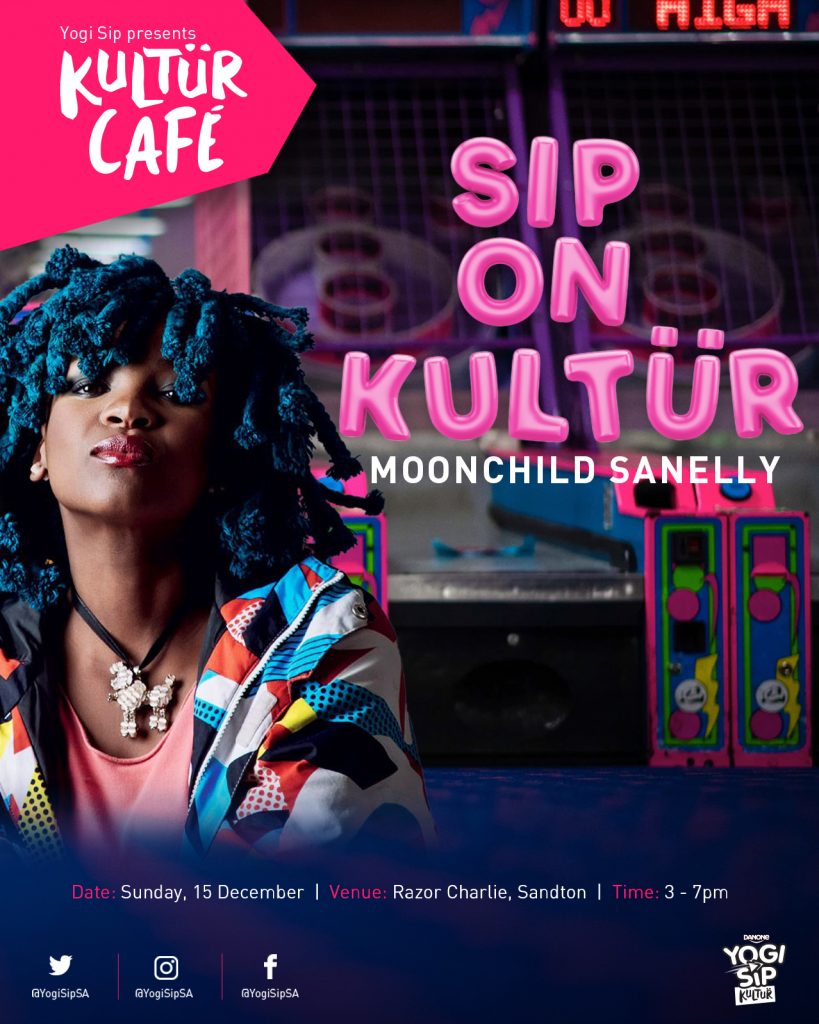 Keep your eyes peeled to The Plug as we'll be giving away tickets to the event as well.