Back To The City yet again lived up to its reputation as the biggest hip hop festival in Africa by hosting a successful edition on Saturday, October 7th. This year's edition was primed as a celebration of hip hop's 50th anniversary, doubling also as a special occasion for SA hip hop's 40th anniversary as well. The festival joined a long list of celebratory events that have been happening worldwide, all in commemoration of hip hop's 50th birthday.
Complete with stage design modelled after the venue where hip hop was born – 1520 Sedgwick Ave, Bronx, New York – the crowd was treated to performances by some of SA hip hop royalty, including lyrical mainstays such as Last Days Fam, Hymphatic Thabs, N'Veigh and Stogie T, amongst others. New school representatives such as A-Reece, Loatinover Pounds, Phantom Steeze, and Touchline also entertained the crowd.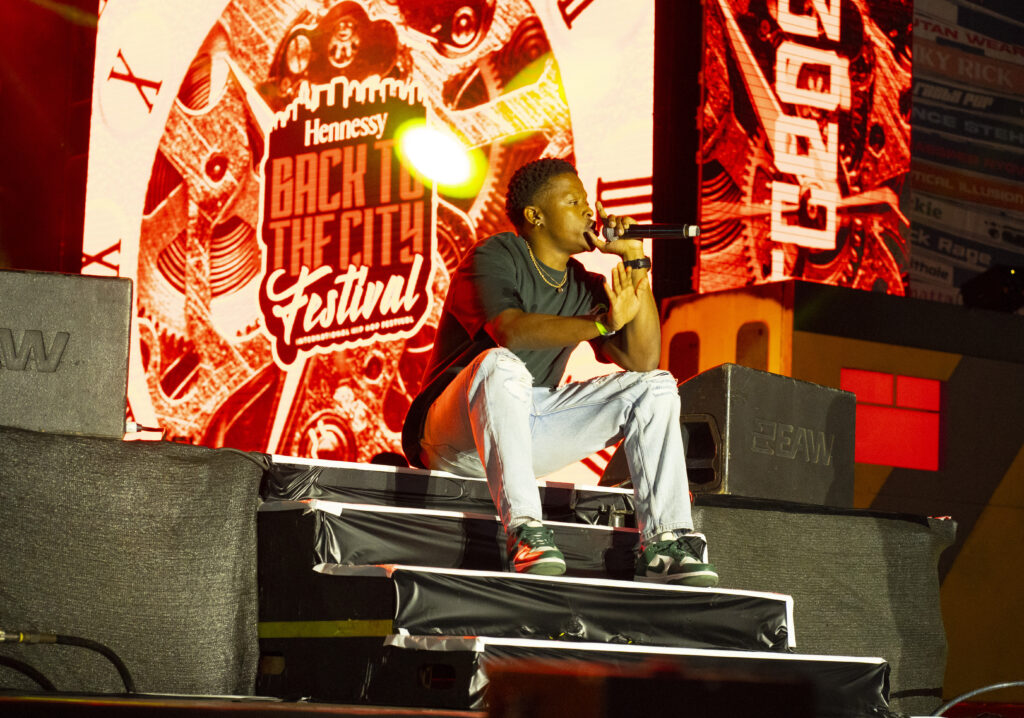 In the true hip hop spirit of embracing its not-so-distant cousin kwaito, the stage was opened to kwaito legend Spikiri, who tore it down along with his Trompies bandmate Jakarumba, while Zola joined Amu's set along with Township Frequency (Mr Selwyn and Wikid), performing their classic hip hop/kwaito hit "Ghetto Scandalous" and a host of other hits from the respective acts.
The international acts for this edition of Back To The City were two seminal hip hop groups from New York, The Beatnuts and Mobb Deep. Consisting of Juju and Psycho Les, The Beatnuts gave a flawless performance of some of their moderate hits and despite being known more for their production, the crowd response was relatively satisfactory to their own performed rap songs. Producer L.E.S. deejayed for outfit.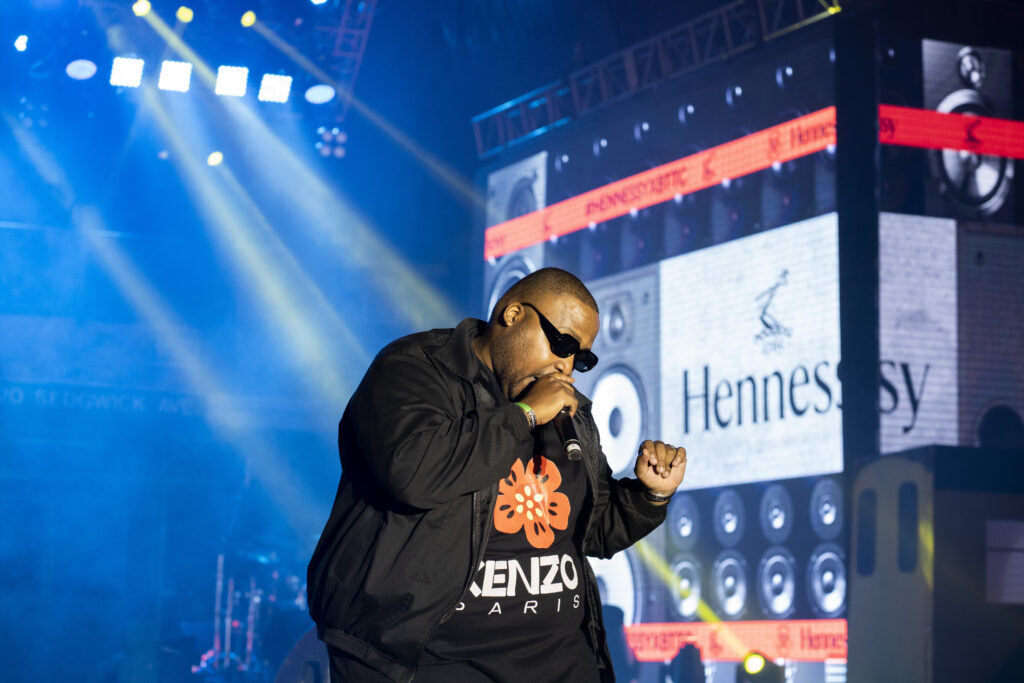 It was however Mobb Deep that the crowd was more excited for, with Havoc being joined by long term Mobb Deep affiliate Big Noyd on stage. A common murmur from most attendees was that Havoc should have been billed as Havoc, despite performing Mobb Deep's hits, because calling the duo Mobb Deep without the late Prodigy seemed a little disingenuous. Nonetheless they both rocked it on stage and received a warm reception from the crowd.
Osmic Menoe and his team can be proud of putting together an enjoyable festival that tries by all means to cater for all various hip hop culture sensibilities that exist. There is always variety in terms of performances and activities, different stages, different set ups, and even different marquees to cater for people with different tastes. Food stalls, fashion displays, hip hop side competitions such as deejaying, graffiti, dancing, beatmaking and all other avenues are observed, guaranteeing a varied experience of hip hop and all its facets for attendees of Back To The City.