N'veigh has released his long-awaited debut album, Peanut Butter. After the surprise EP No Pineapples on my Pizza, the Pretoria rapper gave us 13 tracks that can be found on iTunes, Spotify, Deezer, and Google Music.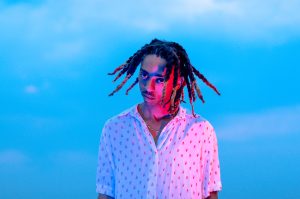 After teasing fans with the title song of his album, the first full length offering from TTGO has arrived in the form of The Lifestylion. The 11 Track Album is available on all digital platforms and can be found here.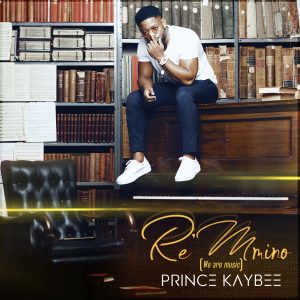 Prince Kaybee has released his new album titled Re Mmino. The album, with singles such as "Club Controller", "Banomoya", and "Fetch Your Life", has already gone gold on its first day of release and can be found here.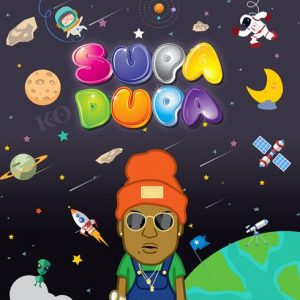 K.O has released his first official single and music video off his upcoming third solo album. The introspective track "Supa Dupa" can be found on all digital platforms here.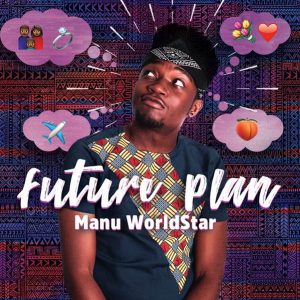 Just a week after announcing that "Nalingi" has surpassed 1 million streams across various digital platforms in just 7 months, Manu WorldStar has released his follow up single to "Nalingi" titled "Future Plan". Stream or download the single here.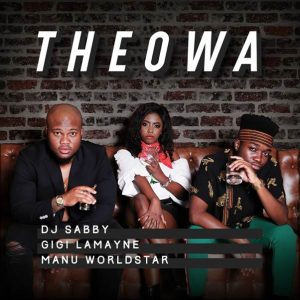 DJ Sabby, has just released his first single for the year titled "Theowa". The track features rappers Gigi Lamayne & Manu Worldsta and can be found on iTunes, Spotify, and Deezer.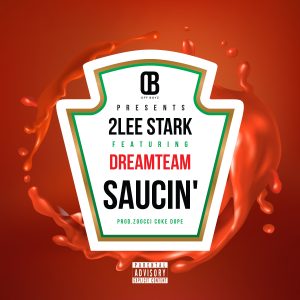 2LeeStark's new single is here. #SAUCIN is dropped today and the track features DreamTeam and was produced by Zoocci Coke Dope. It can be found 2leestark.co.za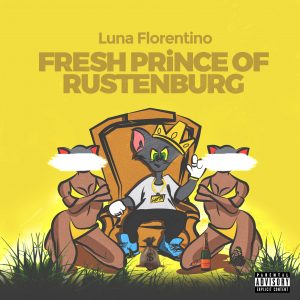 Luna Florentino's latest single off his #MariachiMondays series is titled "Flight Mode". The single, produced by the Urban Lunatic, can be found on Soundcloud, Joox, and Youtube.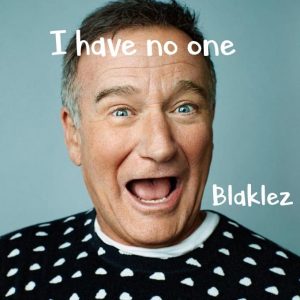 Blaklez has released an emotional and introspective song titled "I Have No One". Speaking on his issues with depression, he just released a video for the track, but can also be heard on Apple Music, Spotify, and Deezer.