After signing with Universal Music in June of 2018, Tellaman has released his debut album on the 1st February under the label. Highly anticipated, the album follows his 2016 EP Mind vs Heart and 2017's Lucid Dream. God Decides can be found on all music platforms here.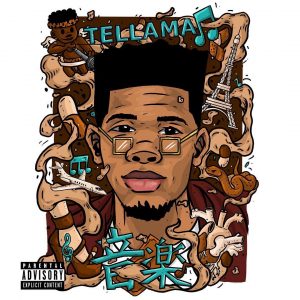 Yugen Blakrok has released her sophomore album, Anima Mysterium, after her 2013 debut Return Of The Astro​-​Goth. Having had a stellar 2018, the album follows the release of the singles "Carbon Form" late last year and "Picture Box" last week. Anima Mysterium can be found on iTunes, Bandcamp, Deezer, and Google Play.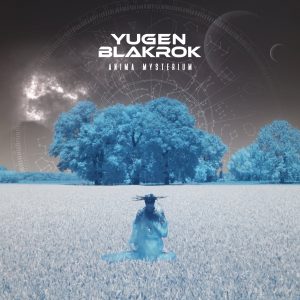 In the run up to his album release on March 1st 2019, TTGO has released a new video for the song "Gorgeous". The video, which sees him explore his love of fashion, can be found here.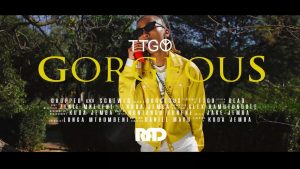 After the success of his two hit singles "Club Controller" and "Banomoya" released in 2018 and winning Song Of The Year on a couple of radio stations nationally, Prince Kaybee follows up with his third single titled " Fetch Your Life" Ft. Msaki on vocals. The single can be found here.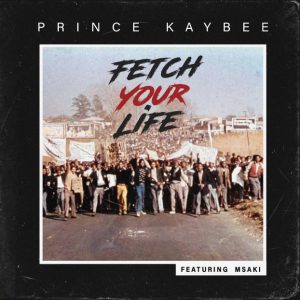 After performing the single at the SAHHA in December 2018, Boity has dropped her second single "Bakae" after the success of her debut single "Wuz Dat". Produced by Ganja Beatz, Bakae can be found here.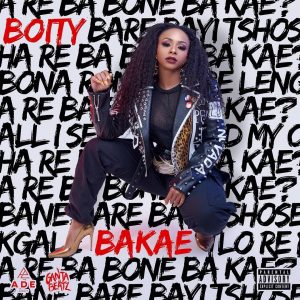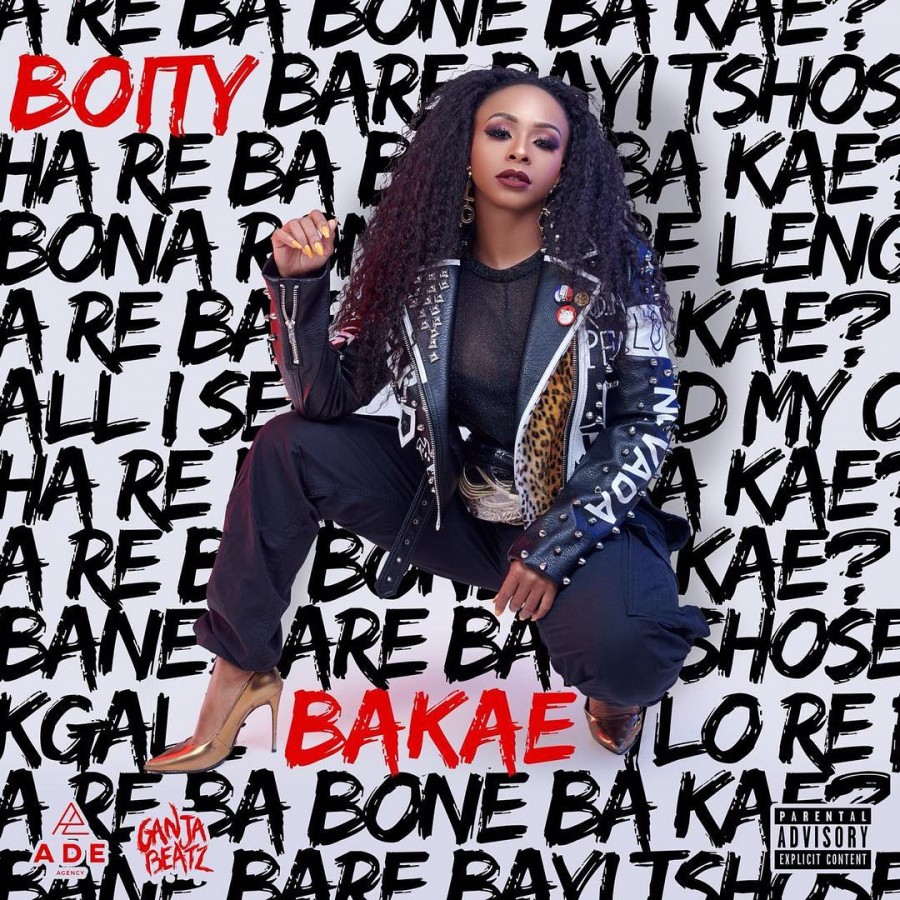 DJ Capital has dropped his latest single feat. Big Star Johnson. Titled "Forever Mine", the track is a love song – a bit of a departure for Capital – and can be found here.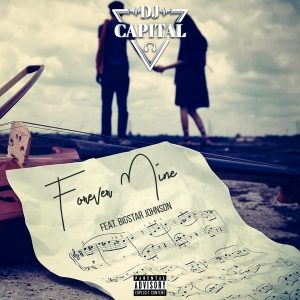 His first release since his sophomore album, Sliqe has partnered up with Darkie Fiction for the single "Standat". The alternative duo add a fresh sound to what we've known Sliqe to deliver and the single can be found here.