If Father's Day were a shoe, it would be the Nike Air Monarch. The wide, comfortable cross-trainer that has remained a mainstay in the Nike line for almost two decades and four editions has also carved out its fashionable niche in the "dad-shoe" demographic.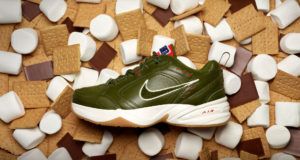 To honor the shoe's origins, Nike is releasing limited pairs of a special-edition Nike Air Monarch IV Weekend Campout, featuring design elements that celebrate activities between fathers and their children, such as camping.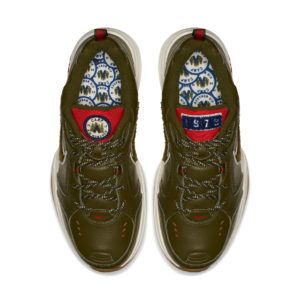 The green leather upper and reflective rope laces were inspired by vintage army canvas tents, while the twill merit badge-like logos speak to the allure of the great outdoors.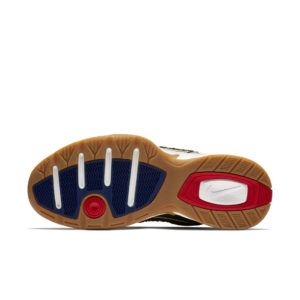 Within the last five years, the shoe's devotees have been primarily fathers. But the Nike Air Monarch has evolved (if ever subtly), and its inspirations have cut across different ideas, places and figures. Read on for an abbreviated, four-part history of the Nike Air Monarch's rise to fame.