Nike has relaunched its SHAPA Centre in Soweto this November. Originally opened to the community in 2010, the centre began as a world class football training facility serving the next generation of footballers in Soweto. Launched on the eve of SA's 2010 FIFA World Cup, the initial approach for the centre was to organise top-of-the line football clinics to inspire young people through sport.
The evolution of the centre sees it not only as a football facility, but a multi-disciplinary centre that provides the community of Soweto with a variety of sports facilities including a 400m running track, training studio and dance studios, a skate park, two FIFA-accredited football fields, and two small-sided fields.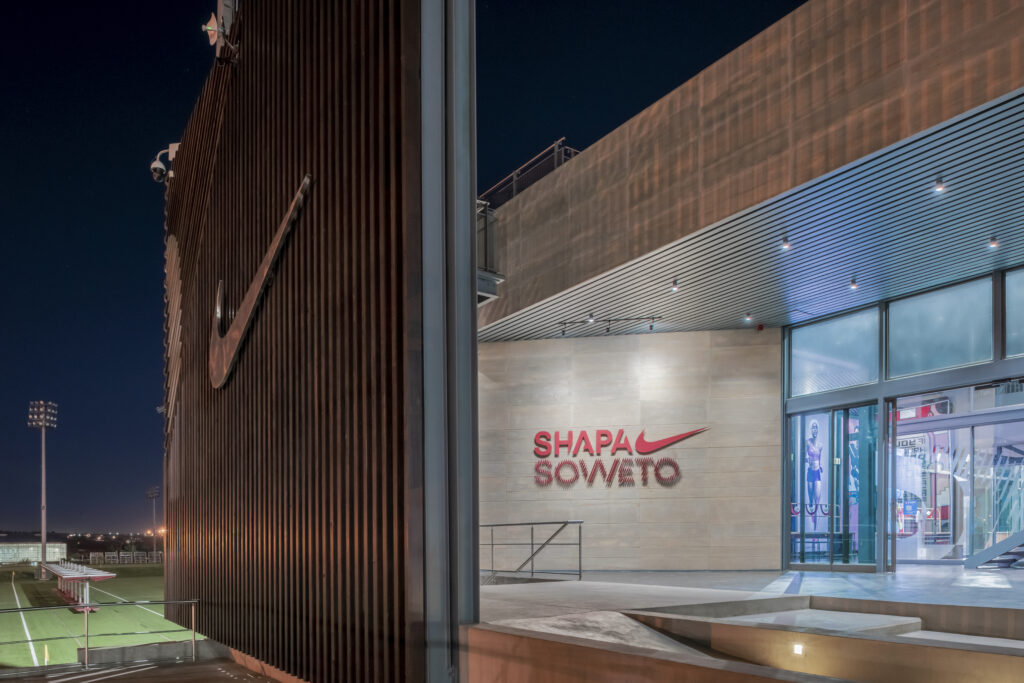 The original vision to facilitate local partnerships has also expanded with the reopening. As part of Nike's Made to Play commitment to get kids moving, SHAPA will deliver the Active Afterschools program to more than 300 kids across a range of sports, like football and running. Masai AC, an athletics club founded by middle-distance runner Caster Semenya, will also have a dedicated training space at SHAPA Soweto, building on Semenya's vision to make running and education more accessible to disenfranchised youth. Other partners include Tarryn "TNT" Alberts for dance, Banesa Tseki for yoga, and Girls Skate South Africa.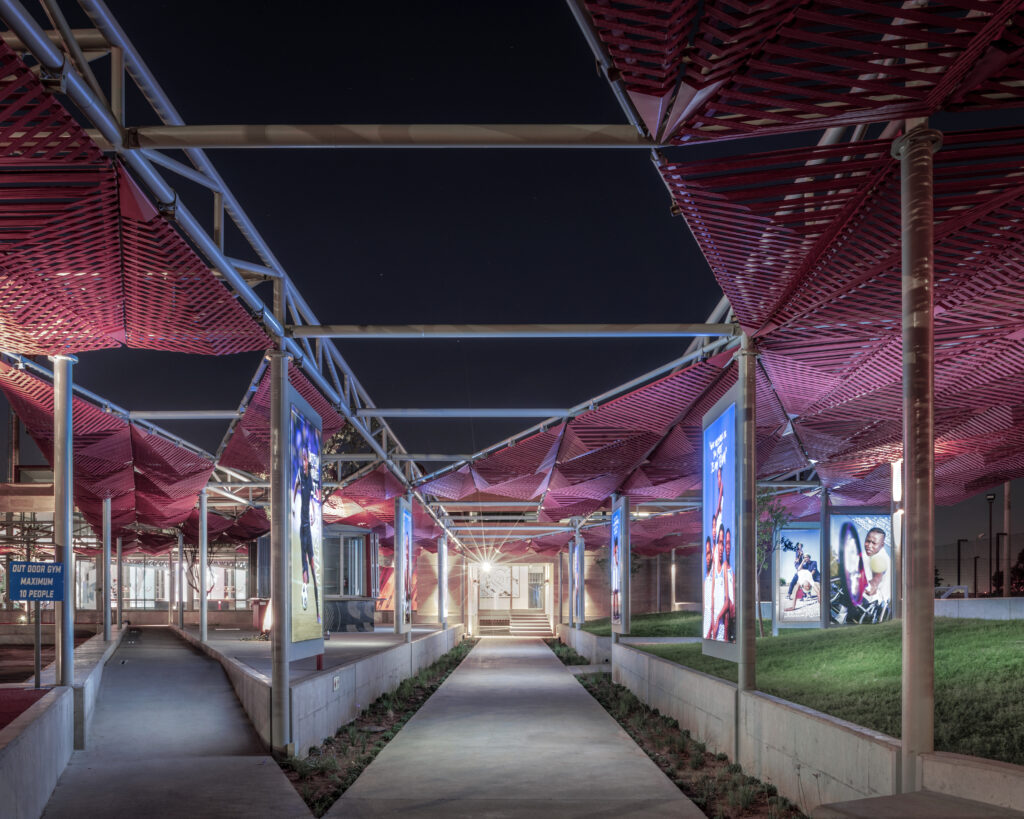 Caster Semenya's Masai AC, founded with her wife Violet Raseboya, is guided by the attitude "First you build the human, then you build the athlete, and then you build the leader." It's a sentiment that Nike shares with the investment into the centre. Investing in play for them equates to an active generation, which means a healthier and more equitable future for everyone. Having safe and inclusive spaces in the local community is key to realising this dream.
"Before SHAPA, we knew that we could help provide access to sport for young people in the area, but we didn't have the proper infrastructure. No place to train was the main barrier we faced. SHAPA is what we needed," says Semenya, speaking to her own experience growing up. "Now that it's back, young people will be able to surround themselves with the right people and the right structure to explore different sports."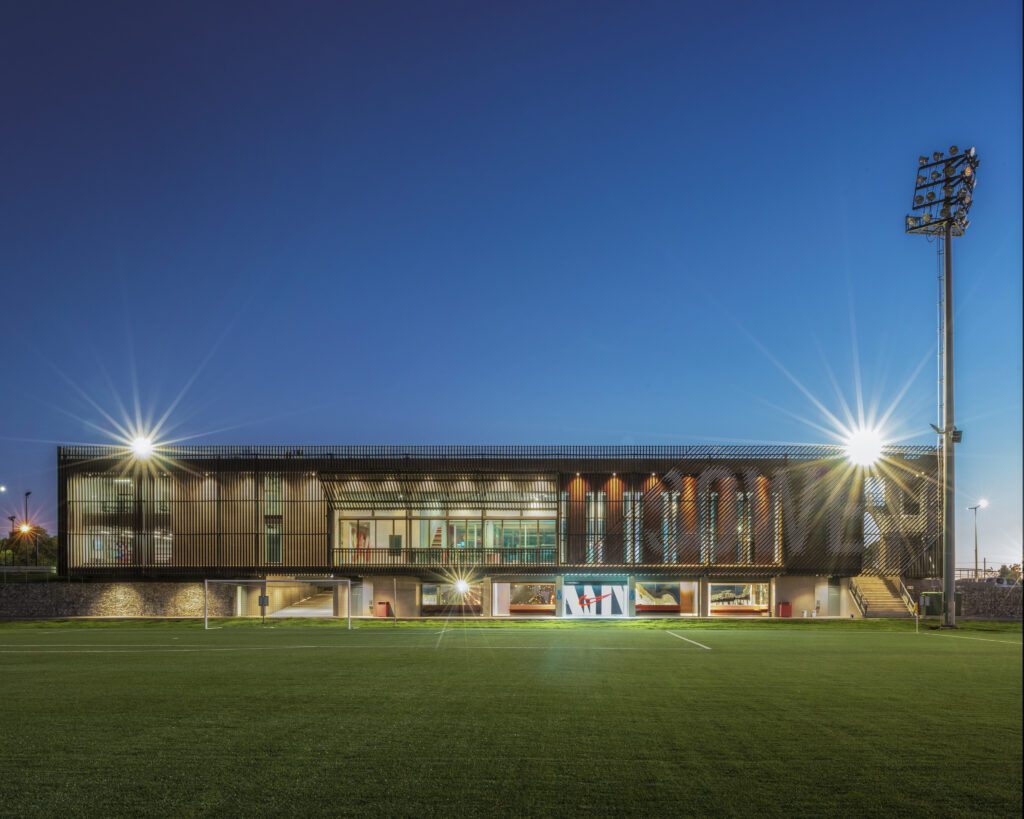 The new facility will be powered by a strong Nike collective including athletes, trainers, choreographers, celebrated football, and local sports coaches. The programming includes a drive to create safe spaces for women enabling access, growth, and development of female athletes across all sporting codes.  Sign up to play at SHAPA Soweto by visiting www.shapasoweto.co.za