Words by Mayuyuka Kaunda
The Big Hash basks in the confidence of adolescence on his debut release, spitting searing bars between captivating melodies. He proves he's as adept at hooks as he is at lyricism in a whirlwind of lesson bunking, date scheduling and crippling heartbreak. That much is clear on the 808x-produced "Circles" and throughout his 15 track offering Young where he rides over beats as well as any seasoned artist.
While rejecting the mundanity of teenaghood is a motif of his album, particularly on "The Schedule", Hash is claiming his seat at the table of South African hip hop royalty. It helps to be cosigned by Riky Rick – featured on a previous single titled "Dark Horse" – who's approval has become as much of a compliment as it is a test. lt's a test The Big Hash passes with now-characteristic ease amid thumping basslines, bordering on distorted basslines and refrains carefully molded around his autotuned delivery. At its centre, Young is a peek into The Big Hash's coming of age both as a rapper and youthful South African and "Circles" captures a piece of the issues he addresses – this time addressing the insecurities caused by being with a deceptive partner.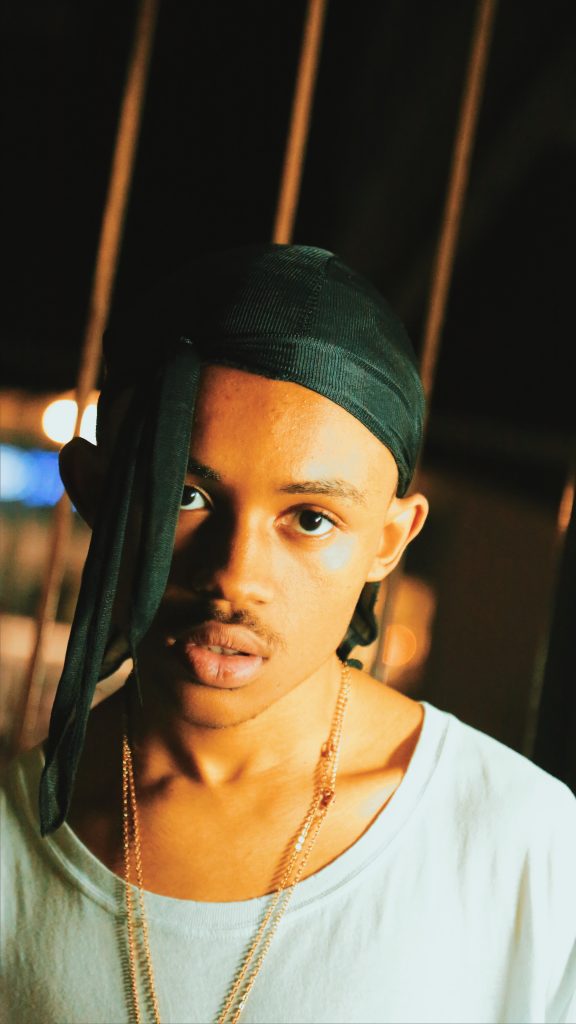 There's more to the Pretoria-bred artist's mindset though and on his debut album we get a glimpse into that with lines like "I was supposed to be doing my first year, now I'm ahead of my peers in light years" off "The Usual", proving that Hash isn't short of any bravado. Amidst his lamentations on this one, he circles back to his mission spitting "I went and took a leap, I had to get the money… the talking too cheap and I don't get along with budgets". With his slick flows to match, he's a shoo-into the mainstream and this despite viewing himself as an outsider, as explicitly expressed on the hook of "Outcast". This track brings together fellow Pretoria MCs Flame and A-Reece in a display of the rappers' self-assurance. And despite all his brashness, The Big Hash saves his best artistry for Young's most emotive songs.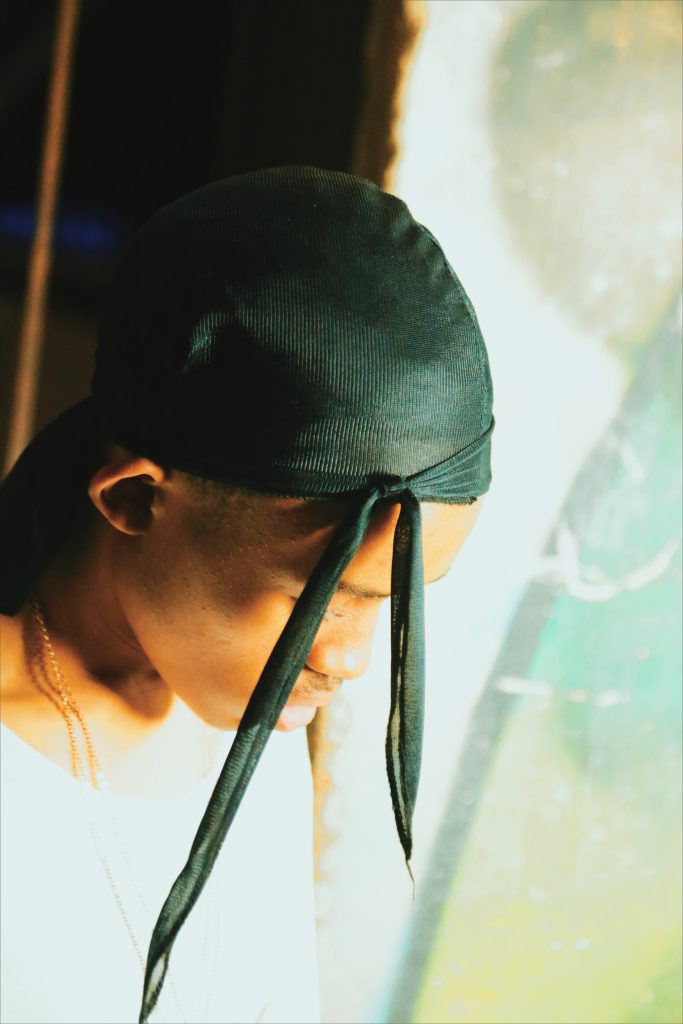 "Circles," which remind us of Hash's self worth through the lens of a mangled romance is as enthralling his melodic, attention-grabbing album opener "Save Me". All in all, Hash's introduction to the game brings welcome narratives relatable to young adults and teens. In the Morale Pablo Phala-directed music video we get a visual representation of the stories The Big Hash threads through his music. Getting tied up in a messy relationship is symbolically portrayed as Hash's femme-fatale deceives him into letting his guard down. The video ends with the rapper awaking next to his lover, leaving us with the suggestion that the cyclical nature of their union may continue. These tales, clever storylines and Hash's effortless switching between hard bars and soft melodies make The Big Hash an artist worth rooting for.
Check out the video here: