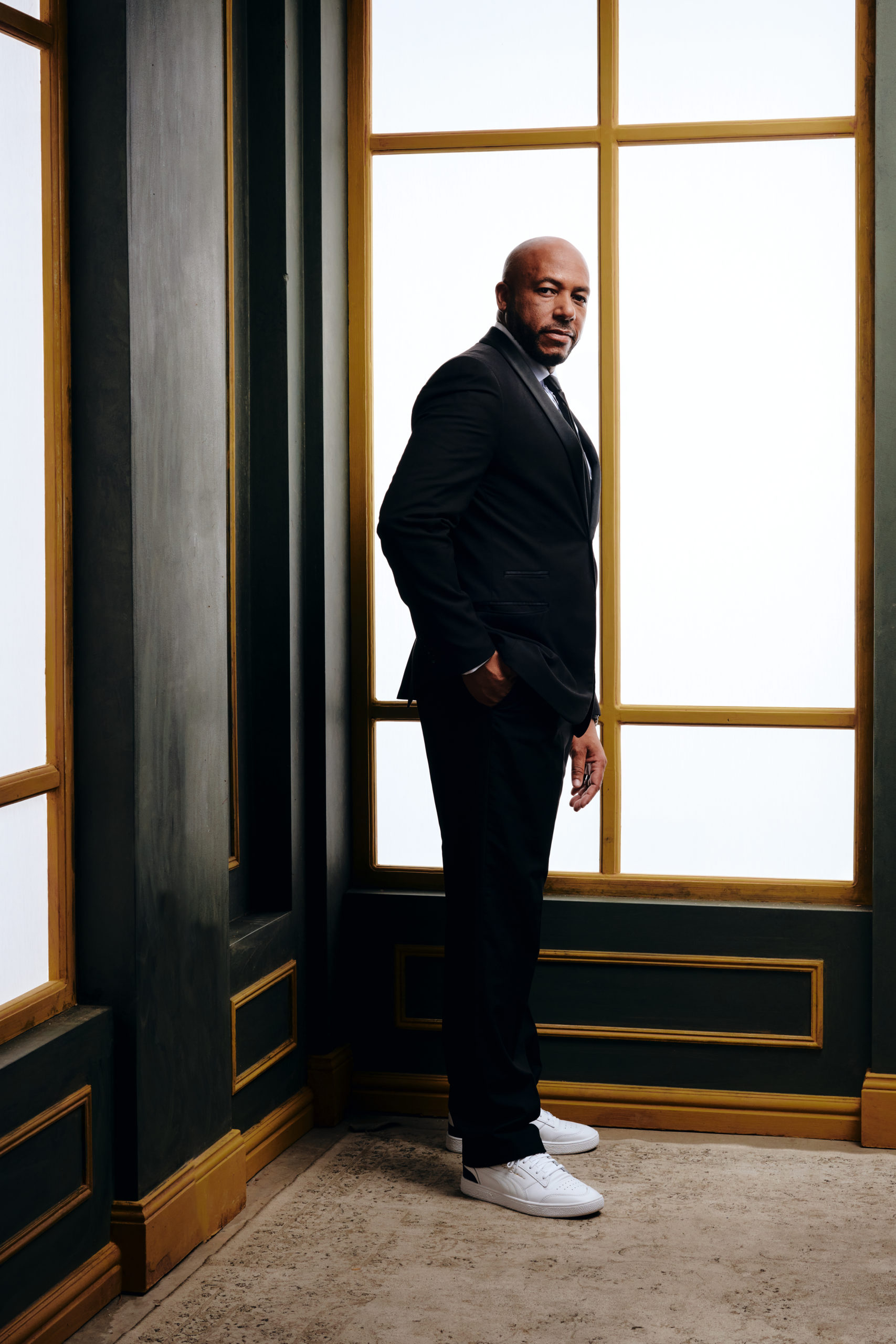 The media industry and overall environment experiences global change but stunted local response; in short, South Africa has a local media industry bursting with potential and weighed down by lack of access to resources to develop. In response to this, The MultiChoice Group created the MultiChoice Innovation Fund, a program to stimulate South Africa's media, film, and television industries. Effectively, to strengthen the ecosystem of media in a way that allows the potential of businesspeople to actualize a thriving media industry.
Development is not specific to one methodology, it's multipronged. At the same time, development almost always boils down to money; who has it, how they use it, what it can do, and more. In 2012, Kendrick Lamar proclaimed, "Money trees is the perfect place for shade and that's just how I feel." Our parents often said money doesn't grow from trees, but it sure does offer some protection. Trees offer protection from the sun, shade if you will; and money does the same.
"Money means opportunities. Money means change. Money means influence. Money means ability, okay. Without money, I mean, you can't even be held accountable without money," says Angelo Tandy, Chairman of Mzansi Live, a recipient of the 2021 MultiChoice Innovation Fund.
For Angelo, the professional work he thought he could access after school carried titles like teacher, doctor, and lawyer. In his youth, exposure to media was not the norm and standard in the way it is today. "How can't you love media," Angelo questions. "Seeing people's work come together? Who doesn't love seeing life as a whole through the eyes of somebody else. And that's what media afforded me, you know. To have a totally different perspective of life," he continues.