"I am healthy, I am wealthy, I am rich, I am that [redacted]," in the words of Yung Baby Tate. When "I Am" dropped in 2020, we needed something to give us hope, uplift us more. Is music always the answer? Perhaps not, but money almost always gives us the power to find an answer. At least, that's the lesson we come to learn as adults.
As children, people ask us "What do you want to be when you grow up". For South African children, answers like policeman, doctor, lawyer, and the like are most common. It's fair to say that finding yourself working in any digitized industry is to live a life that you couldn't previously imagine. To be in these types of businesses is to fill a gap that you can't always communicate or fully understand, but to innovate anyway.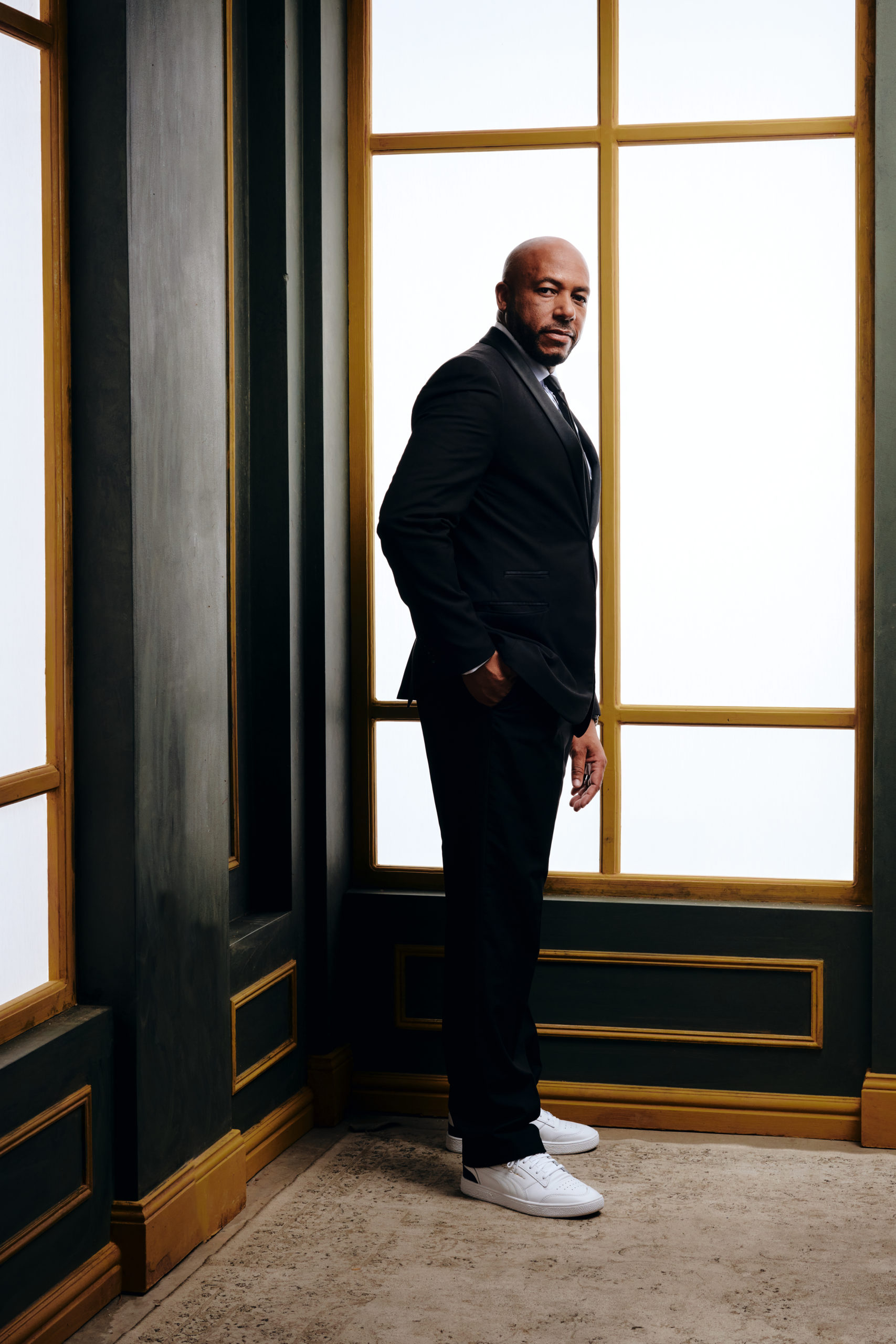 The media industry and overall environment experiences global change but stunted local response; in short, South Africa has a local media industry bursting with potential and weighed down by lack of access to resources to develop. In response to this, The MultiChoice Group created the MultiChoice Innovation Fund, a program to stimulate South Africa's media, film, and television industries. Effectively, to strengthen the ecosystem of media in a way that allows the potential of businesspeople to actualize a thriving media industry.
Development is not specific to one methodology, it's multipronged. At the same time, development almost always boils down to money; who has it, how they use it, what it can do, and more. In 2012, Kendrick Lamar proclaimed, "Money trees is the perfect place for shade and that's just how I feel." Our parents often said money doesn't grow from trees, but it sure does offer some protection. Trees offer protection from the sun, shade if you will; and money does the same.
"Money means opportunities. Money means change. Money means influence. Money means ability, okay. Without money, I mean, you can't even be held accountable without money," says Angelo Tandy, Chairman of Mzansi Live, a recipient of the 2021 MultiChoice Innovation Fund.
For Angelo, the professional work he thought he could access after school carried titles like teacher, doctor, and lawyer. In his youth, exposure to media was not the norm and standard in the way it is today. "How can't you love media," Angelo questions. "Seeing people's work come together? Who doesn't love seeing life as a whole through the eyes of somebody else. And that's what media afforded me, you know. To have a totally different perspective of life," he continues.
If anything, that is the magic of the media industry, of digital space; you can be anything, see anything, and imagine everything. Then, as if the dream weren't sweet enough, the reality is how it can all come true, regardless of your initial circumstances. The same can be said for the film industry. Take Jahmil X.T. Qubeka, filmmaker and co-owner of Yellow Bone Entertainment. For him, he always knew he'd be a filmmaker. Studying how films are made in his youth led him to the career he loves today. But even for well studied industry participants, digitisation changed things.
"I think the space of not just film, but media, is constantly evolving and changing that the conventions and the things that i fell in love with as a kid don't exist anymore. The things that i entered this industry happening and engaging just aren't the same anymore," Jahmil shares. Usually, change is considered to be turbulence or instability. Even though the descriptions we use to describe change are relative, the impact on any ecosystem is the same. Hence, in order to develop the ecosystem, businesses must innovate.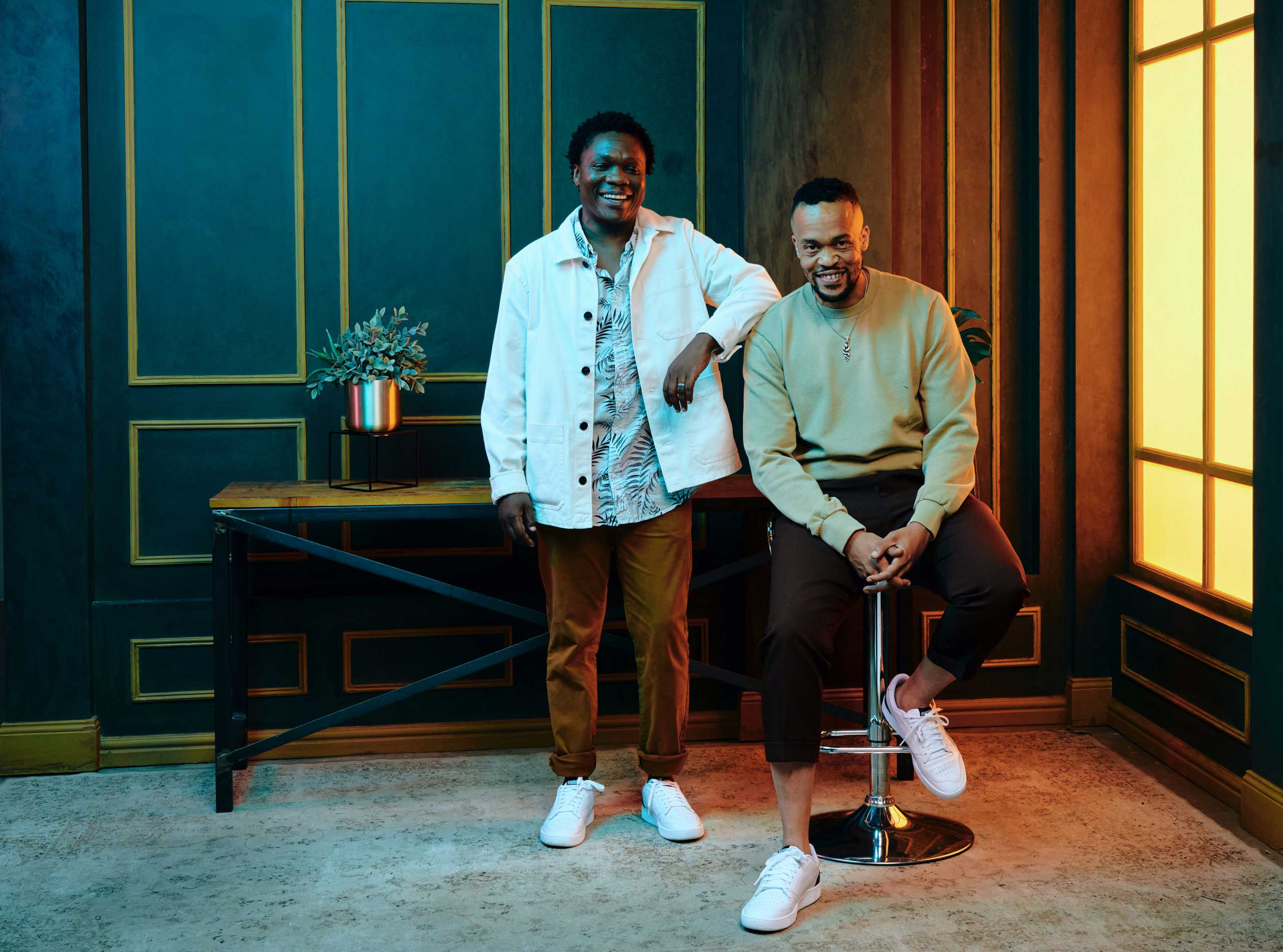 For most businesses, the end of March signifies the end of a financial year. It's different from business to business, but most use the beginning of April as the "new year". Imagine heavy number crunching, filing, and multiple tabs open on a computer screen. If we consider a musical reference, think of Yo Gotti's "Rake It Up". "Break it down, bag it up," is as simple as a financial year can get. Break down your expenses, bag your profits, and get going towards the next financial year. Now, there's a decent picture of what the end of a financial year can look like.
Aside from the frenzy, a business's bottom line is the most important thing on everyone's mind. At the same time, benevolence in business has a positive impact on your bottom line. In layman's terms, being good to people in business can result in good financial returns too. "Corporations and big business [have] a very specific ethos and way of operating. But now and then, in order to fully engage any fundamental market, [they have] to get onto the ground. And then what is the payoff for the [developing businesinesses]…fundamentally it's stability."
The larger and more successful an organization becomes it's easier to forget or lose sight of what the average business person or niche economic community may look like. Where organizations can, remaining tuned into all of the players in the ecosystem. Through the MIF, MultiChoice Group is making an active effort to bridge the gap between big and small businesses. They've prioritized doing their part in developing an economic ecosystem for South Africa's media and digital industries to thrive.
Take Boitumelo Monageng of Swypa Delivery. When he was younger, he wasn't always clear on how he would become financially free, but he was confident that it involved business. Swypa Delivery services township communities, turning their buying power into getting goods and services from local businesses delivered to their homes. Throughout life, I've come to consider that money doesn't necessarily fix the problem in every instance, but it offers a chance to consider the ways a problem could be fixed. Money gives you the chance to think, if you will.
Money. Investment. For a moment, let's consider what investment means to the MIF benefactors. "Half the stress in business is money not being there. So if money is there, you get to blow your mind…it allows you to think beyond just me making money for the next [expense]. With money my mind can be blown to taking over the world," explains Boitumelo. For his business, investment means consideration and imagination of an expansion plan that takes Swypa Delivery from Tembisa to the world. The only exclamation that seems befitting is Nicki Minaj's infamous "TO FREEDOM!"
Jokes aside, the growth of any business is dependent on the movement of money. Specifically the investment and circulation of money in any economy. To Thabang Wessie, "If everyone's got spending power, you're opening up new economies, you're opening up new opportunities for employment…you're bringing life to a somewhat tired economy." For him, developing Whoosh is about creating comfort among consumers about online payments in a country where cash is king.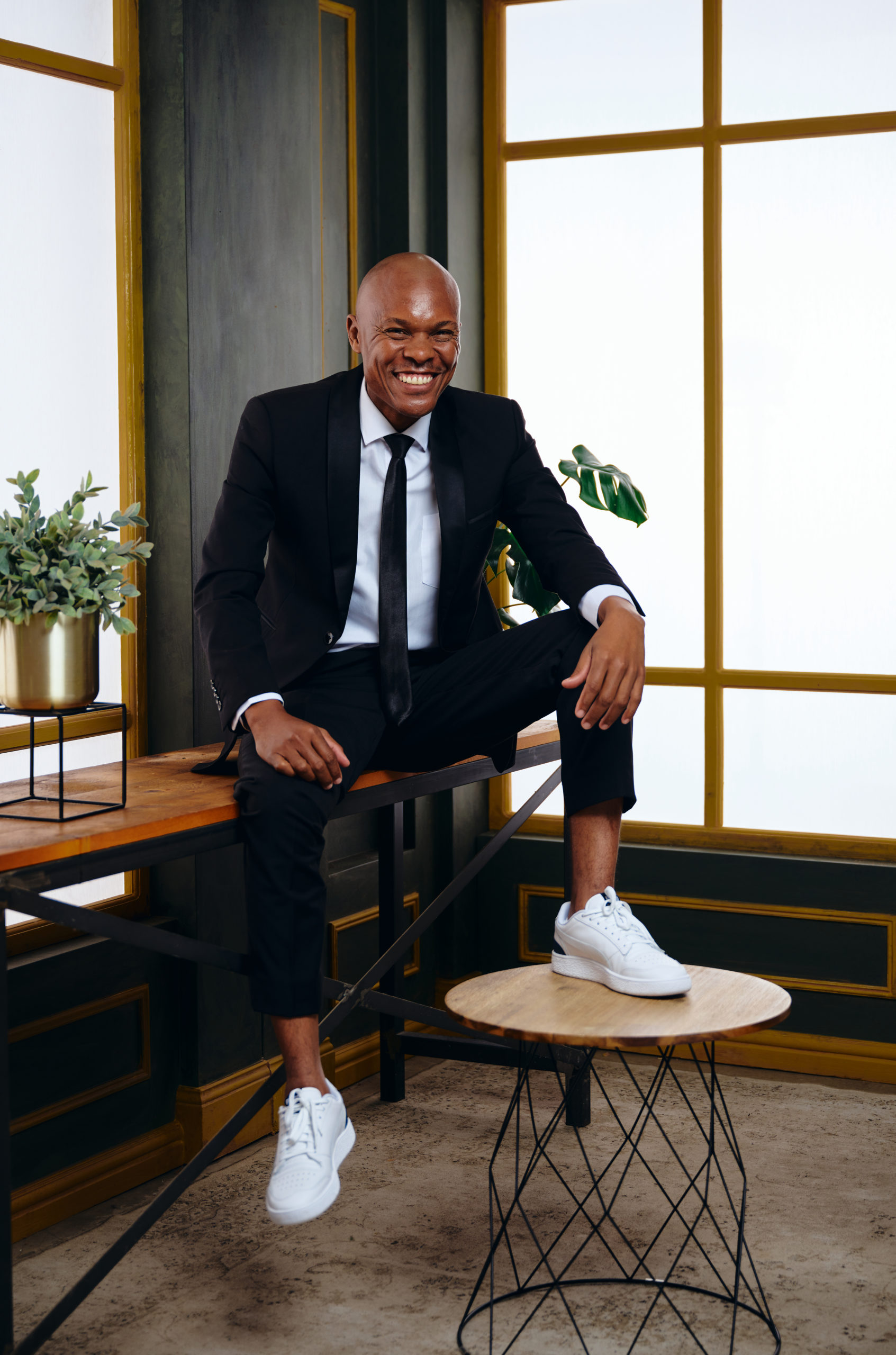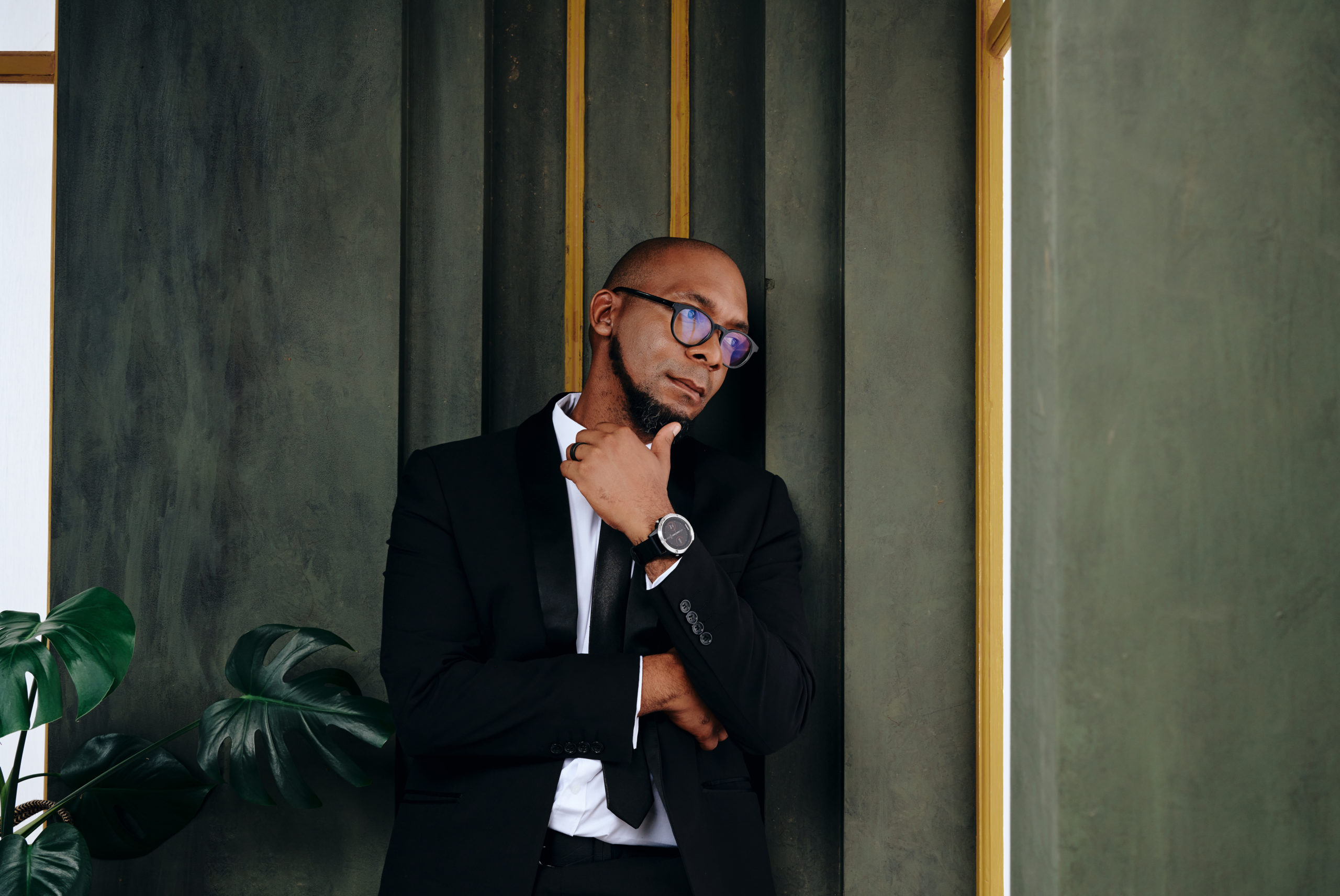 As a recipient of the MultiChoice Innovation Fund, particularly during the first year of COVID-19 lockdowns, he gets to compete against bigger businesses without having to be as cautious as he would without a funding model. Developing businesses in media get the chance to dream big, to broaden their horizons past their bank balances. "If we had money, we would [take risks] but our decisions become a little bit… not only calculated, but a little bit more cautious," says Thabang.
Is caution necessary in business, of course? But does it help in the development of South Africa's economic ecosystems? Not exactly. "Money is an enabler. Money isn't everything but in the likes of business and small business in our case, it's a very big thing. Because it opens up possibilities that other companies that you are actually up against are able to do…right now," in Thabang's opinion.
In the same breath, people don't really trust finance industries, much less fintech in totality. "Once people trust you, that's when they actually relay their challenges, what their hopes and dreams are," according to Lebeko Mpilo of Whoosh. Before developing this business, he worked at an investment firm, putting him on the side of having to understand the investor just as much as the beneficiary. Throughout lockdown, he's been a beneficiary of the MultiChoice Investment Fund and his time at an investment firm has truly come full circle.
Jamal Nxedlana of Bubblegum Club puts it perfectly, investment fastracks initiatives. "Initiatives to grow our business, our client base. Initiatives to develop new revenue streams. It's just allowed us to fastrack things that we've been wanting to do, things we've needed to do," he goes on. Publishing is probably the most traditional form of media that people can recall. The internet completely changed things, leading to digital publications of different subjects; consistency in content is expensive. Not Beyonce "Upgrade You" expensive, but now you understand.
Pretending that money isn't important, it's futile. Wu-Tang Clan didn't proclaim "cash rules everything around me" for kicks. Cash is king, particularly in South Africa. To push the saying further, money is king. Surely, we could find a monarchical title for investment, but that would be stretching the bounds of the saying too far.
Lex Trickett, co-founder of Bubblegum Club, adds a caveat to the need for money. The importance of patience. Where Jamal reminds businesspeople to be consistent, Lex believes in the power of patience. "Reminding yourself that [success] is not something that happens overnight," he says about a lesson he's learned in business.
Health, wealth, and riches, as per Flo Milli's "I Am" verse are points of affirmation. Achieving these points require us to imagine and think of new ways to live, do business, and the like…achieving health, wealth, and riches, becoming the captain of our own destinies requires innovation; a value entrenched in the MultiChoice Innovation Fund.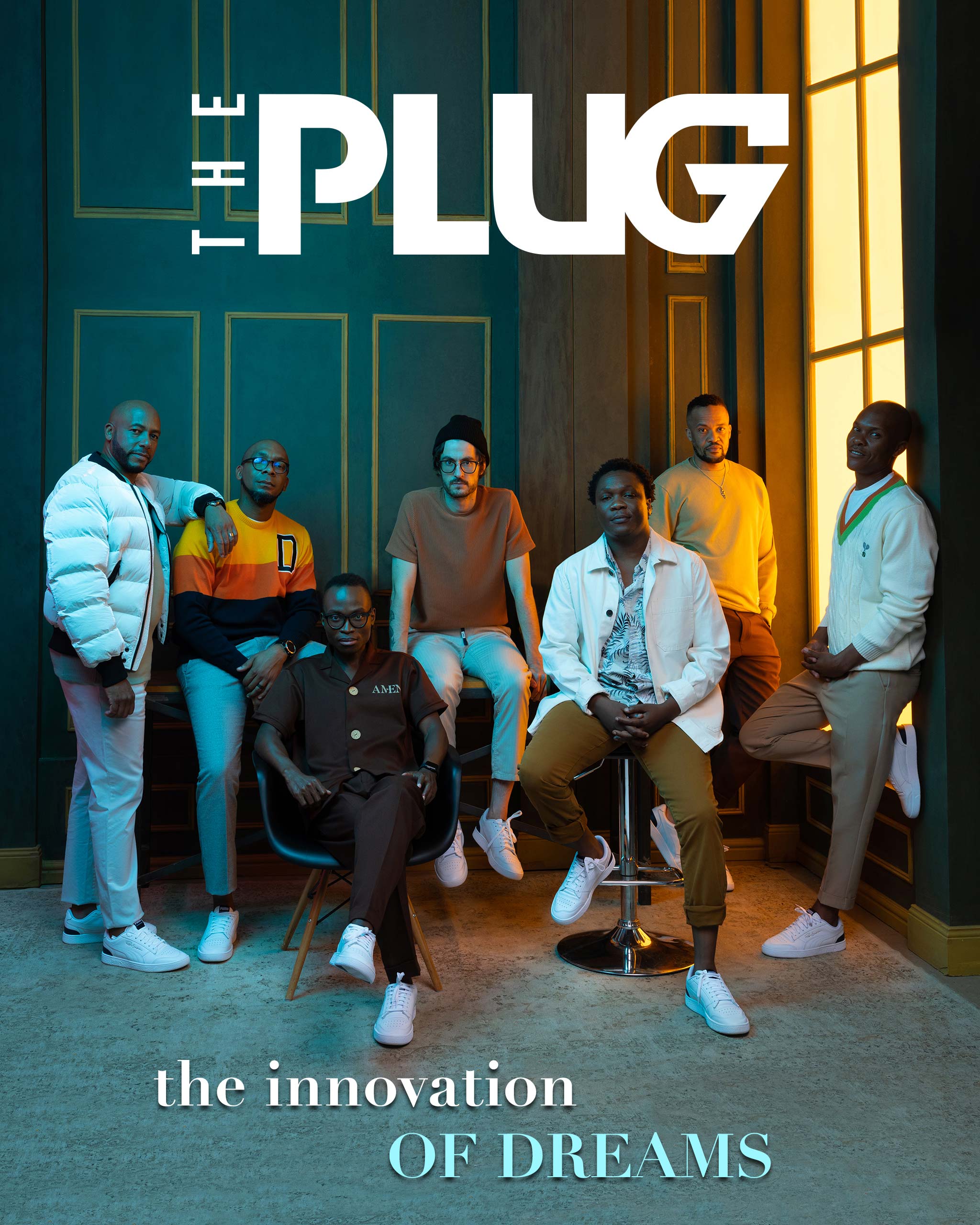 Production Credits
Written by:
Photographer:
Assisted By: 
Styling:
Makeup:
Cover design:
Austin Malema of RTC Studios
Top Retouchers
Thapelo Mabotja, Nkateko Masinga
Orli Meiri
Glenn Marc Kisela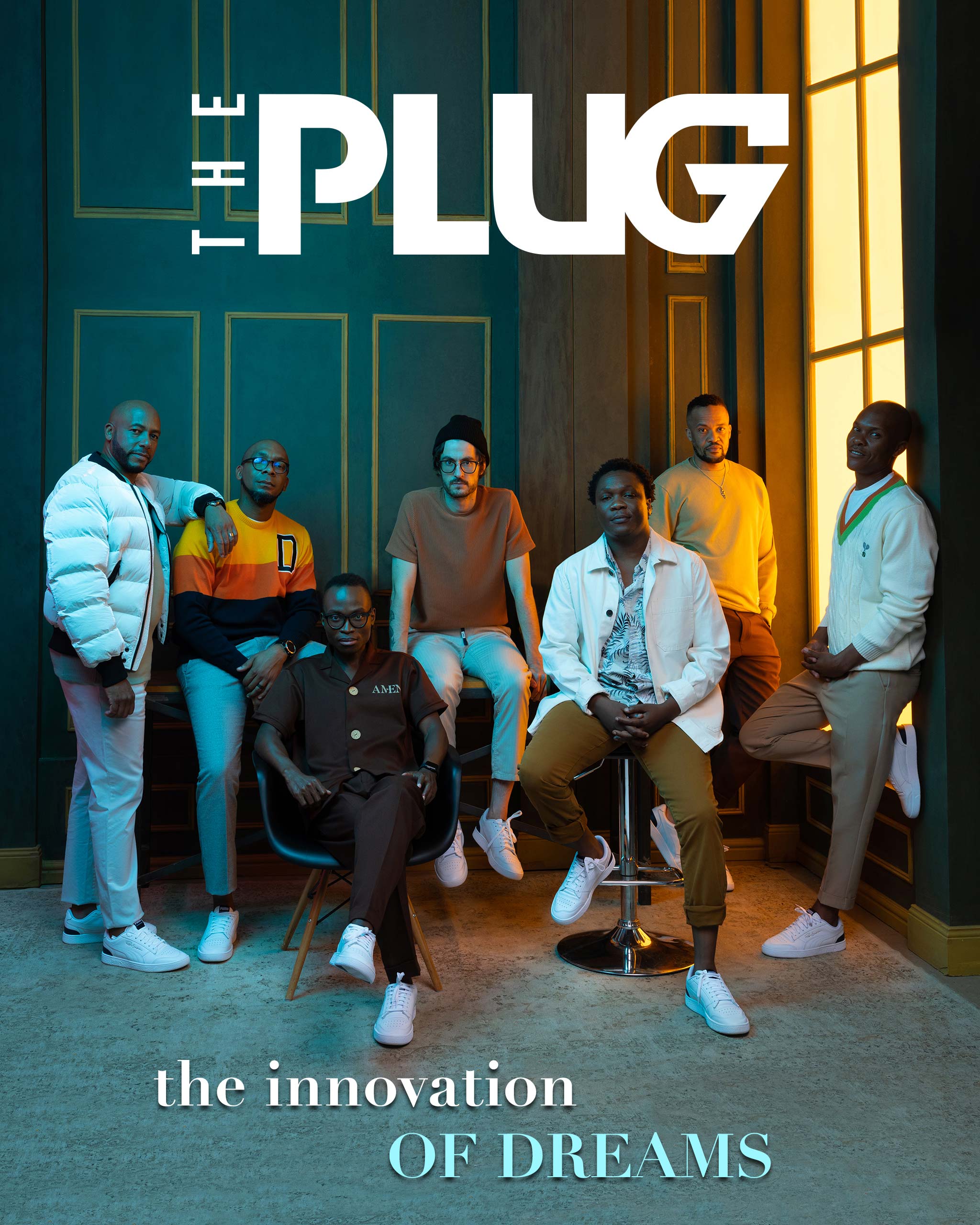 Production Credits
Written by: Misa Narrates
Photographer: Austin Malema of RTC Studios
Assisted By: Siphokazi Marivate
Creative Direction: Mercia Tucker
Retouching: Top Retouchers, Cyril Zuma
Lighting: Thapelo Mabotja, Nkateko Masinga
Styling: Cherné Africa
Makeup: Orli Meiri
Cover design: Glenn Marc Kisela