The new RS-X Efekt Gradient pack joins the classic PUMA RS franchise to spark this new season. The refreshed silhouette arrives in four curated editions that are tied together with gradient colourways: Navy, Sand, Black, and a Purple colour scheme.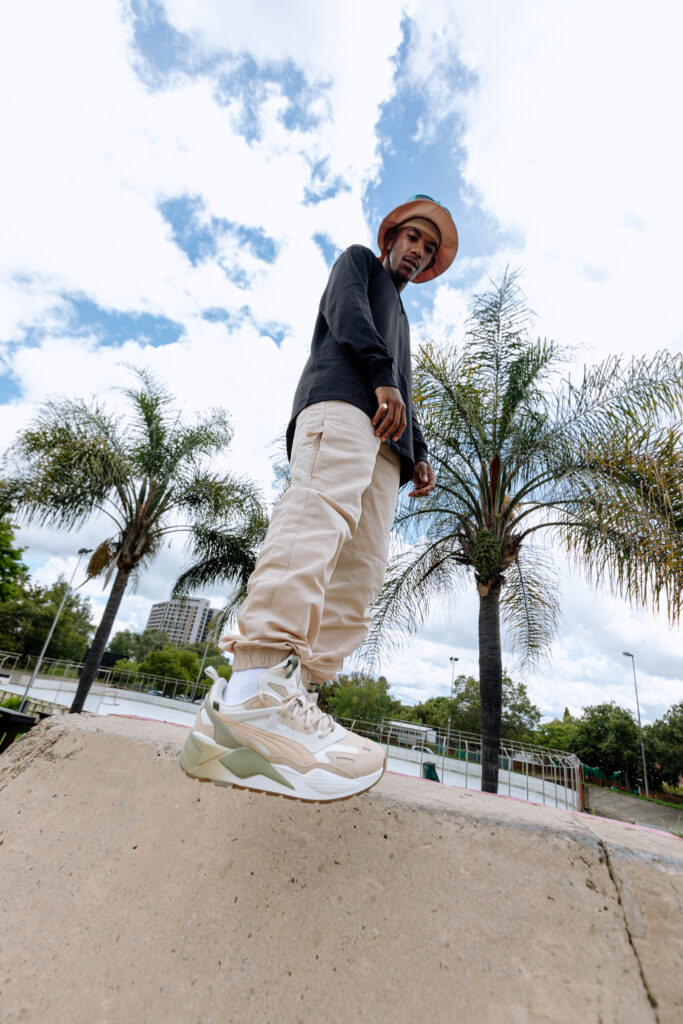 The original RS franchise traces its origins to 1984 when PUMA endeavoured to create a revolutionary new technology. The PUMA RS (Running System) was the world's first wearable sports product, and the world's first smart shoe. The RS's built-in computer aggregated data, translating it into metrics that allowed runners to become faster, more efficient, and more competitive.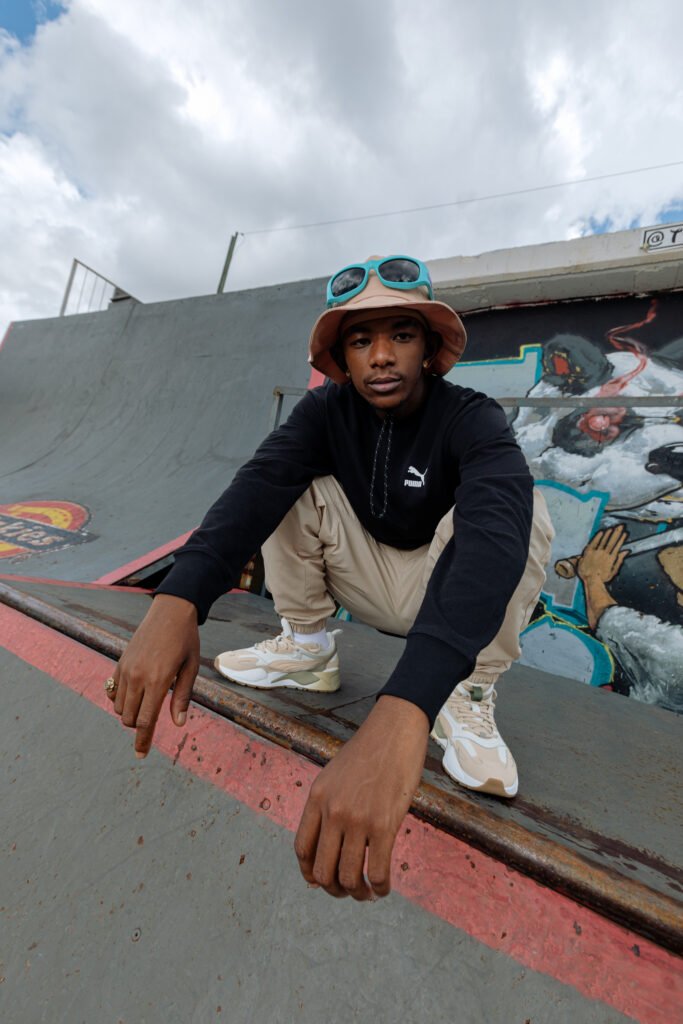 Starting in 2018, the RS family has grown extensively, with the addition of new styles like the RS-X, RS-X3, RS-2K, RS-Fast, RS-Connect, RS-Dreamer, and more. Now for 2023, PUMA continues to expand on the RS legacy.
The silhouette itself is characterised by a technical feel, comprised of specialised overlays that lend the shoe its distinctive energetic look. The shoe's heel counteracts as a support element, as well as a utilitarian touch to the silhouette's upper. Creating the shoe's futuristic aesthetic, RS-X Efekt Gradient boasts overstated tooling, plus grippy rubber coverage on the outsole, while mesh components ensure the shoe remains light and breathable.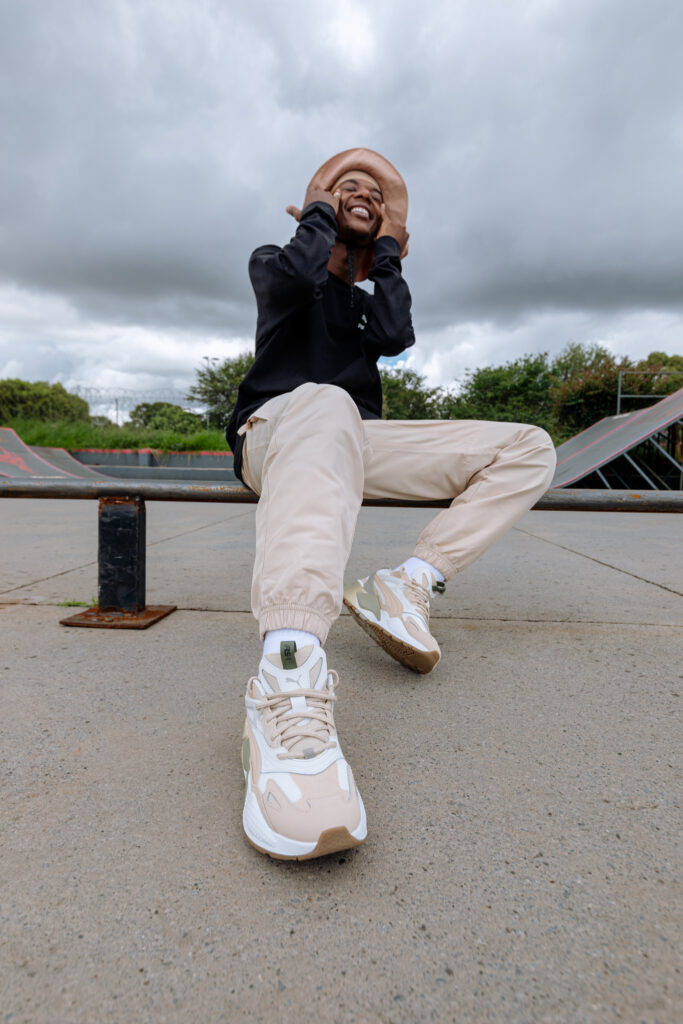 South African rapper Maglera Doe Boy is featured in the PUMA RS-X Efekt Gradient campaign.
The PUMA RS-X Efekt Gradient Warm White-Granola is available from PUMA.com, PUMA stores, Archive, sportscene, Shesha and Superbalist and retails for R2400.