Osmic Menoe has added to his already considerable contribution to SA's hip hop culture by founding the first ever SA Hip Hop Museum. While the museum will only be opened to the public in 2020, he's partnered with Hennessy for the Wall of Fame; a tribute to those who have laid the foundations for the SA hip hop industry and made it the global force it is today.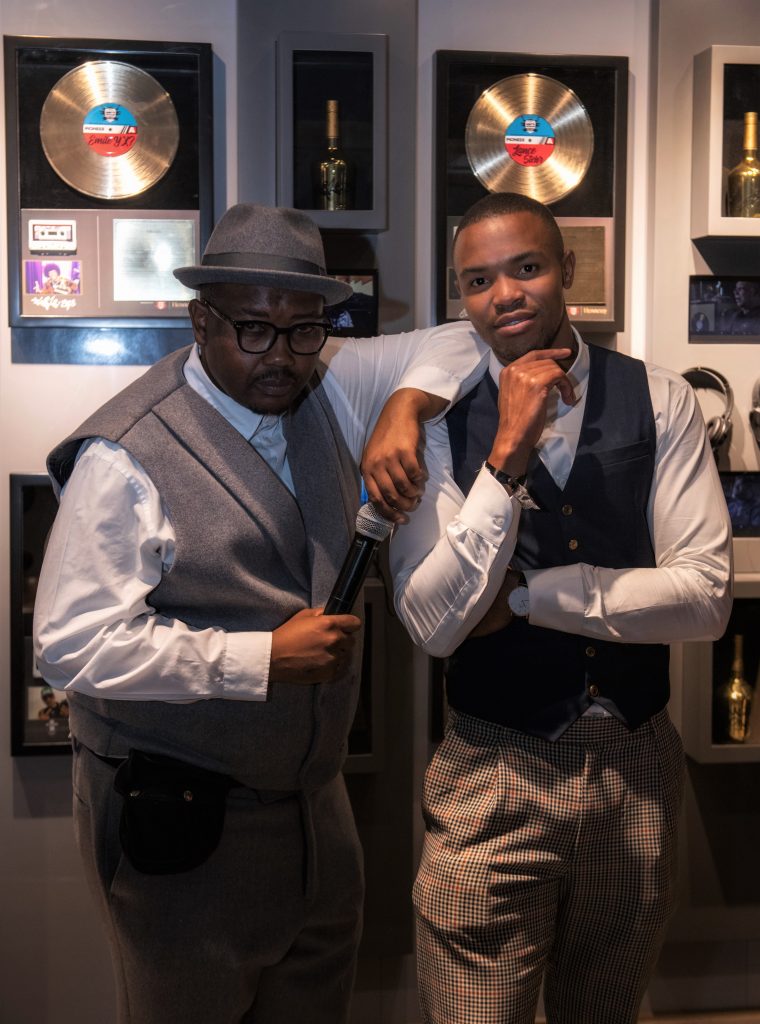 Menoe says, "When my team and I started creating the South African hip hop museum two years ago, the big idea was to preserve, celebrate and archive all the amazing things this culture has done since the 80s. Keeping in mind that in SA we don't really have such a space where the history of SA entertainment is preserved and archived so this move really means future kids will get to understand what came before them."
Khomotso Ledwaba, brand manager of Hennessy SA, says, "Over the years, globally we've collaborated with heavyweights like Rakim, Nas and some of the world's best-known street artists like KAWS, Vhils, and Shepard Fairey. We are anchored in South African urban culture, partnering with icons like Jonathan Mannion to shoot local hip hop artists and through campaigns such as the ever-popular Hennessy Artistry. We will continue to champion the culture through initiatives like the Wall of Fame.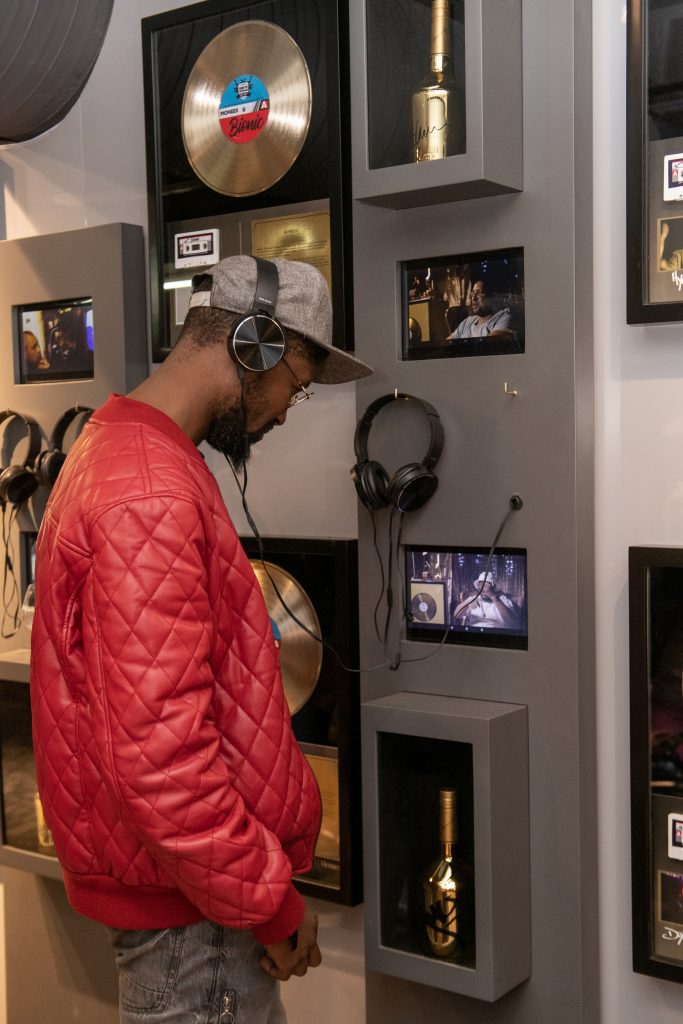 The Hennessy Wall of Fame will showcase 26 prolific South African hip-hop pioneers who have shaped the culture through their art. From deejays, graffiti artists, producers, b-boys, writers and musicians, it houses SA's hip-hop pioneers. The Wall of Fame will be a longstanding homage and will continue to grow as new names are added every three years, with approval from a prestigious panel.
Inductees must meet the following criteria, among others:
● How long they've been active
● Their cultural impact
● How consistent they've been in affecting change to culture
● The accolades they've been awarded
Ledwaba says it has been an honour to partner with Menoe, "Osmic is an integral part of SA's hip hop industry and a pleasure to collaborate with. We have the utmost respect for everything he has done for hip hop culture, including the SA Hip Hop Museum, the Back to the City hip-hop festival and the SA Hip Hop Awards. He's a natural fit for Hennessy in the urban culture space, and we are excited for what the SA Hip Hop Museum will achieve in bringing further awareness to the culture and the pioneers who shaped it."
Rappers Slikour and Kwesta made the coveted list of 26 names, along with DJ Ready D, graffiti artist Falko and producer BattleKat.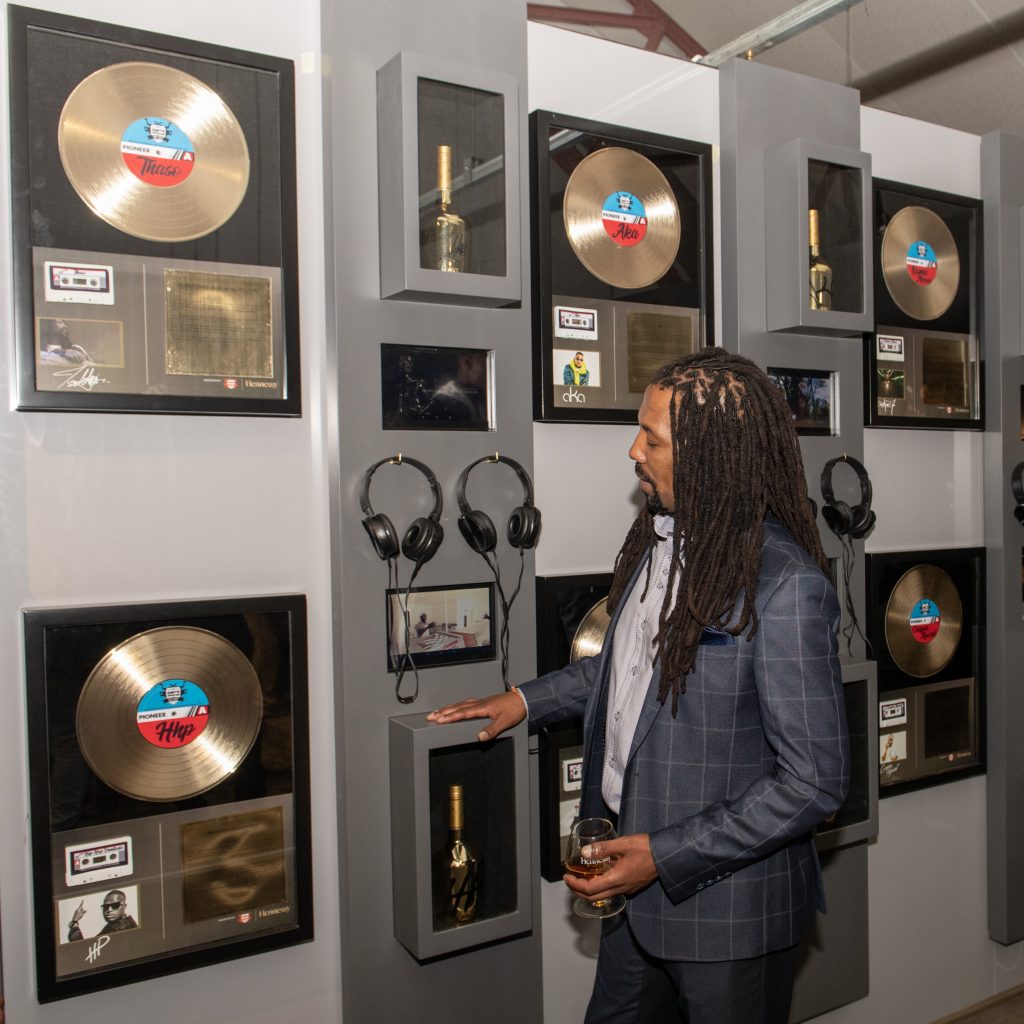 The full list of inductees in year one are:
HHP (Rapper)
Pro Kid (Rapper)
P.O.C (Hip hop group)
Amu (Rapper + producer)
Ready D (DJ)
Skwatta Kamp (Rap group)
Gogga (Graffiti)
Falco (Graffiti)
Bionic (DJ & promoter)
Battlekat (Producer)
Cassper Nyovest (Rapper & promoter)
Goddessa (Rappers)
Tumi (Rapper & record label owner)
Watkin Jones (Rapper)
Lee Kasumba (Radio hot)
Hymphatic Thabz (Rapper)
Osmic Menoe (Promoter)
Kenzhero (Promoter & DJ)
Lance Stehr (Record label owner)
AKA (Rapper)
Slikour (Rapper)
Da Les (Rapper)
Proverb (Rapper)
Thasso (Producer)
Emile XY (Pioneer)
Kwesta (Rapper)
The South African Hip Hop Museum will open in 2020 within the Museum Africa in Newtown, Johannesburg.
For more information, visit Facebook.com/SAHipHopMuseum