Words by Sanele Mawisa
"The music video is a promotional tool for the artist. It sometimes serves as a conduit to attention from a label, but more often it is a catalyst for CD sales or artist song downloads. While a hit video can do a lot for you as a director, its primary goal is to serve the music artist."
Herein lies a step change within the industry, as the rise of the all round creative and the appreciation thereof by fans, consumers, people who dig cool shit etc. Millennials are striving to discover their full potential, and view the creative arts as an attractive medium of expression, as well as a means to an end, the bag. This culminates in a wider and vaster appreciation for a variety of artistic forms, enter the boom of the music video producer/director.
In South Africa, and within the hip hop genre there has been a severe lack of conceptually strong videos. The lack of differentiation has caused an outcry from far and wide. "It's always in a club or at a pool party, with baddies and champers".
However, there is a special breed of directors who successfully marinate the story behind the song with visual storytelling that is aligned to the message.
"This type of music video, rather than featuring the band performing the song, is presented as a visual narrative. These can be original stories, homages to a favorite TV show or movie, or anything else the performer or director comes up with. The video can also directly relate to the story of a song"
Here is a list of a few of these mavericks:
Motion Billy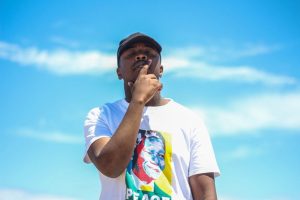 Mpendulu Mabindisa is a young film director from Khayelitsha, Cape Town. A true student of the art form of directing, having studied sound engineering and motion picture at Damelin College. Check out Pretty Flowers by Stogie T ft Kwesta, Maggz and J Molley. He also did the cinematography for Kwesta's Vur Vai.
Nape Phasha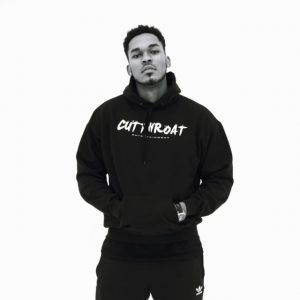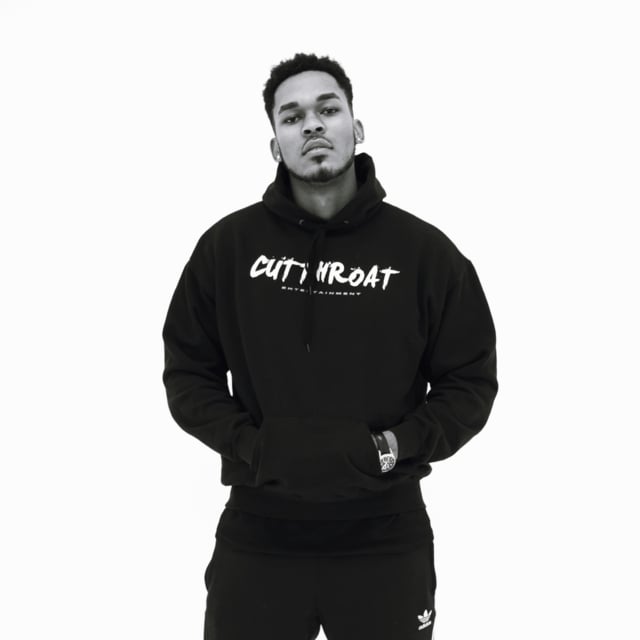 Part of the Cutthroat La Familia collective, Nape has taken the game by the proverbial scruff of the neck. For a man not long in the game, he has already shaken things up with insane visuals that are intense and with his latest offering futuristic. Check out Lost Hills by Vato Kayde and Vacation by Dimplez.
Nkululeko Lebambo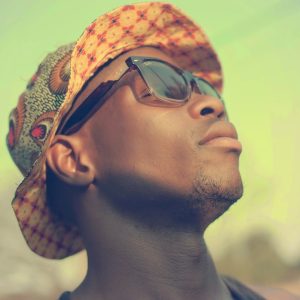 A product of production house CidefX, Nkululeko is a visual aesthetic visionary like no other. Think multiple scene changes and a velocity of bright colours. Check out YellowVerse by Shane Eagle, Julia by Shane Eagle and Stay Shining by Riky Rick.
Ofentse Mwase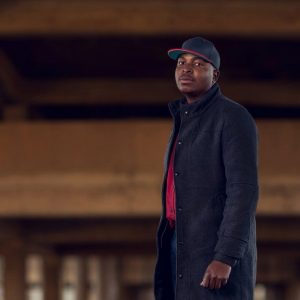 The legend himself aka Uncle Scrooch; he barely needs an introduction. In fact, it is almost impossible that you haven't seen a SA Hip Hop video directed by this genius. Check out L-Tido ft AKA – No Favors, Kwesta – Vur Vai.
SkyStar Films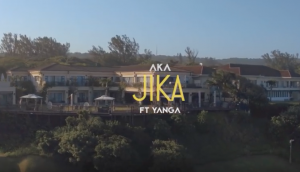 This group from Durban has been dropping heat for a little while and if you planning on dropping a light hearted story with killer visuals, these are the guys. Check out AKA ft Yanga – Jika.
YeahLenzo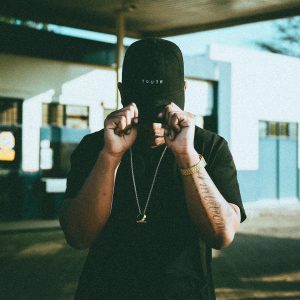 Johannesburg based photographer, filmmaker and director Laurenzo Dlamini is a name familiar to those within the hip hop circles for producing super dope visuals for some of the hottest artists in the game. Make sure to check out DJ Speedsta ft OkMalumKoolKat – Combos Communicating.
Alessio Bettocchi (Studio Space Pictures)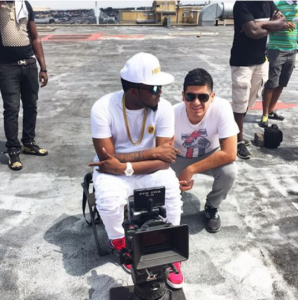 From multi award nominated media and film production house Alessio Bettocchi and partner Jitel Ramlal have created the monster that is SSP. To say they dominate the music video production space (pun intended) in Mzans, would be nothing but the truth. Have a look at AKA – Fully In.
Tebogo Malope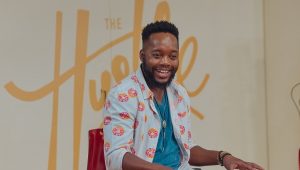 Arguably one of the best music videos ever produced in South Africa is Kwesta ft Wale – Spirit. Coming from multi-award winning creative director, filmmaker and commercials director Tebogo Malope. This list without him, doesn't exist.
Adriaan Louw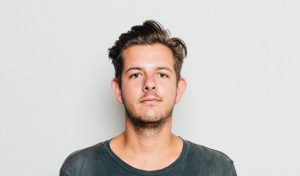 Cape Town-based music video and commercials director Adriaan Louw's contribution to the game over the last couple of years is something to behold. Some of his best work can be seen in AKA – Dreamwork, Frank Casino ft Riky Rick – Family and Major Lazer ft Burna Boy – All My Life.
Anathi Mnyango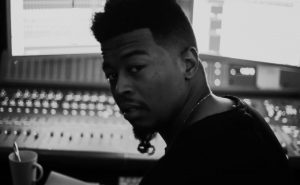 Most people know him as Anatii, the Eastern Cape born producer, rapper and director obviously has a creative eye and feel like no other in the industry and he put his directing skills to the test with Thixo Onofefe and it's spiritual.