Vans' long-running original content series, Loveletters to Skateboarding is about the love communities around the world have for skateboarding: a common bond shared regardless of race, religion, and sexual orientation. The 11th season of Lovelettersis a testament to this, premiering worldwide with a 6-part series dedicated to the voices of the LGBTQ+ skate community.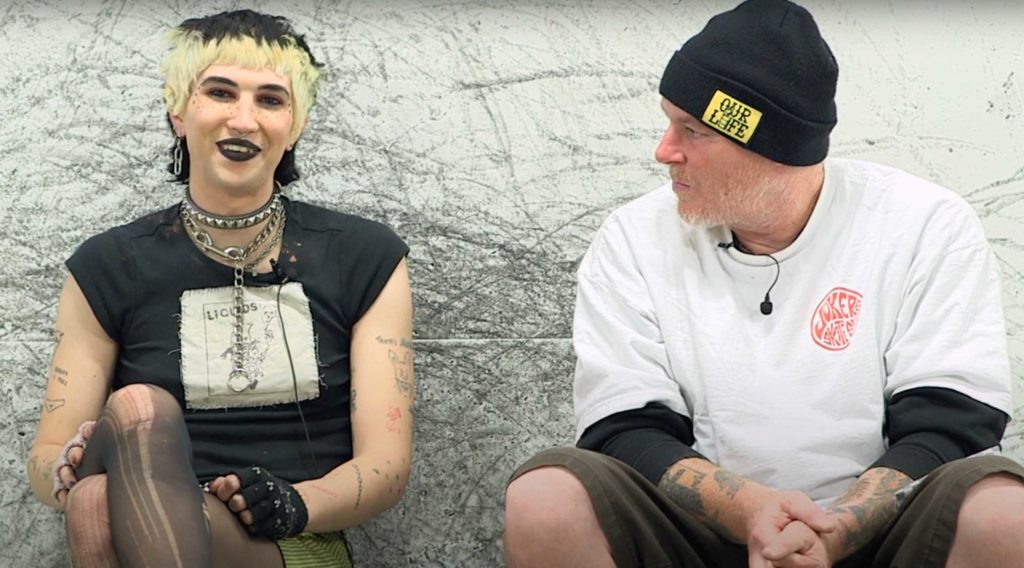 Cher Strauberry and Jeff Grosso
Exploring topics of identity, acceptance, allyship and more, this season of Loveletters to Skateboarding uplifts the shared journeys of a vast community of skaters who have found solace and connection through skateboarding. With stories from well-known skaters such as Brian Anderson, Leo Baker, Breanna Geering and Cher Strauberry, to members of the Unity crew, Skate Witches and locals from around the world, Loveletters highlights the diverse yet often unheard perspectives of an emerging skate community.
Messages of unity and equality must always be championed. The origins of the Pride Movement can be traced to formative voices from the black queer and trans community, who took pivotal action for their rights in the late '60s. In honor of Pride Month, and in addition to using our collective voice to elevate these impactful stories, Vans is making a donation of $50,000 to the GSA Network, an organization working to unite trans and queer youth for racial and gender justice.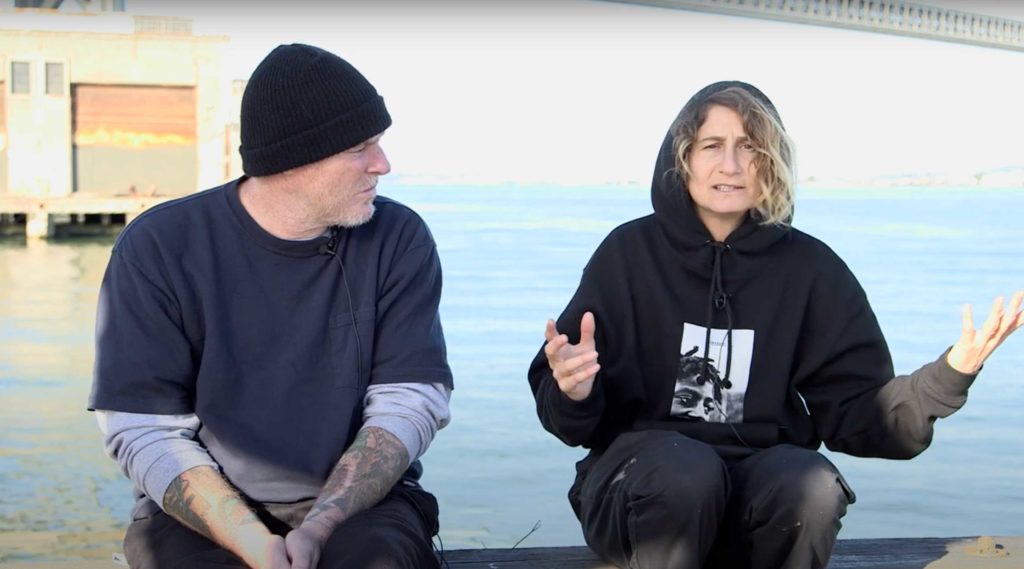 Elissa Steamer and Jeff Grosso
Vans' Loveletters to LGBTQ+ was filmed earlier this year, before the passing of legendary skater and host Jeff Grosso, who was a champion for inclusive skateboarding. These episodes were the undoubtedly the ones he was most proud of in the 11 years of the show. Jeff confessed, "I was taught at a young age to speak this way. I have been part of the problem, but I am trying to change…the last thing I want to do is make someone feel uncomfortable or make them not feel safe,especially when it comes to skateboarding." Vans, alongside Jeff, believe all voices of the LGBTQ+ community deserve to be heard. In our Vans family, there is no place for hatred or bigotry, and it is our mission to welcome everyone into the creative community of skateboarding.
Watch Jeff Grosso's Loveletters to Skateboarding now at YouTube.com/Vans and stay tuned for new episodes every Thursday.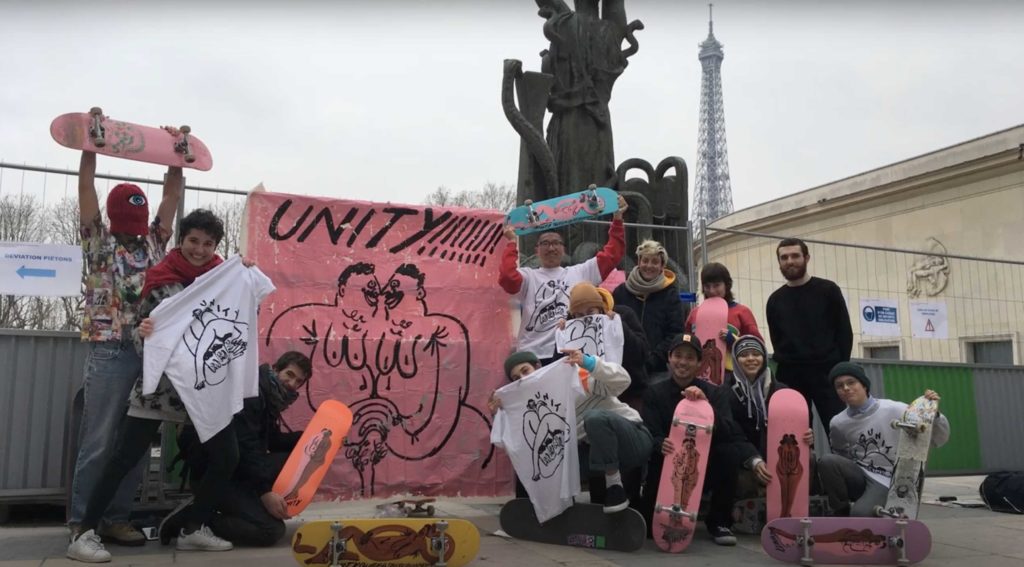 The Unity Crew