Mini has launched their first African Special Edition Clubman and teamed up with three of Africa's finest creatives to do so. Underpinned by the theme "The Modern African Gentleman", the focus of the collaboration was to combine culture with craft. Tebogo Malope, critically acclaimed filmmaker and director, is currently filming Africa's first Netflix special. Langa Mavuso is an RnB legend in the making and singer of Sunday Blues. Baba Tjeko is acclaimed for his Litema inspired artworks.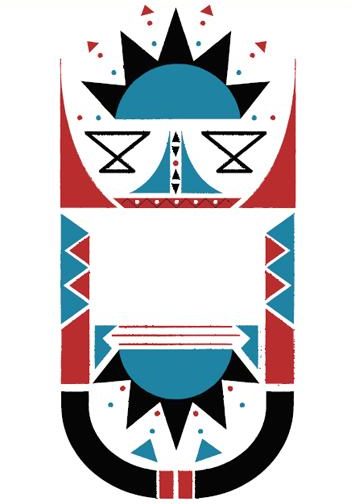 Tebogo and Langa both sought out the flair and expertise of Russell Abrahams – better known as Yay Abe – to bring their ideas to the digital drawing board for the limited edition models. Russell is a Cape Town based illustrator who describes his design style as 'a contemporary take on the African aesthetic which is influenced by pop culture.'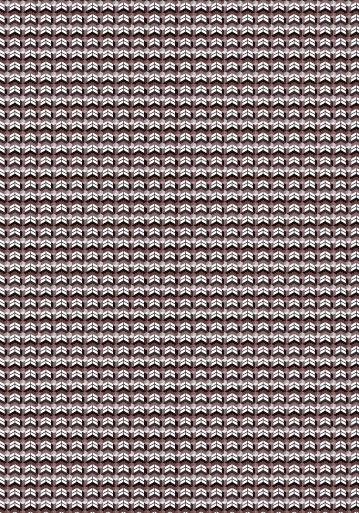 Baba Tjeko created the third design. An illustrator born in the Free State, he's been fascinated by Basotho culture from a young age and focused his work on the geometric designs of Litema patterns as a way to preserve the waning art form among younger generations.
Check out the designs below.