Words by Joey Drumz
No stranger to controversy, Kanye's innate ability to say things that shock the world has been matched only by his ability to articulate the message behind some of those statements in song form. Since the release of his College Dropoutdebut, the world has watched Kanye morph himself into a pop culture deity that glides over controversy with a story-telling prowess that raised an entire generation to believe that their freedom of expression is valid and society's rules don't govern who they are.
However, the tale of West's latest musical self-portrait leaves a lot to be desired in the form of story-telling, especially for fans hoping to see Kanye dive into an almost MBDTF-esque level of intimacy.
I mean for an album coming off the back of a public fallout with Jay Z, Kim's robbery in France, a subsequent hospital admittance for temporary psychosis, an opioid addiction, the backing of Donald Trump's polarizing administration and a TMZ interview where he said he feels like 'slavery was a choice", you'd be fair in assuming that Kanye was ready to deliver another detailed, track heavy magnum opus the likes of which we haven't heard in almost a decade.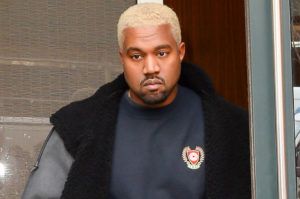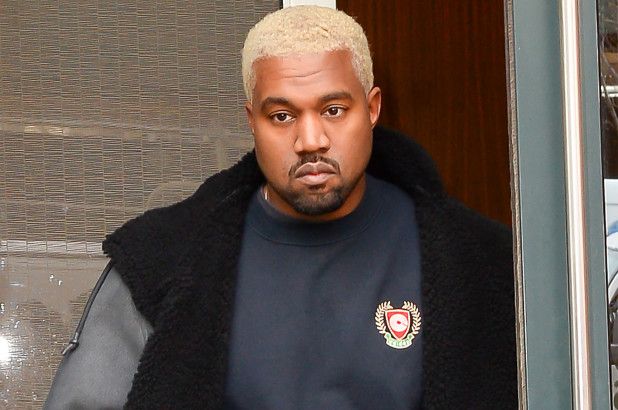 Instead we're "treated" to what feels like a 7-track Director's Cut of The Life Of Pablo – aforgettable highlight reel of Kanye's last 2 years out of the public eye. From wrestling with homicidal/suicidal thoughts on "I Thought About Killing You", touching on what seems like a complicated marriage dynamic on "Wouldn't Leave" and his fears as a father on "Violent Crimes", YE deserved to be more than just a short story and only serves to highlight the lyrical fall from grace subliminally noted in J.Cole's "False Prophets".
This album does, however, offer some positives as Kanye's ability to get the best out of relatively unknown features is still highlighted on tracks like "All Mine" with Ant Clemons (yeah we all thought it was Jeremih, I know) as well as on "Ghost Town" and "Violent Crimes" with G.O.O.D Music signee 070SHAKE. The production isn't half-bad as well and sees the welcome re-introduction of West's vintage sample chops, largely reminiscent of his pre-Yeezusproductions.
All in all Kanye's 7-track project does little to capture the imagination but does somewhat offer a glimmer of hope if you're expecting this to be the precursor to a musical resurgence, particularly because his contributions on multiple G.O.O.D Music projects this year have made for some decent cameos.
I, personally, don't believe this is the start of anything new and as hard as it may be to process, it might be time to resign ourselves to the fact that Kanye no longer has the lyrical chops we all grew up obsessing over… and that's ok too I guess.