We wouldn't be The Plug if we didn't plug you, right? This month, we're relaunching our Bubbling Under feature where we plug you to up and coming artists in SA that you should be taking note of.
We kick it off with Roy August. Formerly known as Roy Charamba, this 20 year old has been working behind the scenes with the likes of Blayze Deville, JVLY, and also Indigo Stella. Starting off the year, he released his new EP 777 on the 1st of January. On it, he features Jordan Baker, Bxckie & RUBBERBANDGANG's IMP THA DON.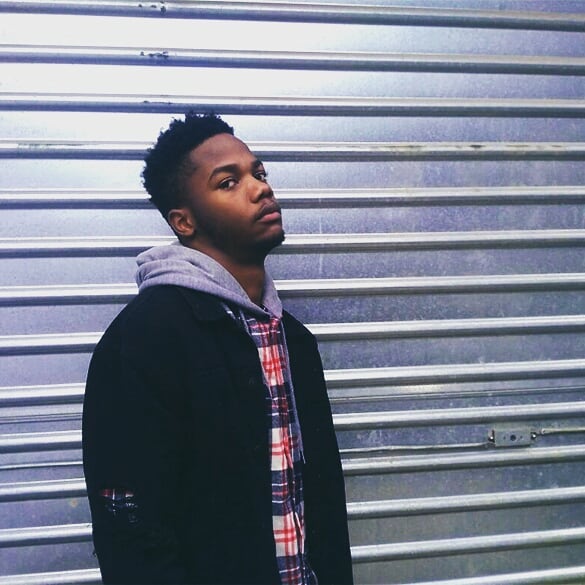 Producing, mixing, and mastering all songs on the EP, you can find 777 here.
You find Roy on the socials here:
Twitter: @royaugust_
Instagram: @royaugustofficial
Facebook: Roy August