Grant's whisky is launching its first instalment of the Triple Good Sessions in Johannesburg on Thursday, 20 June 2019.
Hosted at the Artivist in Braamfontein, this exclusive, invite-only experience is designed to bring together like-minded individuals who have a passion for celebrating collectiveness and success.
The guests will be treated to Grant's premium whisky and a fine-dining experience, accompanied
by a curated music line-up headlined by DJ FRESH, who will be supported by DJ Menzi XL and
Banda Banda.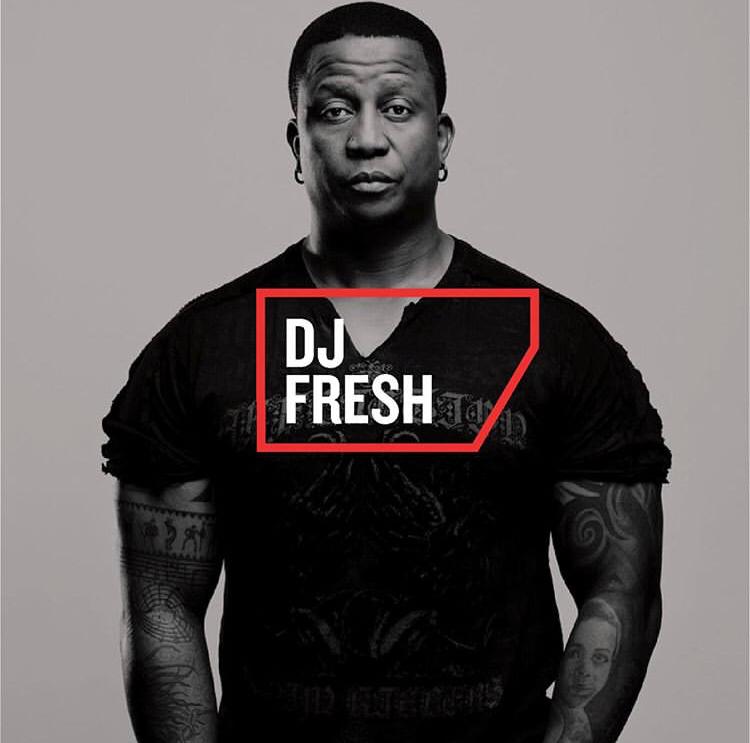 The Triple Good Sessions is an expression of the Grant's brand and invites guests to celebrate their success, together. At the core, the brand will be creating an environment that enables individuals of various disciplines to interact and network in one place, possibly kick-starting relationships that will last a lifetime.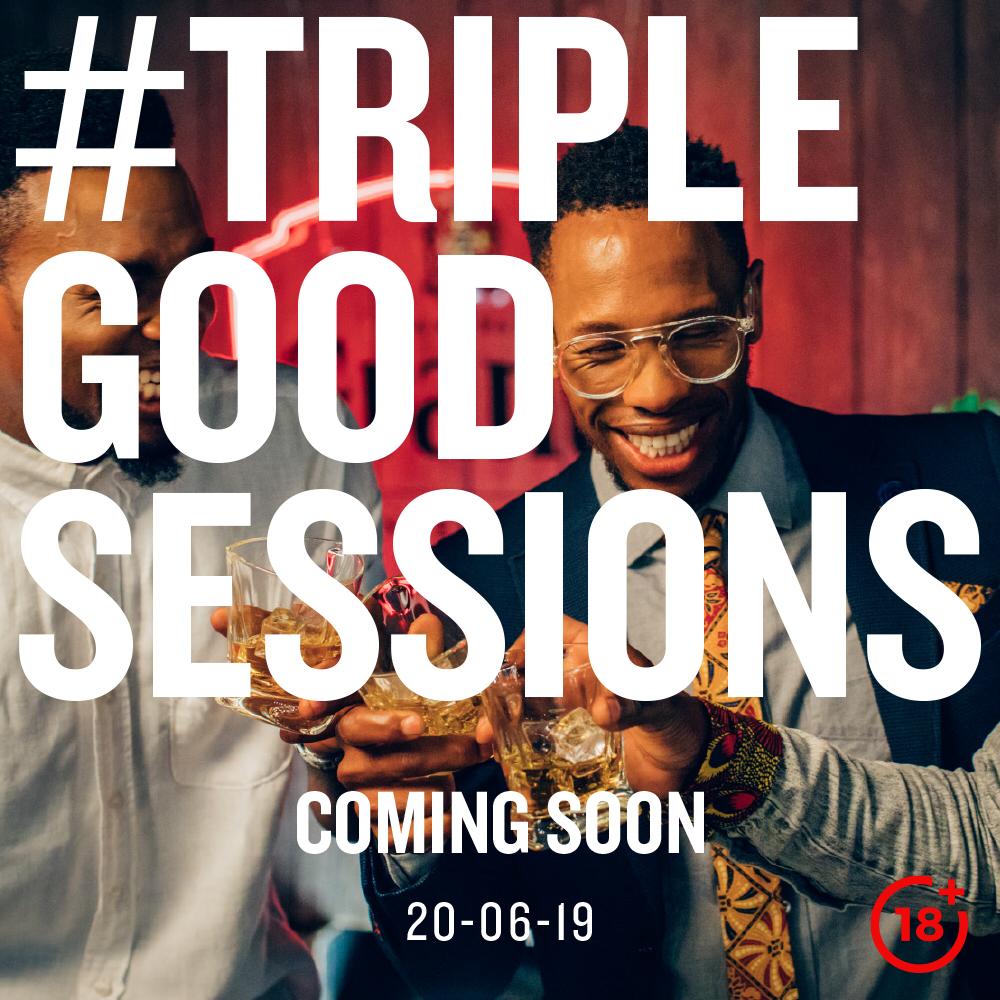 Grant's believes in connecting people to experiences that enhance their lives. Therefore, in keeping with the event theme of Good Things Start with Three, the brand launched a competition where one lucky person and two of their friends not only won a VVIP experience for an event, but also a day out with stylist Tinuke Eboka, who fitted them with fresh gear worth R25 000. The winners were selected based on how they collectively celebrate success through social media posts.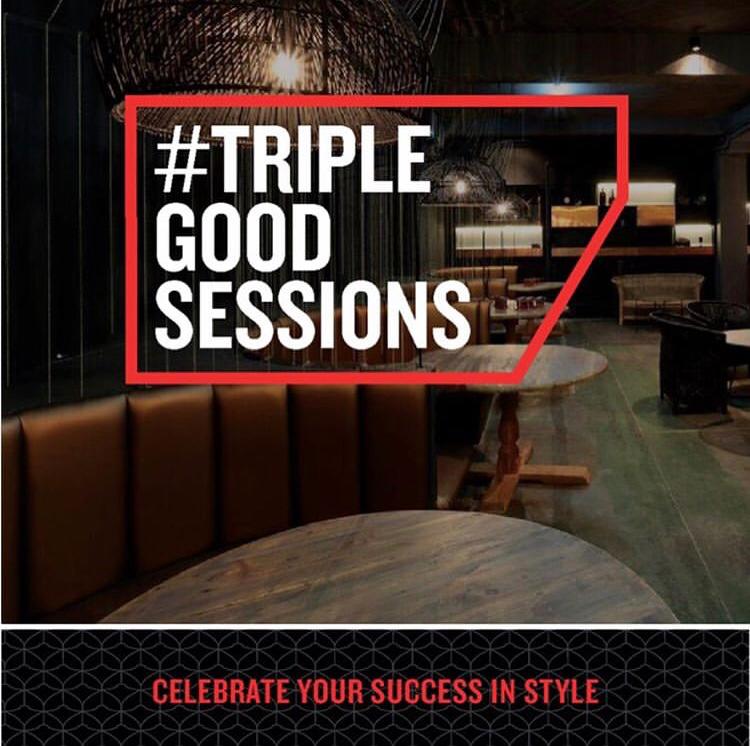 "Togetherness is at the heart of everything we do. Through thick and thin, we celebrate our collective process, skills and achievement. At the end of each event, we want Grant's to be the connector – the perfect catalyst for celebrating collectiveness and shared success with friends," says Sipho Jiyane, Grant's Brand Manager. For more information on the Triple Good Sessions, follow @GrantsSA on all social media platforms and be sure to look out for #TripleGoodSessions for more engaging content.