Saturday the 1st of June marks the fifth instalment of Jägermeister's Enter The Woods. The brand's premier event, it's anything but ordinary. Enter the Woods is an experience, one that is hallmarked by multimedia exhibitions and displays curated to invoke all five senses.
With the theme of this year's campaign being Escape the Mundane, the event will explore the subject of Disruption. Akio Kawahito is curating this year's music lineup, ensuring that the fifth year running for the Enter the Woods musical experience is one that disrupts your every assumption of excellence.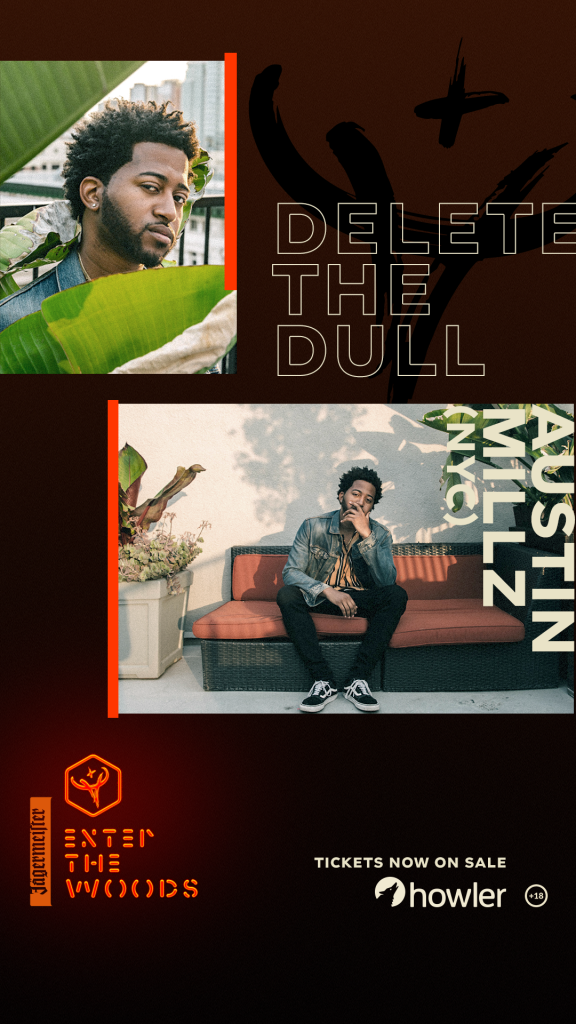 The headline artist is Austin Millz from the US. A DJ and producer, Akio describes him as a 'beat-flipper'. Some of the other acts on the night include the Jägermeister Brass Cartel collaborating with 2Lee Stark and Stephen of Kent (if you've seen the Brass Cartel in action before, you know you're in for a treat), Muzi, Shane Eagle, Jackie Queens, Gina Jeanz, Robin Thirdfloor, Micr. Pluto, and P-Kuttah.
The night also will also see the official launch of the photography exhibition Ghanzi: The Metal Heart of Africa, by Leeroy Jason and Andre Badenhorst. An exhibition of still life art by Alix-Rose Cowie, and projection art by Inka Kendzia are some of the other visual elements on display but one that I'm looking forward to is the official launch of the DEAD. x Muzi mini documentary come Saturday night.
The dress code is "Sneaker Elegance" and oh the interpretations that can be served up with that one! Complimentary food and drinks will be served on the evening with canapes created by African Beer Emporium Chef Khanya Mzongwana.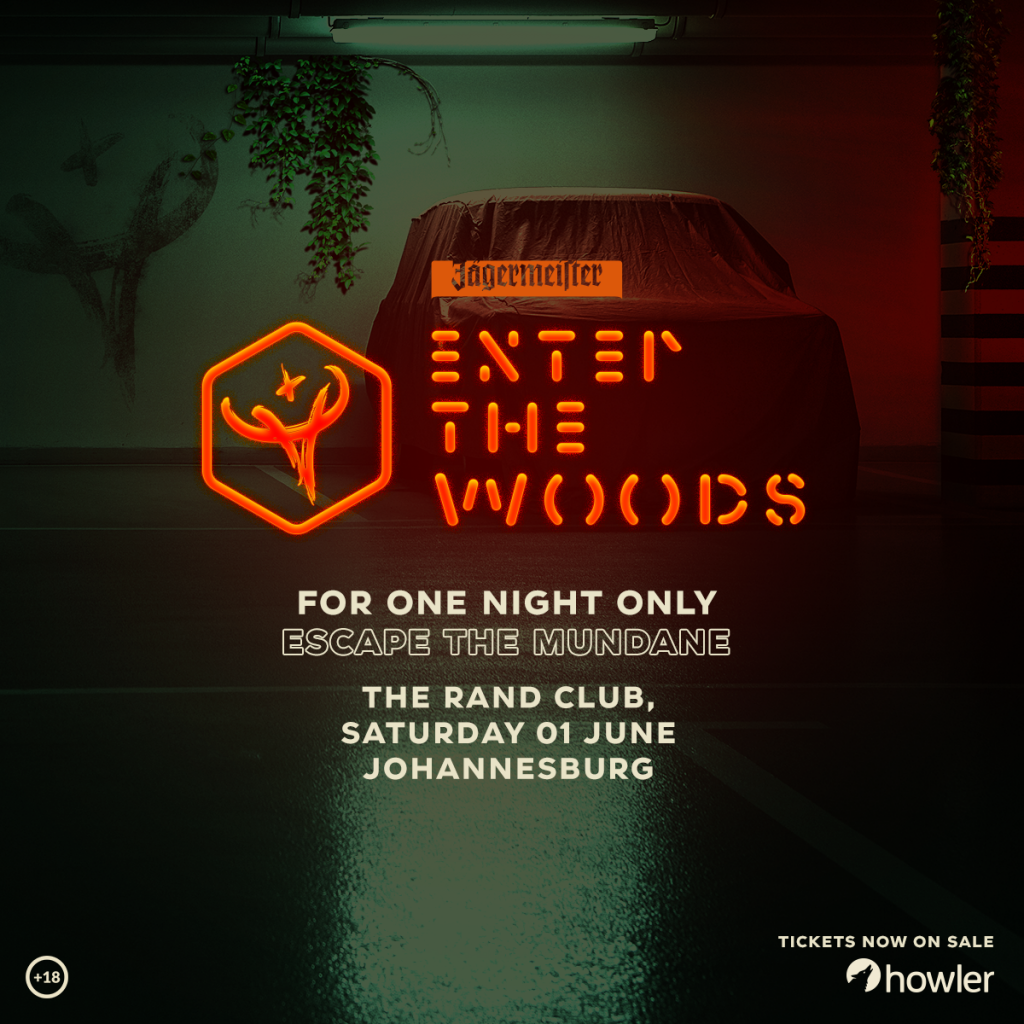 "Consider Enter the Woods a grand showcase of our latest collaborative work and partnerships, a show off of our newest JägerMusic acts and a fresh take on who we are and how we position ourselves in the industry" Bea Theron – Experiential Marketing Manager.
An extravagant party with exsensory overflow of bespoke activities and experiences with a finely curated music line up, art exhibitions, visual projections and complimentary food and mixology, Enter the Woods will take place at Rand Club on 33 Loveday Street in Johannesburg.
Tickets available at R250 at Howler. https://www.howler.co.za/events/jagermeister-presents-enter-the-woods-a388