The video for Imma Boss is finally out. "Imma Boss" is the latest offering from Nadia Nakai's debut album Naked which has seen her cross a milestone in her music career after much work and reflection on how her first album should feel and sound. The video was shot in Bali ahead of album release with Nadia and her girl squad celebrating the star's achievements in her career.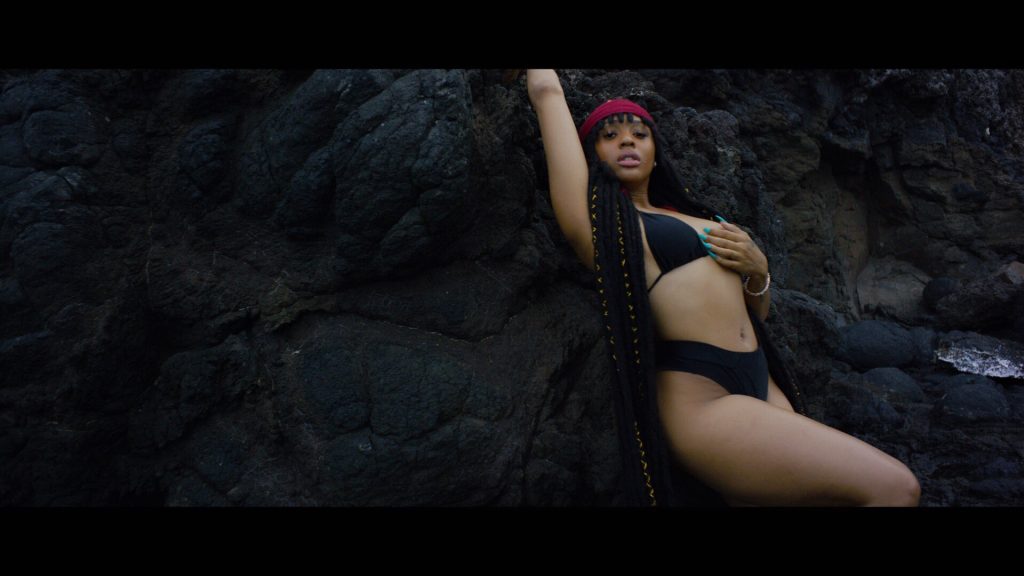 The tongue-in-cheek single has Bragga letting off steam and reminding everyone that, yes, she is the first female rapper to grace the cover of Glamour and, yes, she has been opening doors in the game for her successors.
The video was shot in Bali and directed by Studio Space Pictures who have worked with her on several other videos. The visuals are nothing short of the Nadia we know and love… raunchy, outspoken and comfortable in her own skin.
Watch the video here: