The Patta and Nike partnership goes back to 2008. Born as a streetwear store in 2004 "out of love and necessity rather than profit and novelty" the Dutch brand that started out as a streetwear store expanded its offering with its own in-house merchandise. While their own brand has risen in prominence, they've partnered with everyone from Clarks to Coogi, Napa to New Balance, and a whole lot of brands in between.
Their new collaboration, 13 years into their initial partnership with the brand, is is the 7th Patta x Nike collaboration. A reincarnation of the Air Max 1, it's also the 5th reinterpretation of the Air Max. The Patta x Nike Air Max 1 is inspired by the authentic connection between the Amsterdam-based brand and the Air Max community. The latest collaboration draws from the original Air Max 1 silhouette and adds a twist through a new wave pattern and mini Swoosh on the mudguard, while Patta's logo appears on the tongue and sock liner.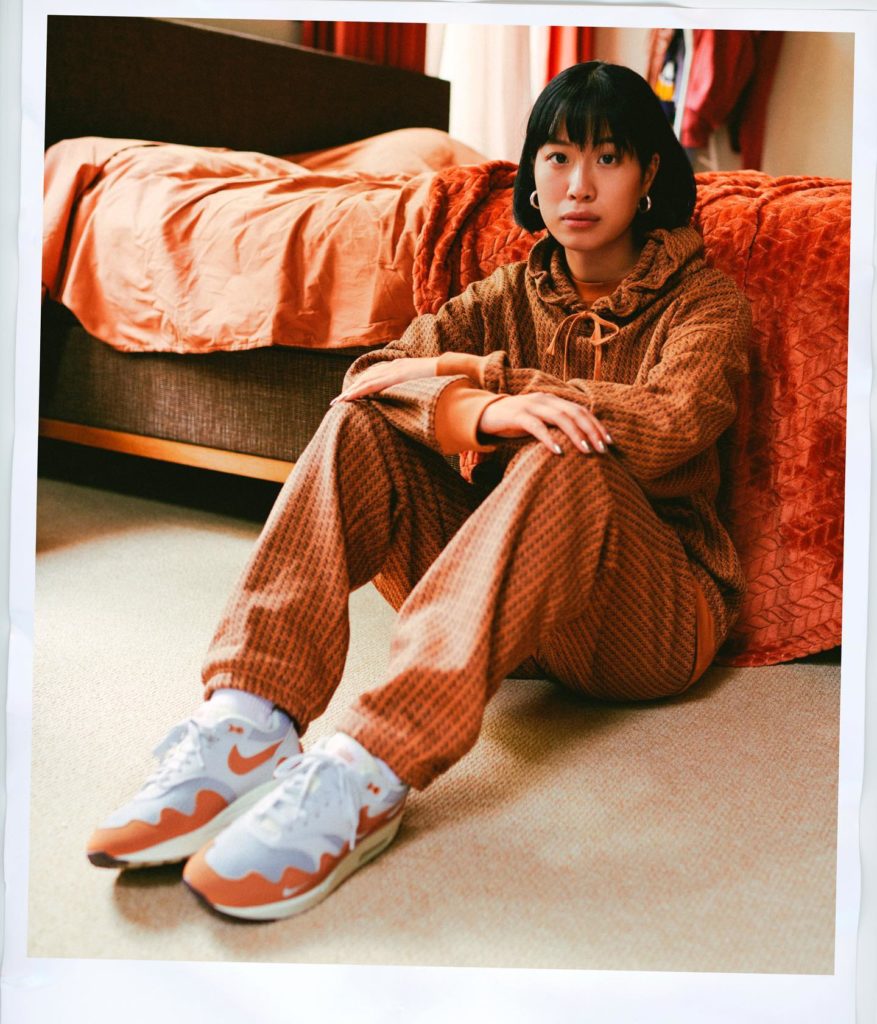 The brand says of the latest design, "The Wave films and sneaker embellishment are thematic references to the cultural shifts and enduring influence that Patta has had on its greater community and industry. As a black-owned, independent business based in Amsterdam for over 17 years, Patta has not only developed a following for its influence in street- and sportswear, but in seizing an opportunity to create spaces and empower young people through the Patta Running Team."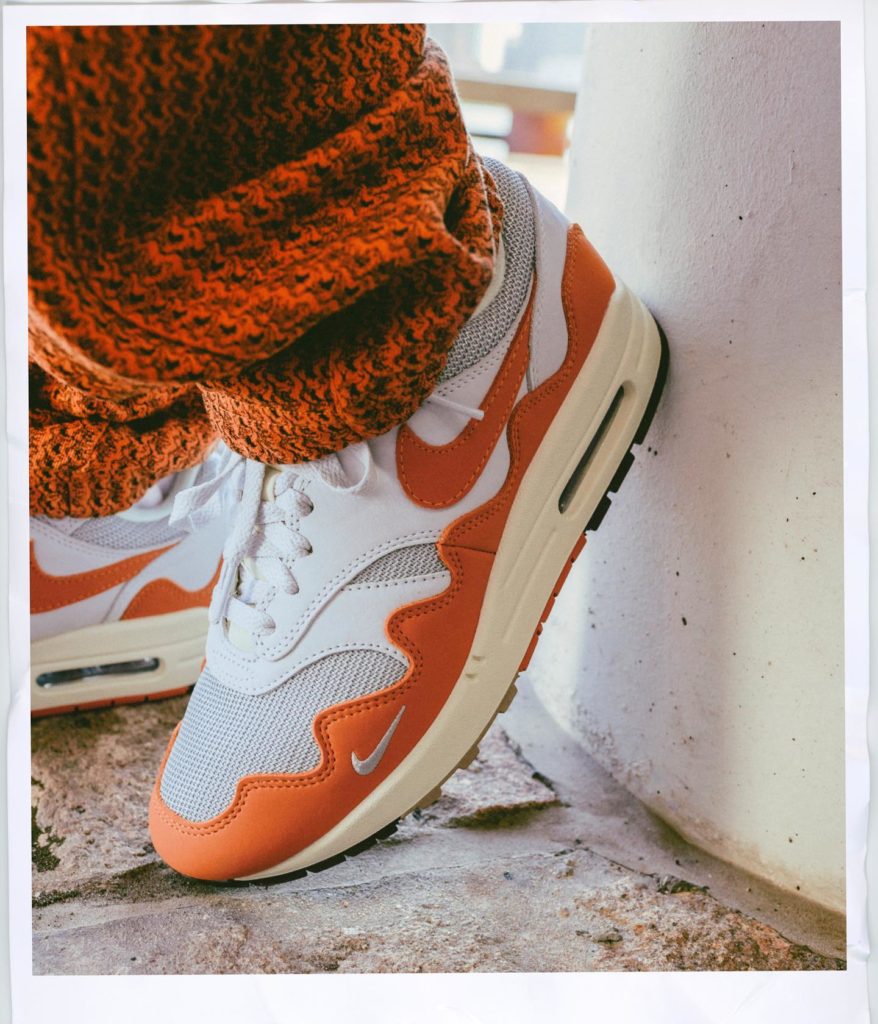 In addition to the product collab, Patta and Nike have produced four short films directed by Mahaneela, who worked under the mentorship of filmmaker Steve McQueen. The series follows siblings Abdul and Carista, with chapter 1 seeing Abdul finding his identity beyond parental expectation.
The Monarch will be available on Nike's SNKRS on October 15, but check out the first episode of Waves Not Cycles below.