A reposition is brewing in the way Hip Hop artists present themselves, both locally and internationally. Evidently, baggy jeans and the overall style synonymous with the notorious 2000s fashion era is slowly being placed on the back burner. Nowadays, rappers are cultivating a new identity; integrating classic street wear pieces with high end unconventional and experimental items.
Undeniably one of the most influential hip hop artists in South Africa, Rikhado "Riky Rick" Makhado is a non conformist taste-maker whose style evolution has not gone unnoticed. The 29 year old rapper, fashion pundit, producer and all round trailblazer continues to challenge normative views of what a rapper, especially within the realms of South Africa, should sound and dress like, and consistently chooses to venture off left when everyone else goes right.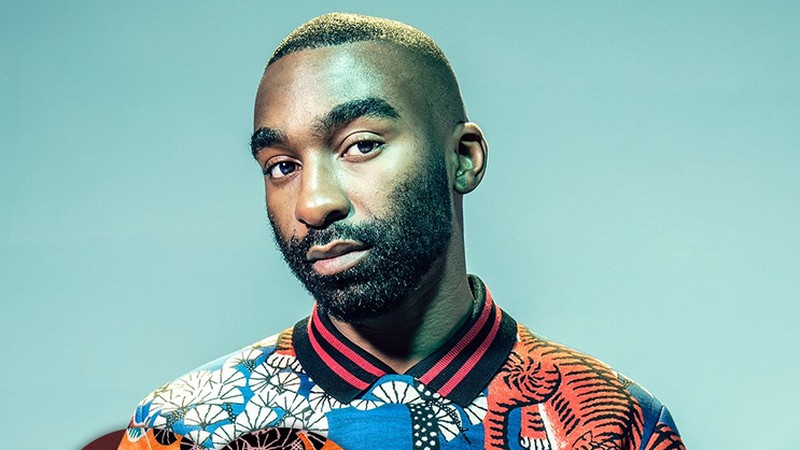 Spending most of his childhood in Austria, the rapper developed a love and keen interest for sneakers. Thus, ushering in his fanaticism for fashion. Over the years, Riky's self expression through his threads continues to provoke the status quo and embodies a unique sense of style along with a sense of self-assuredness. Due to his eccentric and idiosyncratic outfit choices, Makhado is no stranger to negative backlash. South Africa is not without fashion commentary that follows along with endless witticism from the public, which Riky Rick has felt its wrath many a times. Although not needing an accolade nor public consensus for that matter, to warrant his style; Riky was presented with an award at the 2016 SA Style Awards for being the Most Stylish Performing Artist in Music. How does that old saying go? "First They Laugh, Then They Copy."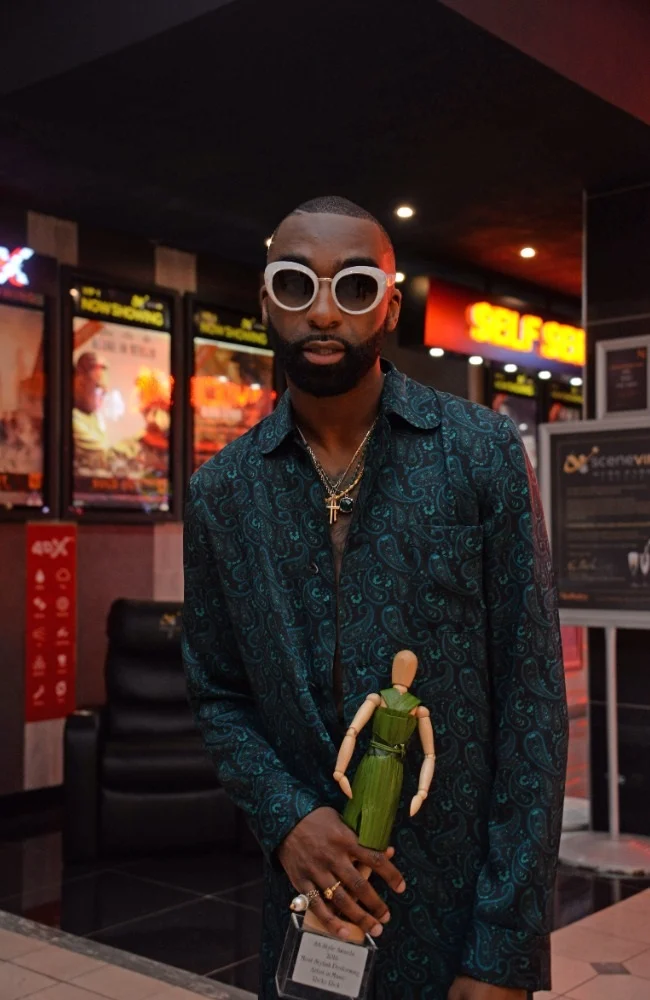 In 2015, Riky adorned the pages of Destiny Man sporting a turban, reaffirming his inclination to go against the grain and never shy away from taking risks.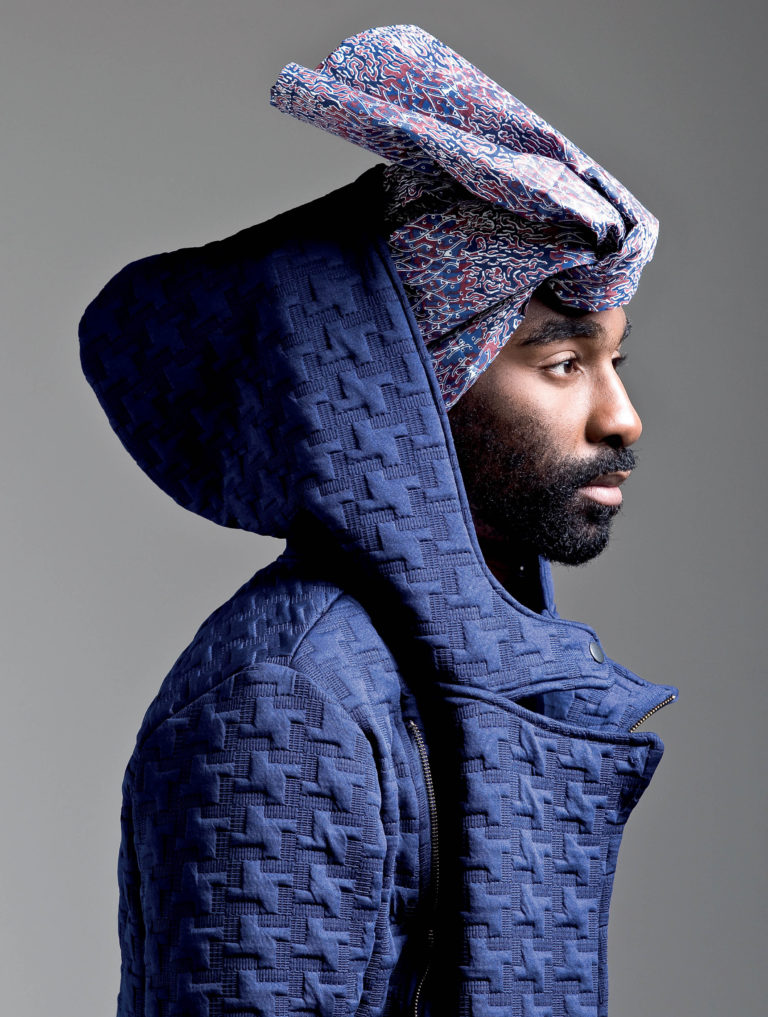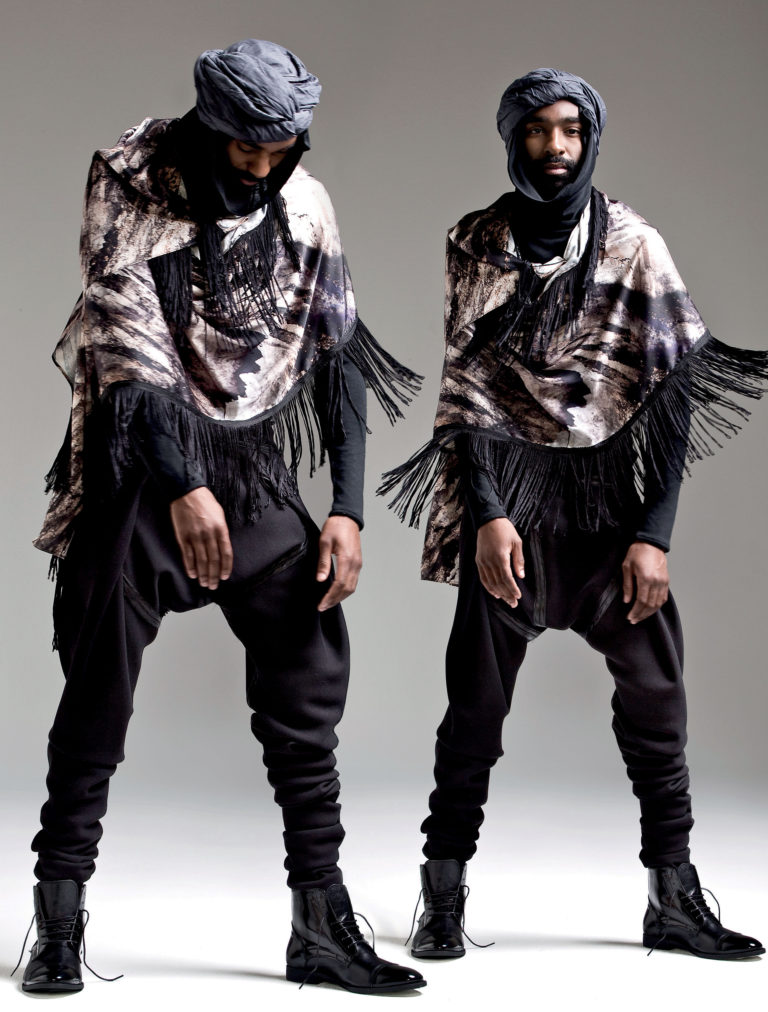 Makhado has had innumerable iconic fashion moments, but it goes without saying that one which further solidified his style icon status has to be his ensemble for the 2016 Mercedes Benz Fashion Week. King Kotini sat front row, draped in a huge brown Gucci fur coat, adorned with trendy Gucci fur loafers and classic Gucci shades, like the true superstar he is. Tapping into nostalgia, this moment was reminiscent of Puffy's style circa late 1990s.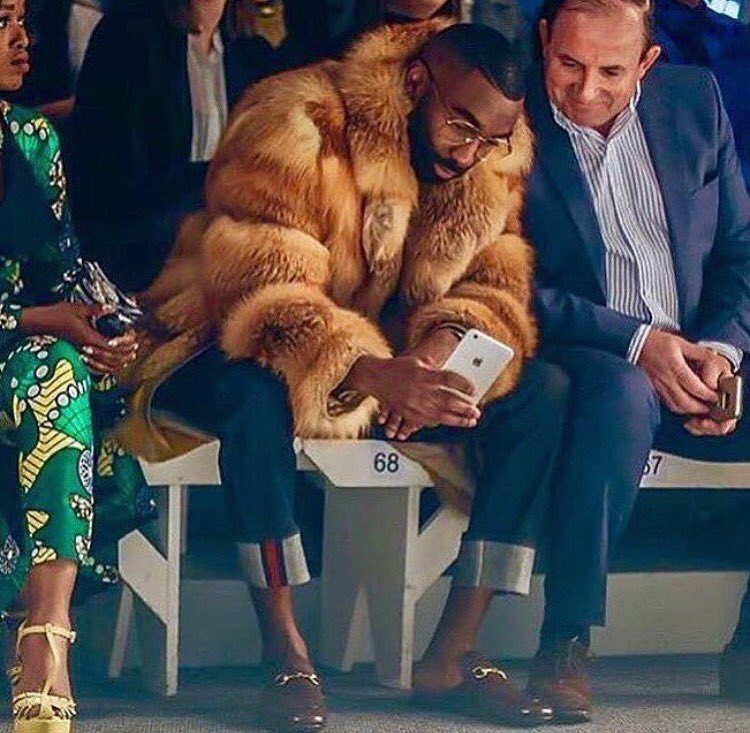 Here a few of his many noteworthy looks.
Not being a novice to international fashion weeks, Riky Rick attended F/W Paris Men's Fashion Week this past January. He continued to attract international recognition due to his eclectic style, commanded the attention of street style photographers and onlookers outside show venues, and was even featured in Hypebeast as well as social platforms of the world renowned New York Times Magazine.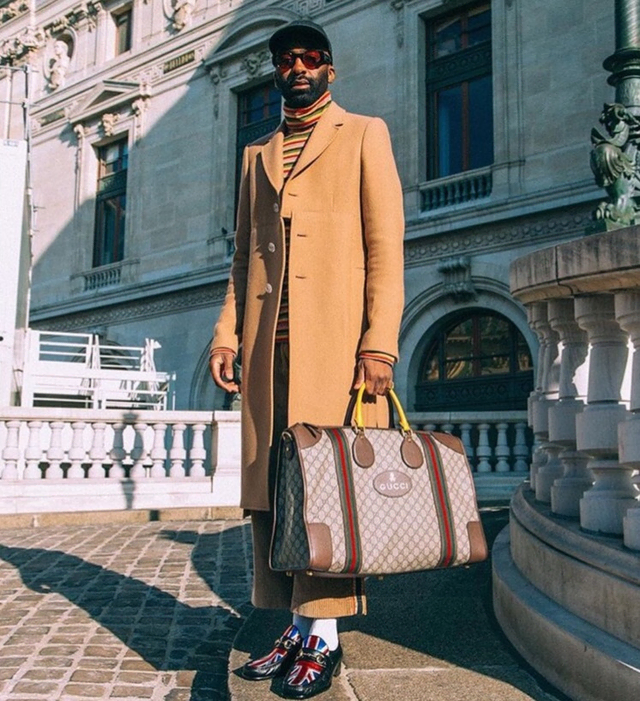 "Who you know could run the city in Gucci slippers and still show up at the daycare? Your night clothes is my day wear."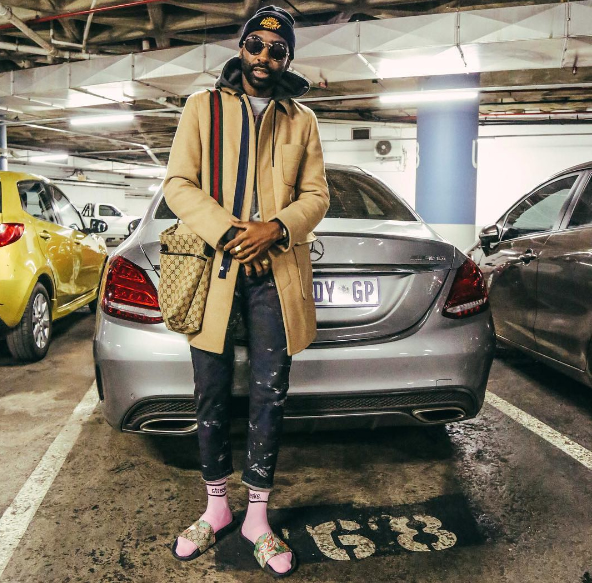 Although brands such as Pigalle, Supreme, Kappa, Toppe and Bape, to name a few, form part of his daily get up; Riky's public acclaim for Gucci is unraveled.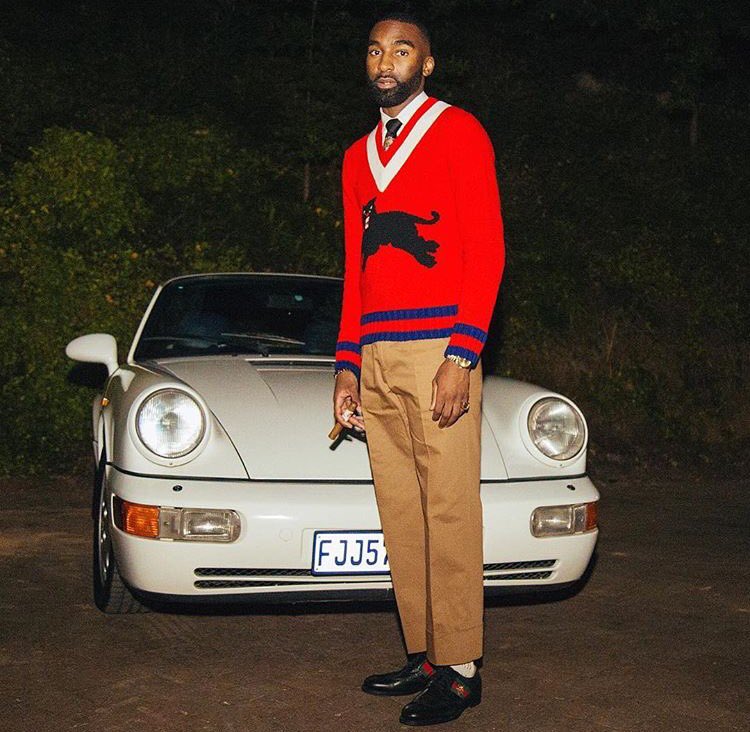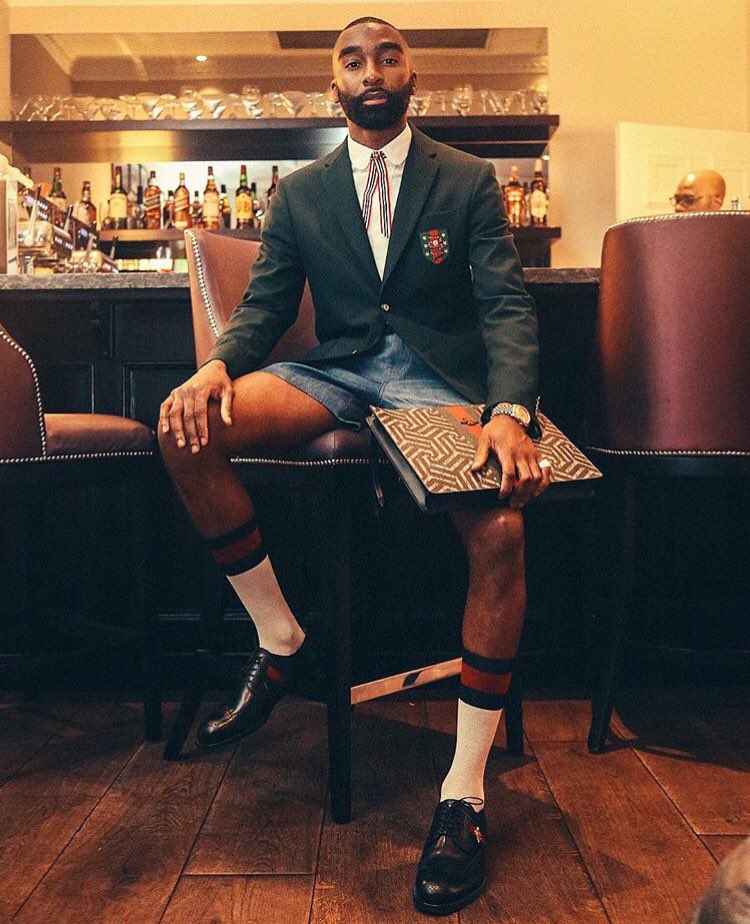 The rapper was invited by Gucci to attend the brand's F/W 2017 Mens fashion show in Milan, Italy. Riky showed up and showed out in a red rubberized coat from Gucci's Spring 2017 collection.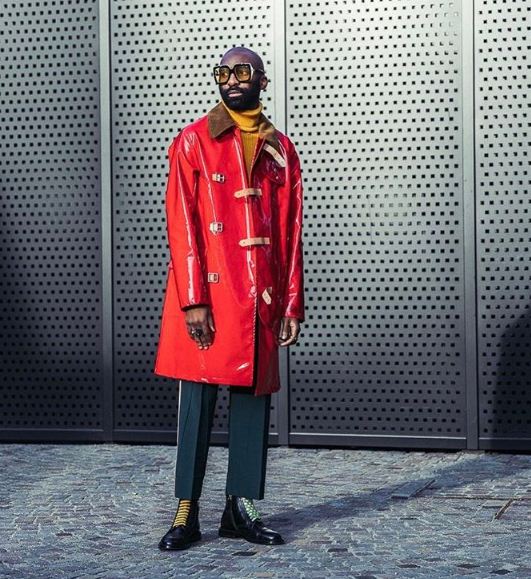 Makhado set social media ablaze this past weekend posting pictures of himself and "Fashion Killa" Asap Rocky at Gucci's After Party. An iconic moment for hip hop, fashion and the culture as a whole.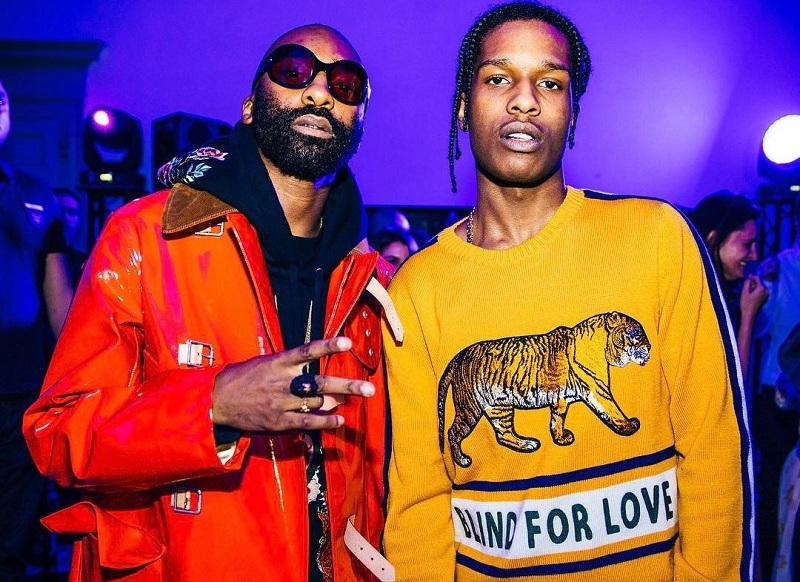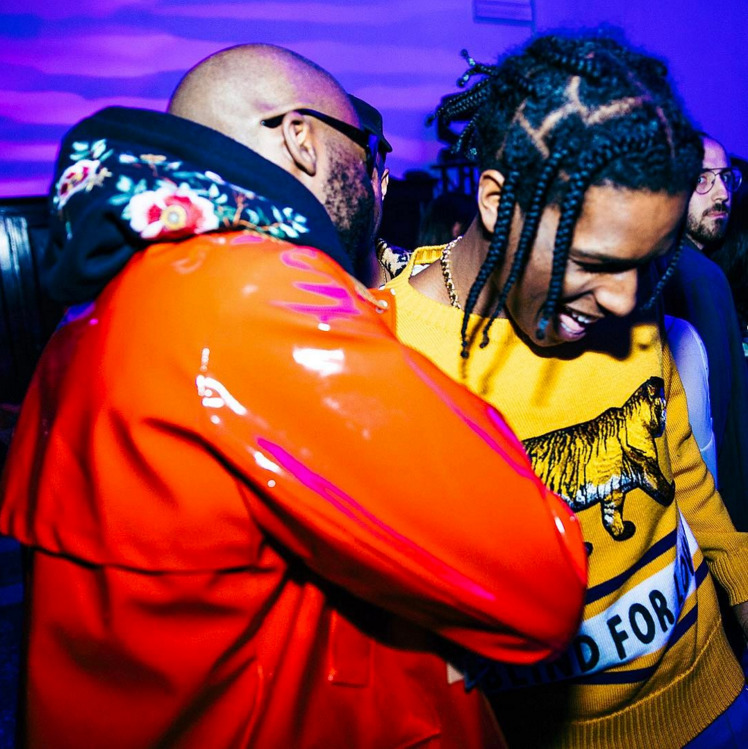 That's not all. Scott Schuman, the original street style photographer and well respected maven within the fashion industry, posted an image of the rapper to his instagram page which has accumulated a million followers and is a go to for style inspiration and is a constellation of some of the most stylish people in the world.
Riky Rick is a seminal force. He's a quintessential trendsetter, progressive in all facets of his life and a true exemplar of the manifestation of heart, passion and perseverance. Being a constant source of inspiration to the kids and never passing up an opportunity to motivate the masses, Riky has this prodigious way of making a win for him, feel like a win for us all. A true unconventionalist. A Vanguardist. An Icon.