The marriage of jazz and hip hop is a relationship dating back to the early days of the genre. Its modern iteration demystifies jazz to a more youthful audience.
For a lot of us young music lovers, jazz has mostly seemed like a highbrow, boring and inaccessible genre that holds no appeal to most of us. Without even thinking about it, jazz is a genre we assume is geared to our parents and elders. The curious thing is that, on occasion, we fall in love with a hip hop or house groove that has overt jazz sensibilities. Whether it's a boisterous saxophone solo or sparse piano riffs, when jazzy elements are interspersed in traditionally youthful music genres, we embrace them.
At South African shores, large scale events such as the Standard Bank Joy of Jazz have contributed immensely in making jazz accessible, given the diversity in age and style of the musical guests that perform at the event. The attendees also turn out to be a diverse demographic of young and old, with young people actually comprising a slight majority. This goes a long way in demystifying a genre that has long been held to cater to the older generation of music lovers, whether rightly or erroneously so.
South African jazz artists such as Nduduzo Makhathini, Ndabo Zulu, Zoe Modiga, and Billy Monama are all young artists, with predominantly young fans, and all of them were among the performers at this year's Standard Bank Joy of Jazz held at the Sandton Convention Centre on 29-30 September. Respected music aficionado and hip hop DJ Khenzero also played at the main Joy of Jazz event, along with boom-baptists Melo B. Jones, as well as at a precursor event held at Artistry on September 22 called Jazzy Friday. The attendance of these events, consisting mostly of younger audiences speaks to how accessible jazz has become. US pianist and producer Robert Glasper, who has strong roots in hip hop, R&B and soul was the headliner across the two days of the event.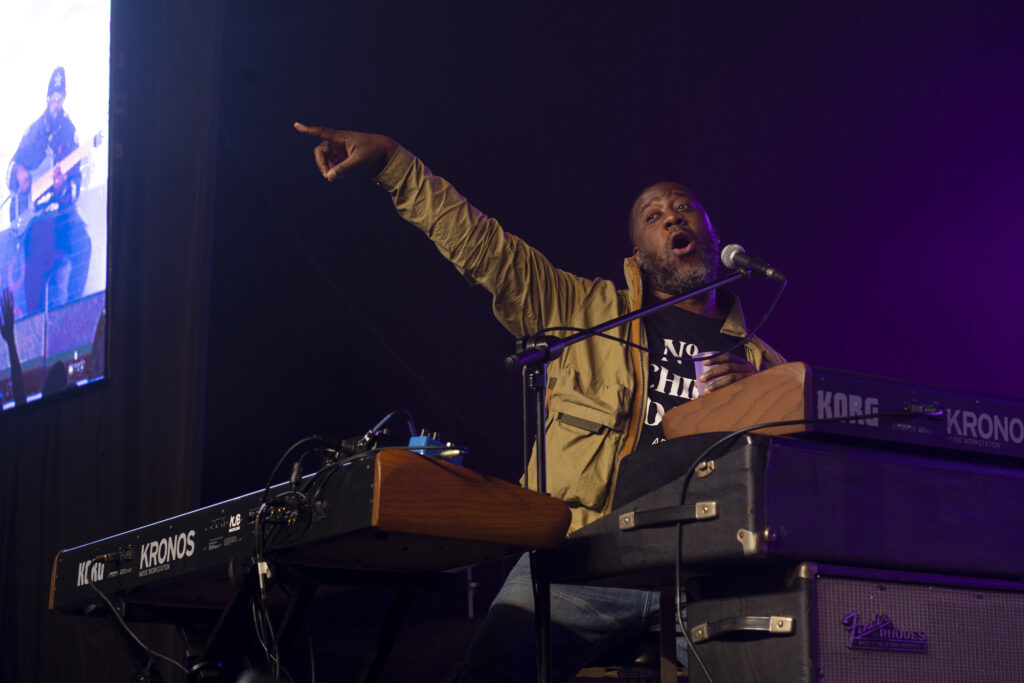 The reality is that, for a long time, jazz has been an openly youthful music genre, with most jazz practitioners, and those who eventually become legends of the genre, getting their start while quite young. Jazz masters such as John Coltrane, Miles Davis, Hugh Masikela, Louis Armstrong, Johnny Dyani, Moses Molelekwa and a host of others all began playing at a young age, gaining their experience and expertise all through to their adult years.
More specifically, what hip hop – as a genre and culture – has gained from jazz is insurmountable. Jazz is one the most sampled genres in hip hop, along with R&B, funk and soul.. Most of our beloved hip hop albums are built on jazz foundations, from album covers, to the sampled records. Hip hop bands such as The Roots in the US, and the now defunct Tumi and The Volume in South Africa took their cues from jazz bands, creating hip hop that was anchored by live instrumentation with heavy jazz influences.
Seminal hip hop album Illmatic, released by Nas in 1994 – considered widely to be the greatest hip hop album of all time – is an example of an album that has benefitted from jazz in more ways than one. For starters, the album cover, showing a young Nas' whose face is superimposed on top of a street from the Queens Bridge Housing project, is a direct reference of the 1974 jazz album by The Howard Hanger Trio called A Child Is Born. Stand out songs on the album such as "One Love", "N.Y. State Of Mind", "The World Is Yours", were sampled from jazz records. Not to mention, Nas' father, Olu Dara Jones, was a trumpet player and part of a jazz and blues band, played on the outro of another Illmatic song "Life Is B*tch".
Therefore, it follows that when jazz events are held, particularly here in South Africa, the connection between jazz, hip hop is highlighted, so as to not alienate a youthful audience. To this end, the Standard Joy of Jazz also held a workshop prior to the main event at the Johannesburg Market Theatre on 26 September, where some of the artists slated to perform at the main event gave seminar style talks on various topics. Amongst the topics was how hip hop is probably the genre that has been most influenced by jazz. Zoe Modiga and DJ Khenzero part of the speakers at this event.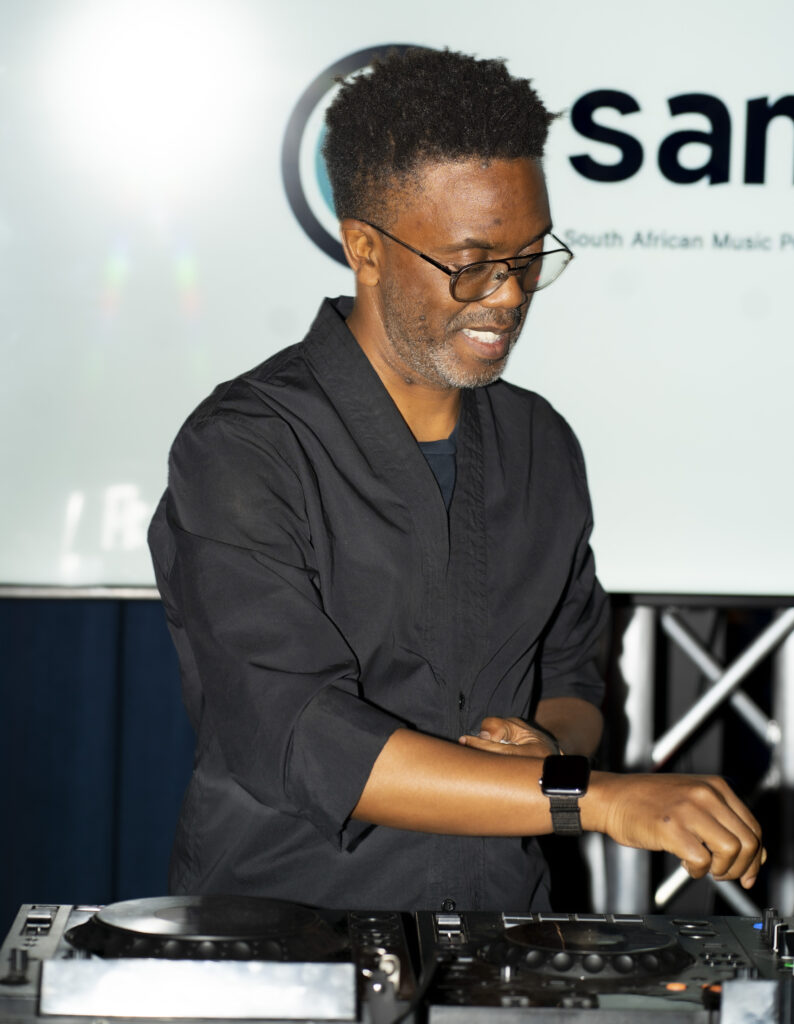 Curiously, Zoe Modiga, a fan favourite and one of the fastest rising young jazz musicians in South Africa is also part of a successful hip hop and soul ensemble called Seba Kaapstad, along with South African vocalist Manana, and the production duo of Phillip Scheibel and Sabastian Schuster. Modiga studied at the College of Music, University of Cape Town, majoring in Jazz Performance studies. Despite this and possibly because of this, she has a very potent hip hop influence about her, even during her jazz shows, where she occasionally raps on some of her songs. The talented singer is a perfect illustration of how jazz and hip hop converge, contributing to the makings of one of the best South African artists working today.