Hip-Hop was born out of struggle and the desire to tell a more relatable story than what existed in American pop culture in the 1970s and 1980s. In the South African context, hip-hop was not nearly as recognized as the soundscapes we associated with pop, traditional or any other genre of music. However, today, South Africa's hip-hop community stands as a symbol of hope for many.

Granted, while there's a dominant demographic of hip-hop artists in the industry, there is a burgeoning community of musicians stepping into their power who bear different demographics. They're all women.

From some of their projects to their overall vibes, the women in hip-hop are growing in numbers and appeal. With this in mind, what better way to share their stories than to interrogate their work. Below, we've curated a selection of sounds from women making their names known in the music industry.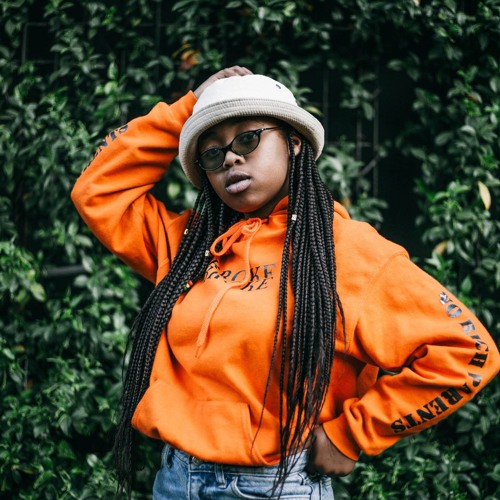 Dee Koala, 21
Suggesting that the poverty of Khayelitsha should come second to the recognition of its artist exports would be distasteful. However, it is equally important to celebrate the art scene in the area as both strong resistance to circumstance and the presence of carefree hope, even in the face of dire circumstances. Where music is concerned, Dee Koala has repped her city consistently for years.

Dee's "Whuzet" single debuted in 2018 and has kept her name in the hearts of hip-hop lovers ever since. What stands out about her is the swagger and confidence with which she rhymes. Her music is produced in isiXhosa for the most part, bringing a fresh sense of style to the language and music scene. Especially where hip-hop is concerned, dominant languages include in Zulu, English, and Setswana, so hearing isiXhosa have its moment in Koala's work is momentous.

This year, she promised fans that she would be working on a debut album in an interview on Catching Waves, but that hasn't stopped her from teasing her fans with new music. Recently, she dropped visuals for her 2018 single, "Ndintswempu." The video has clocked over 10,000 views in under two months. She also recently performed for Nasty C's Ivyson Tour in Cape Town. For an artist without a full body of work out, these kinds of accolades only offer markings of greatness to come.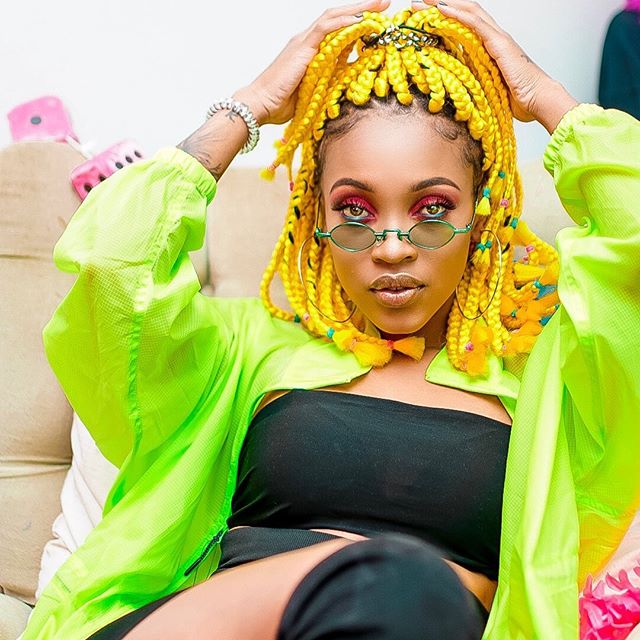 Faith K, 23
R&B is R&B, hip-hop is hip-hop, but a blend of both from one voice only adds to the overall listening experience. For an artist like Faith K, the balance of the two is well executed. Singles like "Neeh," featuring Nadia Nakai and her verse on DJ D Double D's "Show You" are good examples of her versatility. She's worked with a stellar selection of SA hip-hop participants, including the aforementioned and the likes of pH Raw X, Zoocci Coke Dope, and more.

Of late, DJ Dimplez has been working with her to push her to the next level. Her style is a far cry from laid back, however, the cadence of her music often lends itself to descriptors like trappy, fun, and playful. Her last full-length project, 7even, offers listeners a variety of soundscapes but roots itself in a clear blend of R&B and Hip-Hop. Sporting features from Nakai, 2Lee Stark, Trk, 7even is a grand addition to music libraries.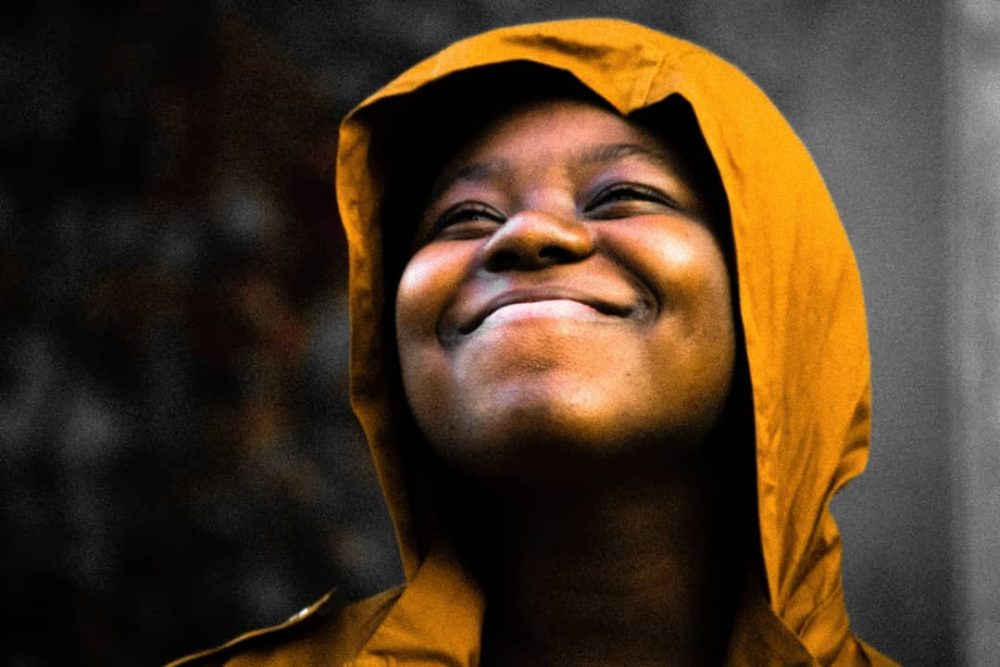 Indigo Stella, 18
Claiming that lyrical competency only comes after years of some kind of pain/suffering is no longer a fair argument because Gen-Z is coming for their spots in hip-hop. With less than 20 years in this world, Indigo's pen has yielded opportunities that many never see. According to the young artist, music is something that her family introduced into her life, and hip-hop simply moved her into action slightly faster than other genres.

Her participation in the Yo! MTV Raps Cypher, exposed her to a wider audience, and she's taken that platform and run with it. This year, she dropped "Boss Up," a trappy, confident, and lyrically adept leading single. Her sound is particular, as Indigo Stella can take listeners from upbeat rap to downbeat, sensually soothing, R&B in the same track. "Boss Up" is the evidence of this. This September, Indigo will present her self titled mixtape, Indigo.

This drop comes after she's received big-ups from the likes of American artist, Bas, Emtee, and Nadia Nakai. Indigo Stella is memorable as a featuring artist, and with a ten-track project dropping tomorrow, listeners are sure to have even more to celebrate about her.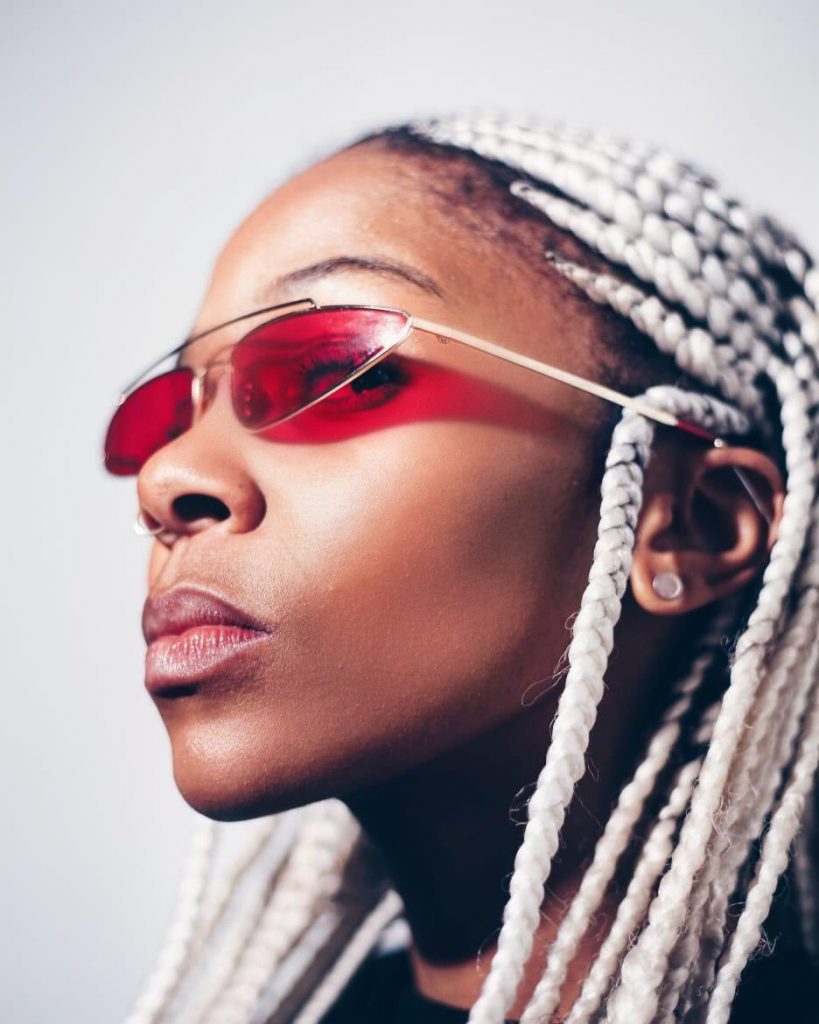 Phola, Phola, 25
Johannesburg may be the hub for artists to "make it" in South Africa's music scene, however, let this singular geographical location not be the sole marker of talent. Phola, Phola is a Cape Town-based musician, lending her mind to whichever sound she sees fit.

While some may know her for her mixes on SoundCloud, SA's hip-hop community has shown her their love whenever she's teased at her lyrical capabilities on social media. Over the past year, she's consistently entertained audiences with freestyles and live performances between Cape Town and Joburg. Musically, her delivery is laden with excellent wordplay, pristine use of metaphor and similes, and the kind of delivery that demands respect. Not in the loud or brash way, however, but in the type of cool that comes from someone who need not say too much yet still grab the attention of their peers.

Her stage presence and camera-facing cool has helped in galvanizing support in SA's ever-changing industry. This is best depicted after the release of her "A lyrical rant," a video featuring Phola speaking on the country's current state of gender-based violence (GBV). Phola, Phola will release her debut project, Nova in October.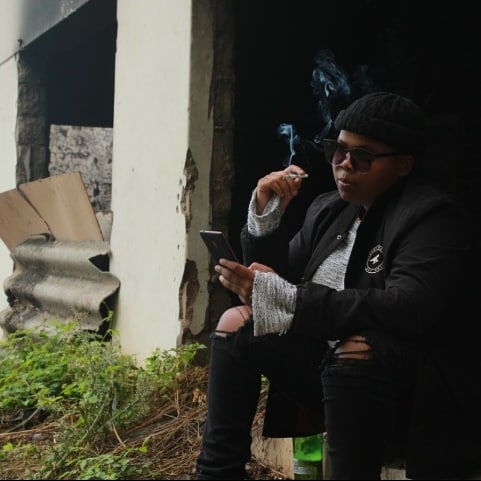 DeeKay Did It, 30
Healthy competition in hip-hop often gives way to fresh talent in South Africa and DeeKay Did it is the evidence. She's participated in VUZU's The Hustle, Cassper Nyovest's "Gusheshe (Remix)" competition, and more recently Red Bull and Nasty C's "Lift As You Rise" campaign. Her participation in these competitions exposed her to the country as a dope new addition to South Africa's hip-hop community.

Since "Lift As You Rise," DeeKay released a six-track EP, titled A Series of Unfortunate Events. The Pietermaritzburg native has presented a no-skip-project with this release. The EP brings rhythmic flows together with serenading backing vocals, traditionally South African soundscapes, elite music composition. You'd never imagine her music playing in the club, but DeeKay's sound takes listers to memories of car rides with friends and December good times.

She makes mention of her participation in the "Lift As You Rise" competition on her project, a moment of pride to celebrate. For those that didn't already tune into her artistry, a track with Nasty C and Tellaman will certainly cement her into the South African hip-hop scene.