DSTV Delicious Festival hosted a successful edition this past weekend (23-24 September), continuing its legacy as the premier international food and music festival in Africa. 2023 marked 10 years since the festival was first hosted, making this year's event the 10th year anniversary of the two day event. Powered by Lotto Star, the event took place on Heritage weekend.
Hosted at the Kyalami Grand Prix Circuit in Midrand, this year's event saw international artists Tems (Nigeria) and Maxwell (USA) headlining Day 1 and Day 2 respectively, with performances by fellow international stars Robert Glasper, Arrested Development, Shalamar and Incognito for the rest of the two days. South African heavyweights, Zakes Bantwini, Joyous Celebration, Ringo Madlingozi, Oskido and Christos were also part of the bill on the main stage across the two days.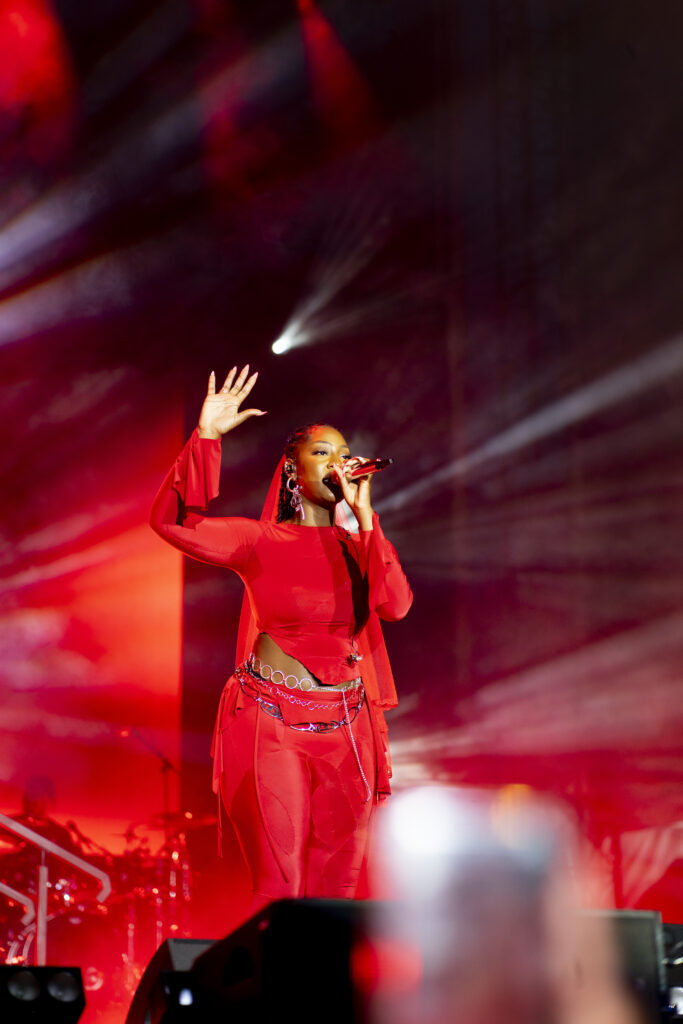 A popular sentiment is that this year's event, from an organisational point of view, saw a much needed improvement from 2022's event, which was headlined by Burna Boy (Nigeria/UK) and Babyface (USA). 2022's event was plagued with organisational and logistical glitches and mishaps, from long queues to gain entry into the venue, long queues to access amenities such as bathrooms, delays when ordering food at food stations, as well as a shortage of tickets and reportings of fake tickets which had been sold. As a result, the event was marred with overcrowding and a general chaos that left a bitter taste in most attendees' mouths.
This year's event however, saw a much more controlled and efficient marshalling system to direct both foot and car traffic into the venue, as well as a containable and manageable crowd overall. The performances included a set up involving two stages, one being the main stage, and the other being the Channel O Drip stage. The latter stage held performances from the likes of Durban Gogo, Kabza De Small, DJ Maphorisa Young Stunna, DJ Zinhle, Kelvin Momo, Toss, Murumba Pitch, and Kamo Mphela, amongst others across the two days.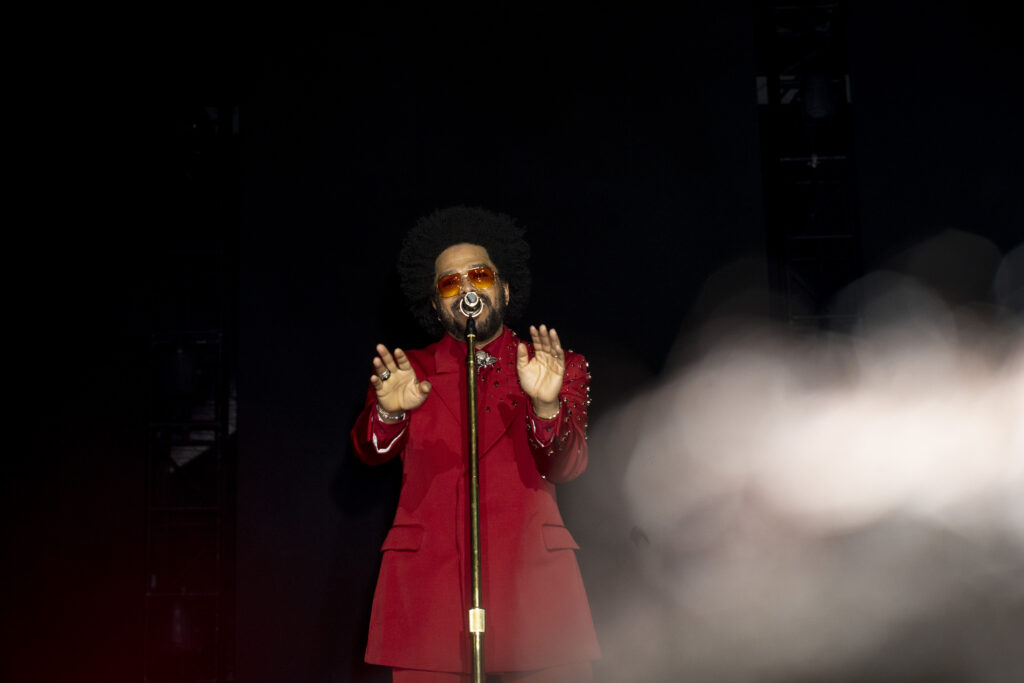 An eclectic assortment of food and beverages were on full display in all splendour, along with activations from various partner companies such as Mercedes Benz, Flight Center and African Bank, amongst others.
Nonetheless, rarely do shows of this magnitude come to pass without a little bit of drama. One of this year's local performers, music veteran Ringo Madlingozi, was left unimpressed when he alleged that his hour-long performance was compromised, leading to him having to perform for a lesser time he and his team had rehearsed. This led to a walk out from him during his performance, behaviour which he later clarified on a radio interview on Radio 2000, that it was due to a feeling that festival organisers treated local artists like him as secondary citizens, compared to their international counterparts. He declared that he would never perform at the DSTV Delicious Festival again. DSTV Delicious Festival media director Funeka Peppeta issued a statement saying "We are currently looking into the allegations. We aim to treat all artists with the utmost respect and professionalism. After 10 years of Delicious, we can proudly say that we have supported more South African talent than most over the years, from live performances to providing a platform for them to the festival goers as well as in media and social."
Overall, this year's edition of the DSTV Delicious Festival was a resounding success.