The first quarter of the year in the reality TV space is getting off to a fine start. This follows the announcement that MTV Africa will be airing a version of the popular VH1 format global hit reality show Love & Hip Hop, setting it in South Africa. A first for Africa, the show will be called Love & Hip Hop South Africa (Love & Hip Hop SA), featuring an eclectic ensemble of South African hip hop personalities.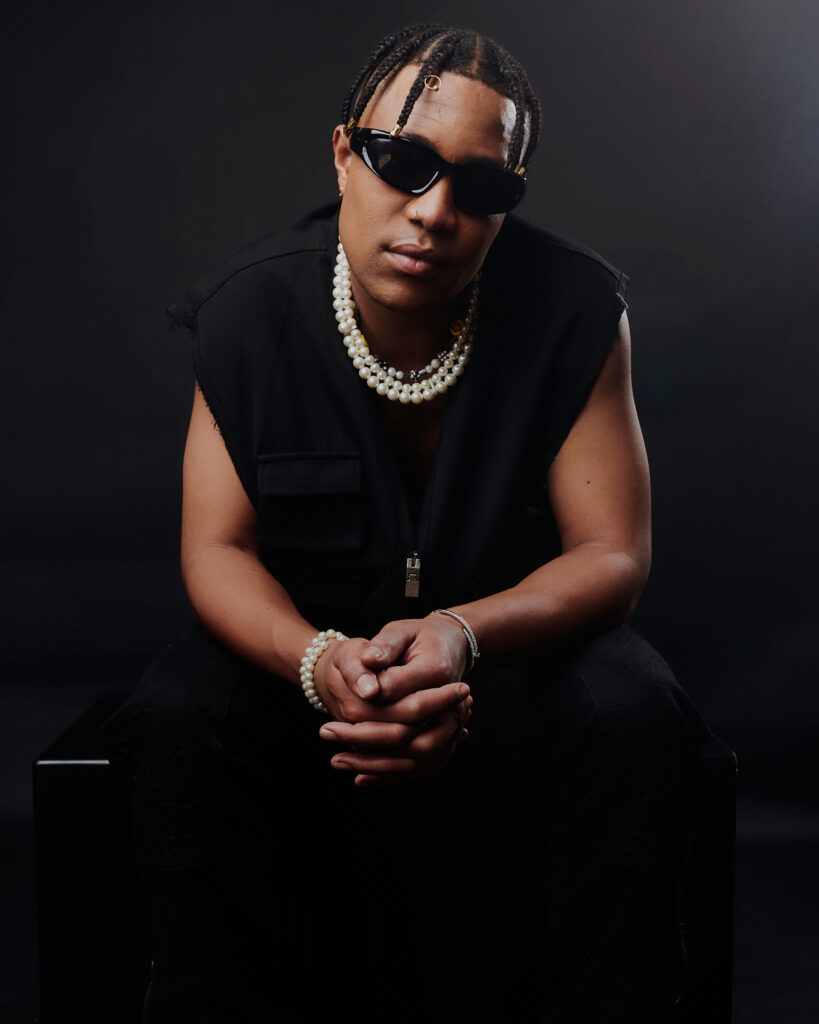 Slated to debut on 27 February on MTV Africa, DStv channel 130, the show will spotlight the lives of artist and record producer  Da L.E.S  aka,  'The North God', award winning Hip Hop star Gigi Lamayne and Utatakho hit-maker Yanga Chief  – who is an alumni of MTV Base Hottest MC, ranking third in 2019. They will be joined by Shane Eagle, along with his romantic partner of 12 years, artist and model Nicole 'Nikki' Swartz. "Mayo" hitmaker, hip hop culturalist and broadcaster DJ Speedsta, and Motswako First Lady, Fifi Cooper also join the star-studded cast in what promises to be an interesting 13-episode spectacle chronicling the private and public life of the aforementioned stars. Rising stars such as starlet Money Badoo and outspoken rapper, singer and songwriter J Molley will also make appearances.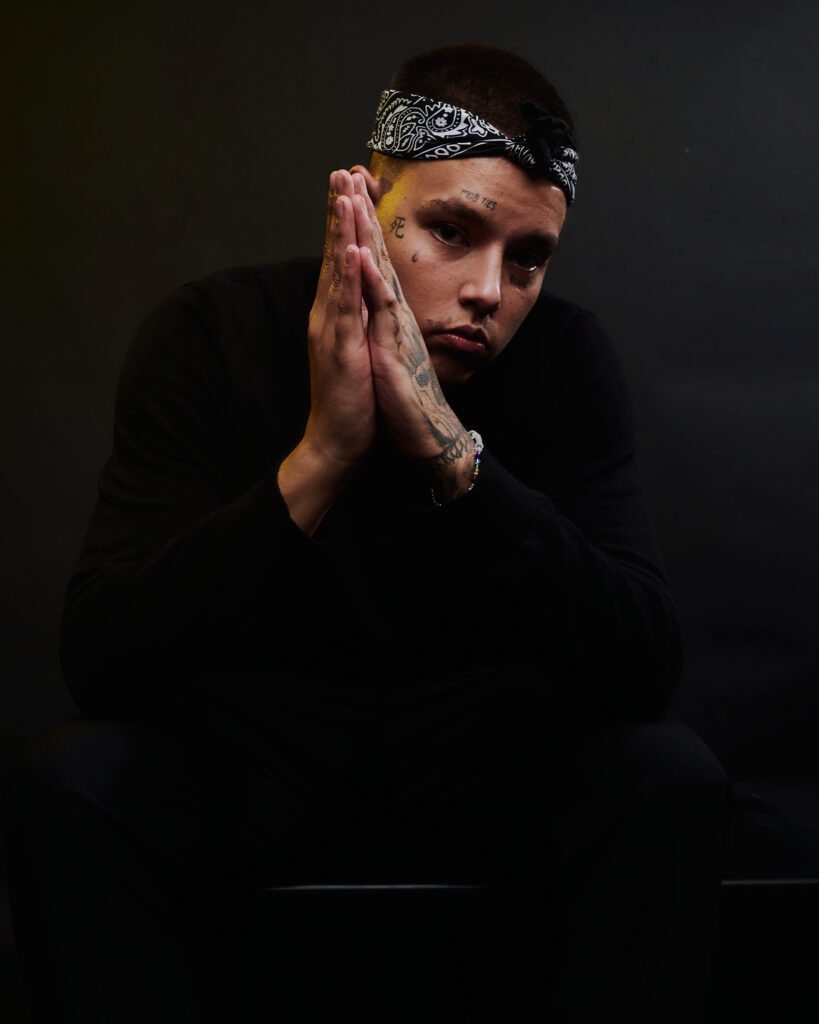 Viewers of Love & Hip Hop SA can expect exciting tales of the cast's love lives, personal struggles, industry goals, achievements as well as their deepest temptations. Most, if not all, of the cast members are known to and familiar with each other. Others have more connected histories amongst themselves, which will make for an interesting showcase. An example of this is Yanga Chief and Da LES, who are former label mates, after Yanga was previously signed to Da L.E.S' record label F2D, leaving under questionable circumstances. Another example is the perceived beef between Gigi Lamyane and Fifi Cooper, which has been whispered in hushed tones throughout the industry for years.
Catch the premiere of Love & Hip Hop SA on 27 February on MTV Africa, DStv Channel 130 at 21:30 PM CAT.