Sportscene's Redbat are proud to announce a second serving from rapper, Nadia Nakai. Typical to her relentless drive and winning spirit, Nadia Nakai is determined to break new boundaries locally and internationally.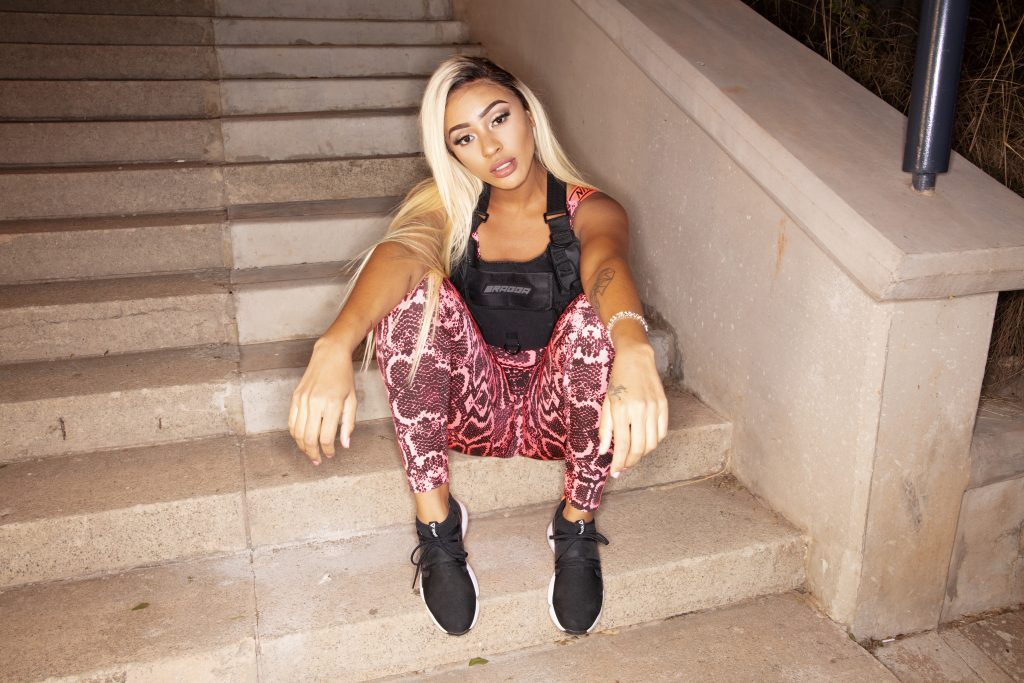 "I am proud to announce my second drop collection with Sportscene and Redbat. This is the 2nd drop that will take my love for fashion to new heights and hopefully inspire my fans to be part of something special!! The collaboration with Sportscene is an amazing fashion line with Redbat and we doing it again!! We've been. "Go out and cop it!" says Nadia Nakai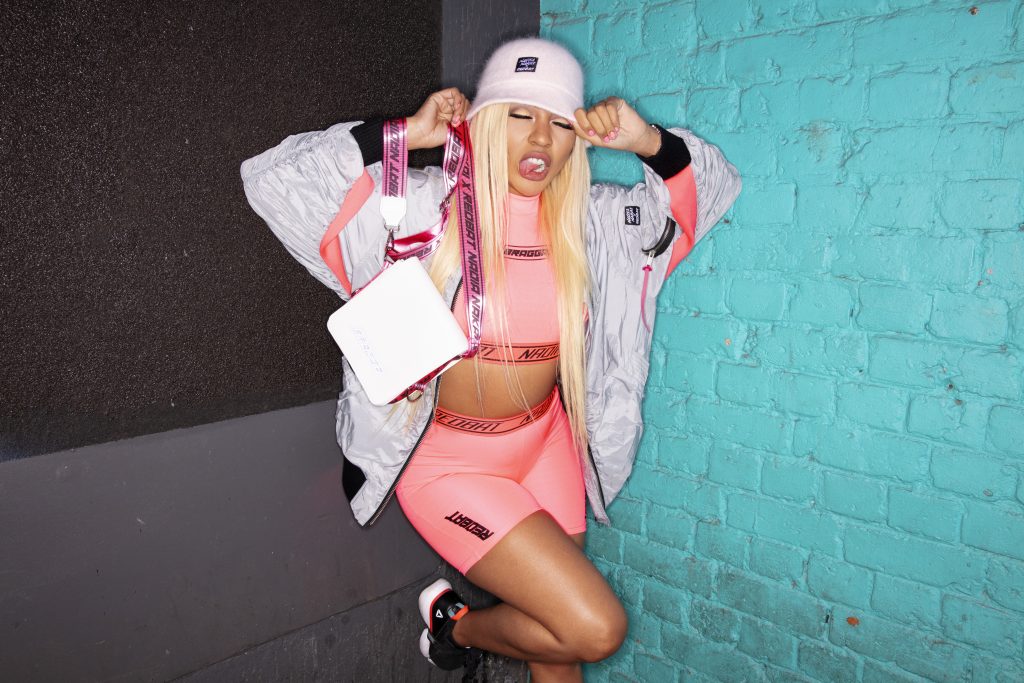 To achieve these goals it's no surprise that she joined forces with a trusted partner and both stakeholders have gone to extreme lengths to bring fans trendy quality style.
"Nadia keeps bringing the heat and we are here to support her. We all know that Nadia Nakai released her album called Nadia Naked, this was the most anticipated album and we are glad that it is doing well and the fans are completely impressed by her body of work. We are excited to bring that to the world of fashion," said Lulama Mnisi, Sportscene's Trade and Marketing Brand Manager.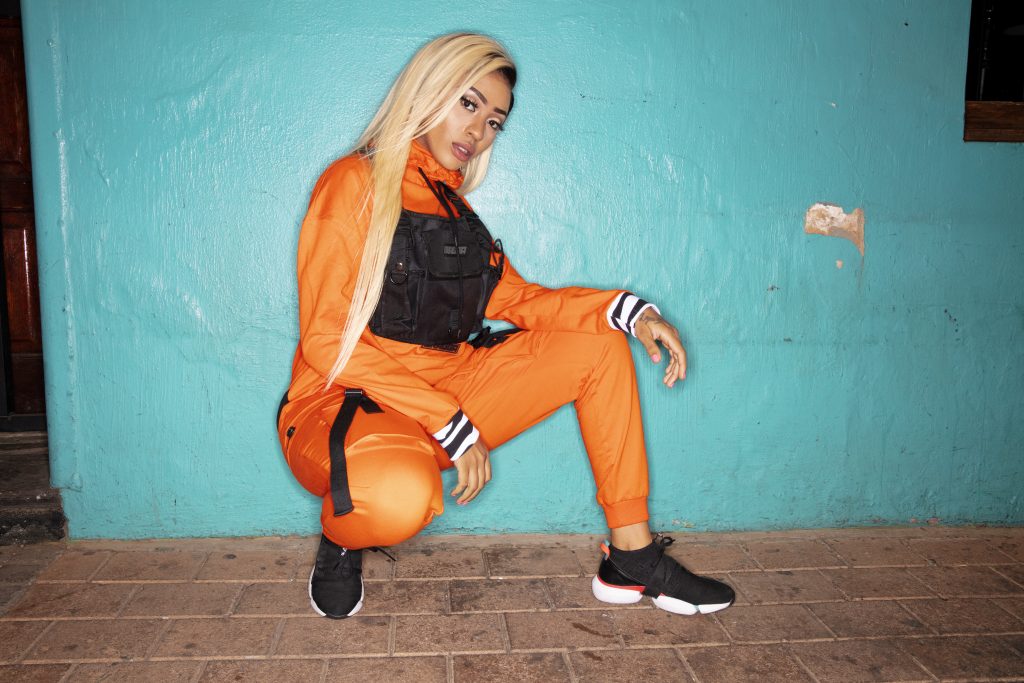 The line comprises of over 8 items including accessories, focussing mainly on the female clientele, there are a few items for the guys too.
"It's not a first for women, it's a first for the game. They are going to tell you that you aren't good enough; your hairs is not yours; you are over/underdressed; you are too skinny/ too thick. They are going to tell you don't deserve it. Whatever they tell you, DON'T STOP. This is not a breakthrough. It's not a first for women, it's a first for the game. –Nadia Nakai