Big news! #AFROPUNKJoburg has added Burna Boy, Sjava, The Kwani Experience, and more to their 2019 lineup. Announcing the headline acts and first wave of artists added to the lineup earlier this year, they've added a few African giants to our Afropunk Joburg experience for 2019.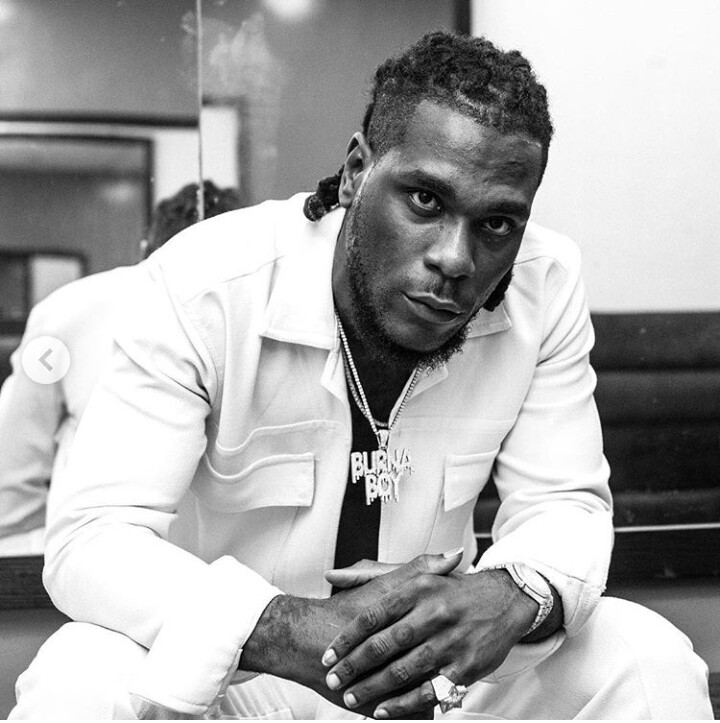 Burna Boy has had an incredible year; releasing his new album "African Giant", winning a 2019 BET Award for Best International Act, and gracing stages and screens around the world.
Sjava has had quite the year himself, releasing his album "Umqhele", winning three SAMAs in May, and being only the third South African artist to feature on the coveted Colours show.
Ringing the new year in with these artists, together with Solange, Miguel, Masego, Goldlink and the rest of the lineup is going to be a celebration in style.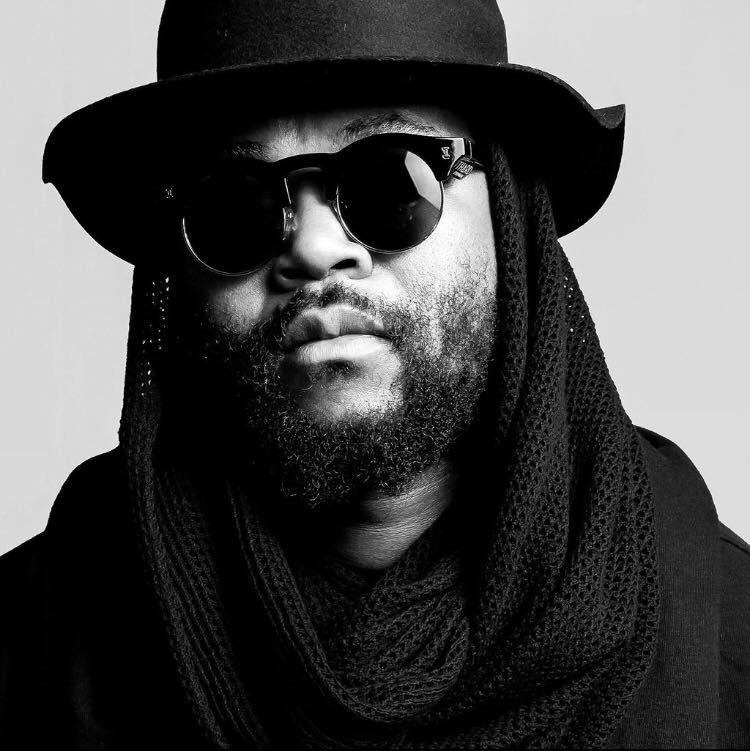 As has become custom, AFROPUNK has created an annual theme for 2019, the theme is WE SEE YOU, a message that brings together AFROPUNK ideology and the people who support it, under the banner of acknowledgment, and in resistance to those who strive to oppress.
AFROPUNK is defining culture by the collective creative actions of the individual and the group. It is a safe place, a blank space to freak out in, to construct a new reality, to live your life as you see fit, while making sense of the world around you.
Afro: as in, born of African spirit and heritage; see also Black, see also rhythm and color, see also other, see also underdog.
Punk: as in, rebel, opposing the simple route, imbued with a DIY ethic, looking forward with simplicity, rawness and open curiosity; see also other, see also underdog.
Check out the full lineup at AFROPUNK.com and get your tickets today! #AFROPUNK2019 #AFROPUNKWeSeeYou